TV Trivia

12 TV Actors Reveal Their All Time Favorite Episodes

When talking about a favorite TV show to someone, whether they watch it as well or not, it's common to discuss the episodes of that show that are personal favorites. It's understandable for TV fans but is even more intriguing when TV actors reveal their top episodes of their own shows.
An actor may choose a favorite episode based on how fun it was to film, the story that emerged, or the developments that episode warranted for their character. Whether it's Bryan Cranston discussing his favorite episode of Breaking Bad or Friends stars sharing the same favorite half-hour, it's fun to see just how many of these TV actors' favorite episodes line up with fans' favorites and which ones have more obscure choices.
Assembled below are some notable actors' favorite episodes of television. Most of these are from the greatest TV shows of all time, and in some cases, are even hailed as being some of the best television episodes to ever grace the small screen.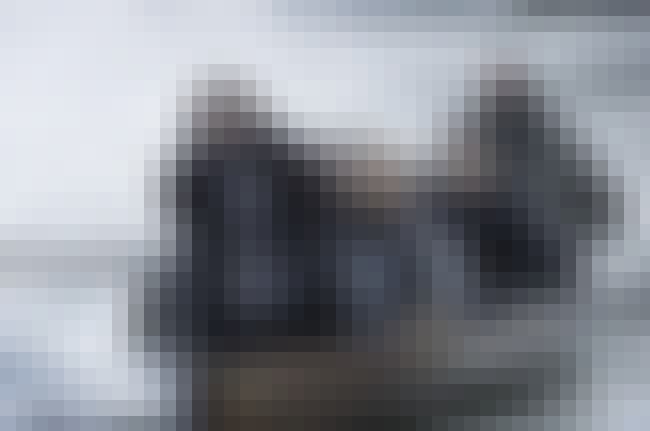 As Jon Snow, Kit Harington has been involved in some of the biggest and most monumental episodes ever produced in Game of Thrones. Perhaps none were quite as shocking or game-changing, though, as Harington's personal favorite episode, "Hardhome."
The actor called "Hardhome" his favorite episode in an interview with TVLine while promoting the show's seventh season:
"'Hardhome' still stands out. There's a battle this season which definitely stands out, but 'Hardhome' for me was sort of where everything changed in Thrones. Like the ambition in a battle or a fight got far greater, and I think that's where they made their mark on action sequences in TV."
The episode will forever be a high point in Game of Thrones history, not only for its progression of the White Walker storyline, but for the battle that Jon Snow, the Wildlings, and The Night's Watch fought against the White Walkers. "Hardhome" has gone on to have a long-lasting impact on both Jon and the show as a whole, and therefore, makes sense as Harington's personal favorite.
see more on Kit Harington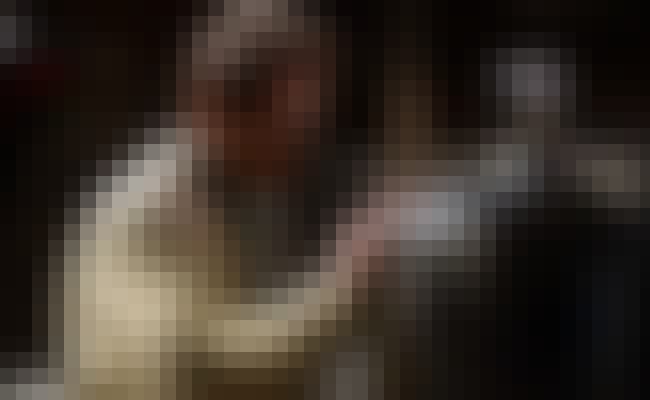 There are almost no shows in the history of television quite so well-regarded as Breaking Bad. Ending with its prolonged fifth season, the AMC series managed to deliver one of the most consistent stretches of high quality episodes that TV audiences have ever seen.
That might make one think it would be extremely difficult for the show's lead actor to pick just one episode as his favorite. But, during an interview on The Rich Eisen Show, Bryan Cranston revealed that he does have a favorite and its the show's series finale, appropriately titled "Felina."
According to Cranston, it's his favorite because of how well the episode manages to conclude the show's story and character arcs. He stated:
"I gotta say the ending, the finale. What Vince Gilligan and his staff of brilliant writers were able to do is to construct an incredibly and justifiable end to this journey. He [Walter White] became a cancer of his own, and ostensibly, when he created that gatling gun in the trunk of the car, he was committing suicide because he knew he was going to be in that room himself. That's the way he was going to end it, and that's what happened. He killed himself.

But it was so fitting that when he was waiting for the police to come and everyone has gone, he was looking at his chemistry equipment and touching it so gingerly and tenderly, almost like a lover. It's true. That was his home, that was what he loved, and then he died."
see more on Bryan Cranston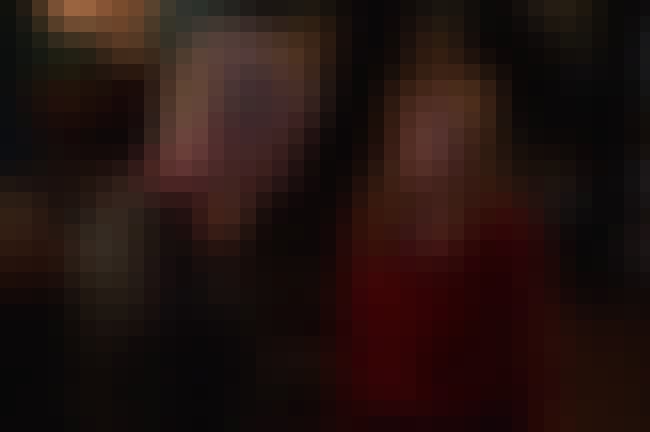 Fans have discussed and debated what the best episodes of Buffy the Vampire Slayer are ever since the series went off the air in 2003. It's a discussion that will likely go on forever, too, since the series put out one of the largest and most diverse catalogues of episodes - in terms of tone - in television history.
Of course, the cast and crew of the series fell just as much in love with Buffy as the fans did. While speaking with VICE about his time on the series, actor James Marsters (Spike, the bad boy vampire) said that the show's risky musical episode, "Once More, With Feeling," is his personal favorite.
Marsters also revealed that the show's cast were not happy about doing a musical episode initially, and only decided to start preparing to do it after realizing Whedon wasn't going to back down:
"We decided, in the face of certain failure, guaranteed doom, we were going to go out swinging and try our best. I was proud of us. It was a huge risk. I think the only one who thought it wasn't was Joss, because he knew he could pull it off. He actually rolled out a television on the soundstage because he needed to do a quick edit on the first scene that he shot, which was the Xander and Anya dance. He showed that to us to allay our fears. After that we knew it was going to be brilliant; we went from the depth of depression to the height of fun during that episode... We thought Joss was a genius; we just didn't realize how much."
see more on James Marsters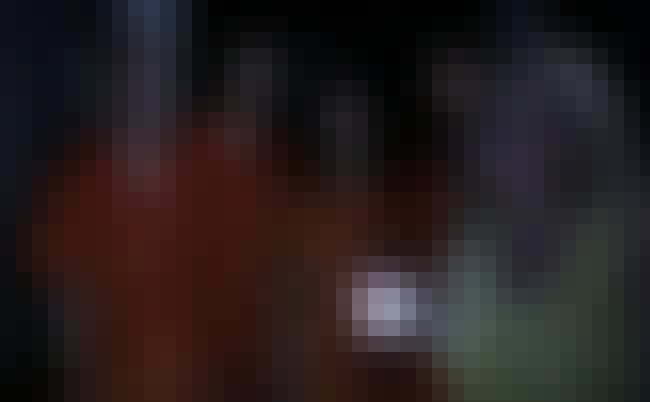 Throughout the course of its seven-season run, Pretty Little Liars took much joy in leading its group of tortured girls through a number of dangerous and often life-threatening situations. That resulted in some seriously fun, out-of-left-field episodes that kept viewers questioning everything and everyone on the show.
Perhaps no episode kept audiences guessing quite so well as "Welcome to the Dollhouse," which found the girls trapped in a life size dollhouse of truly creepy proportions. This particularly disturbing episode also happens to be the cast's favorite.
While speaking with EW, Ashley Benson talked about what it was that made "Dollhouse" such a fun, memorable experience for the cast:
"Hunger Games was really hot and heavy in the teen world at that moment, so when we got to see the [dollhouse] set, it literally felt like we were doing a Hunger Games movie. I remember us all being so excited. We never got to do anything of that sort before."
see more on Troian Bellisario