TV

Television Actors Who Overact Way Too Hard

2.7k votes
537 voters
39.3k views
19 items
Follow
Embed
Overacting doesn't always have to be a bad thing; some actors have managed to make a career despite it, or maybe even because of it. From exaggerating expressions, to over-the-top displays of sadness, joy, anger, happiness, and everything in between, we present to you an over the top list of the top TV actors who overact.

Jerry Seinfeld was clearly a comedian with less refined acting chops as his costars, yet he managed to have his own show despite his tendency to constantly overplay scenes. William Shatner is a notoriously cringeworthy actor, known particularly for his roles where he overreacts to, well, nearly everything. Zooey Deschanel, as Jessica Day on

New Girl,

is either endearing in her overacting or the epitome of annoying, depending on who you ask. Sofia Vergara also has a polarizing effect - obnoxious or endearing in her overreactions on

Modern Family

, it's your call.

No matter the network, no show is immune to overacting actors. Check out the actors below, and be sure to vote up the television stars who need to seriously take a chill pill.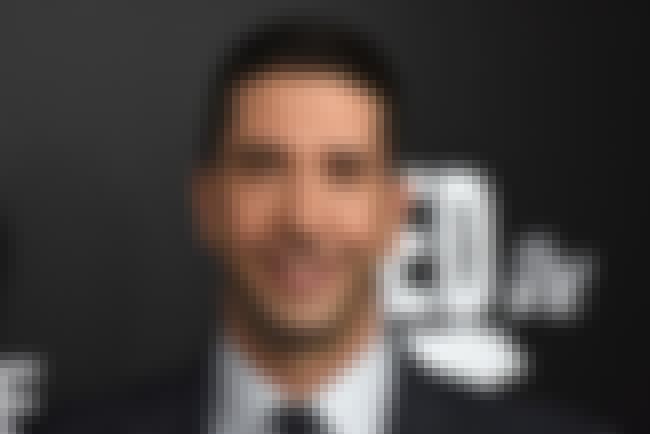 Friends
arguably wouldn't be complete without Ross over-reacting to something, whether it's Rachel dating Fabio or Phoebe not believing the theory of evolution. Yet David Schwimmer manages to overplay nearly each and every moment, leaving us wondering, at times, which cry face Ross is going to make this time - and how long it's going to last.
Credits (TV): Friends, Band of Brothers, Joey, Little Britain USA, Monty
Birthplace: Flushing, New York City, New York, United States of America
Nationality: United States of America
Also Ranked
#61 on Who Deserves to Win the Most at the 2016 Emmy Awards?
see more on David Schwimmer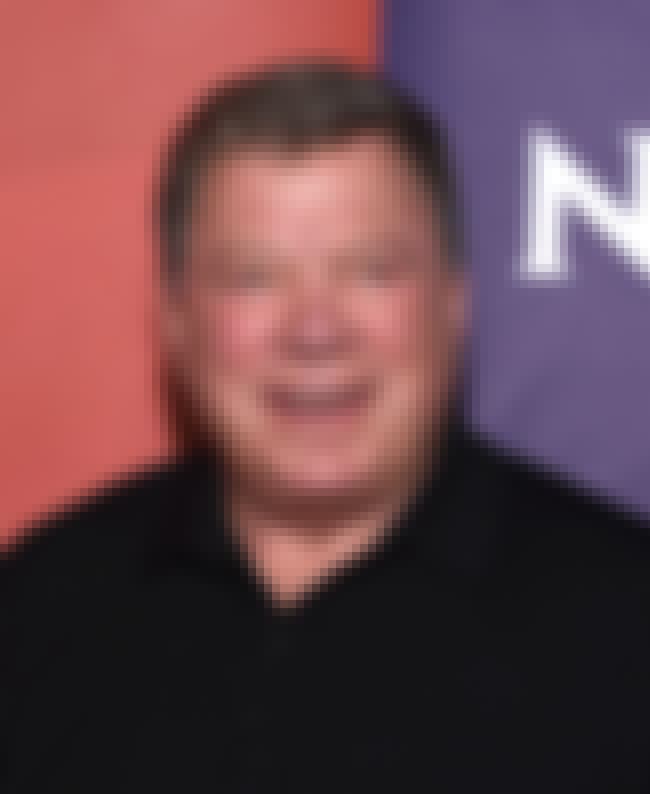 From
Star Trek
to
T.J. Hooker
, William Shatner is infamous for his over-delivery and belaboring of every single emotion. Just STAAAAHHHP.
Credits (TV): Star Trek: The Original Series, Boston Legal, Star Trek: The Animated Series, T. J. Hooker, Eek! The Cat, + more
Birthplace: Côte Saint-Luc, Canada
Nationality: Canada
Also Ranked
#32 on The Best TV Actors of All Time
#28 on The Funniest Canadian Comics & Actors of All Time
#10 on The Best Living Actors in Their 80s
#39 on The Best Ever Howard Stern Interviews
see more on William Shatner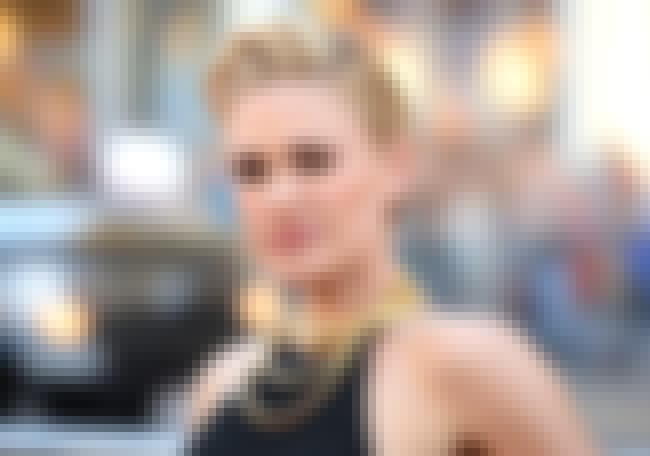 Anna Paquin as Sookie Stackhouse on
True Blood
has dramatic events happening to her left and right... which she broadcasts, employing every single part of her face for as long as possible to show her distress (often to unintended comical effect).
Credits (TV): True Blood, A Drop of True Blood
Birthplace: Winnipeg, Canada
Nationality: Canada, New Zealand
Also Ranked
#39 on The Greatest Former Child Stars
#59 on The Greatest '90s Teen Stars
#3 on The Best Actors Who Won Oscars for Their First Movie
#28 on Which Actress Do You Think Will Be The Next Meryl Streep?
see more on Anna Paquin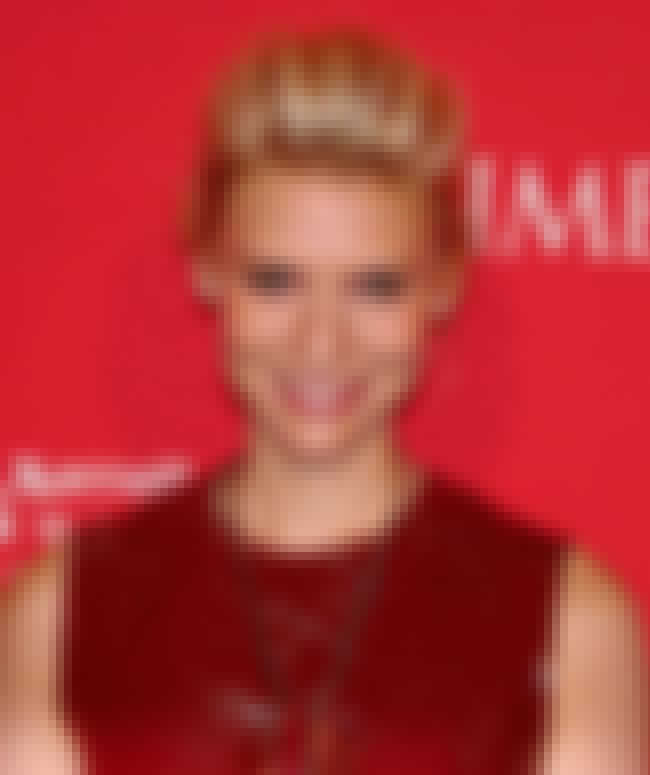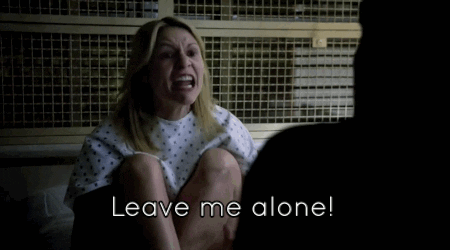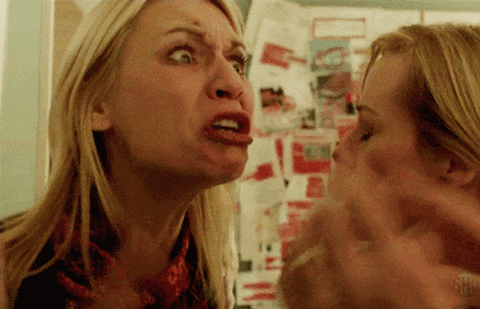 Claire Danes as
Carrie Mathison
from
Homeland
has some intense facial expressions... and they're all variations of the same open-mouthed, horror-struck slightly pouty look.
Credits (TV): Homeland, My So-Called Life
Birthplace: New York City, New York, United States of America
Nationality: United States of America
Also Ranked
#59 on The Best American Actresses Working Today
#45 on The Best Living American Actresses
#34 on The Greatest Former Child Stars
#16 on The Greatest '90s Teen Stars
see more on Claire Danes