Then And Now

The Casts of Your Favorite TV Shows, Reunited

Nostalgia. It doesn't get better than that - and that's probably why TV cast reunions are all the rage these days. You know that feeling when you see your favorite TV casts reassembled like 20 years later? Part of you is all, "Remember the good old days?" and then another part goes, "God, they look terrible," right? Ah... the beauty of TV show reunions.
At one point or another, every TV show cast is reunited (except Friends who will continue playing with their fans who want a reunion without ever actually doing one). Whether it's to receive an award of some sort... for a magazine spread... or just to relive old times and have a meal, there's no better marketing ploy than getting the team back together one last time.
Sure, some of them have remained friends, but a lot of them have pursued their own careers (some not even in show business at all, like Paul Pfeiffer from
The Wonder Years
, who became a lawyer). Here's a list of some of the most memorable and nostalgia-filled television reunions from the past few years. Get ready to pass judgement!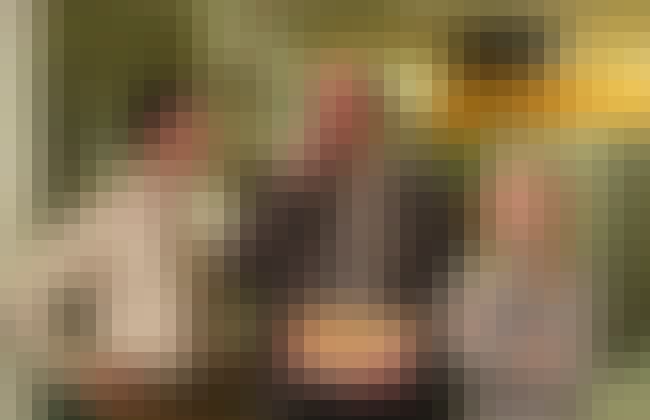 Dunder Mifflin's accounting department from The Office went through its ups and downs. Angela (Anglea Kinsey) had an on-and-off relationship with Dwight (Rainn Wilson), Oscar (Oscar Nuñez) dealt with his own set of crushes, and Kevin (Brian Baumgartner), was... well, Kevin.
Actors: Rainn Wilson, John Krasinski, Jenna Fischer
Premiered: 2005
Number of Seasons: 9
Number of Episodes: 201
creator: Greg Daniels, Stephen Merchant, Ricky Gervais
Producers: Justin Spitzer, Warren Lieberstein, Paul Lieberstein, Gene Stupnitsky, Stephen Merchant, + more
Network: Global Television Network, NBC
Genres (Tv): Sitcom, Mockumentary, Satire, Romance TV, Romantic comedy, + more
Characters: Dwight Schrute, Michael Scott, Pam Beesly-Halpert, Jim Halpert, Erin Hannon, + more
Also Ranked
#11 on The Best TV Shows to Binge Watch
#49 on The Most Important TV Sitcoms
#48 on The Best Cult TV Shows of All Time
#80 on The Greatest TV Shows for Women
More The Office
The Best The Office (U.S.) Characters
Jim Halpert Is A Scumbag, And We Can Prove It
The accounting department - along with Creed (Creed Bratton) and Leslie David Baker (Stanley) - had a mini-reunion for the 2018 Keystone Comic Con in Philadelphia, PA. The group did a panel for fans and got dinner together. It is unclear whether or not they were at a Chili's or if they felt God there.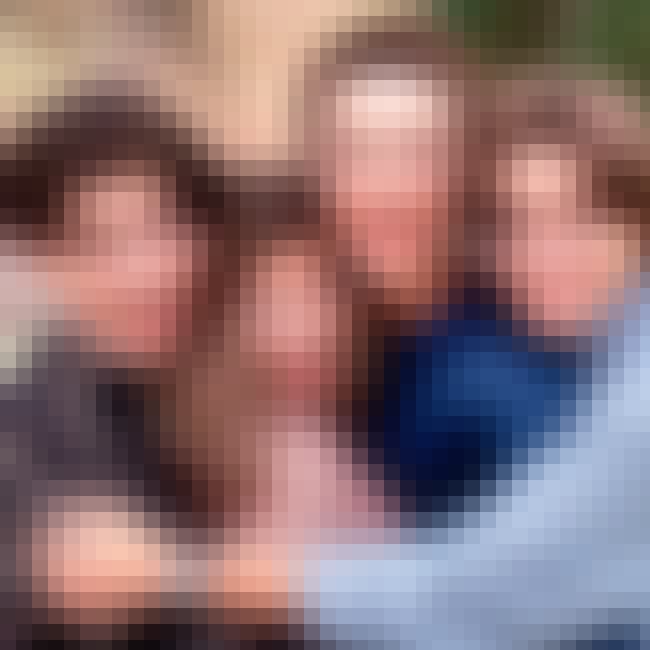 From 1993 to 2000, Corey Matthews and his crew were easily part of one of the best shows of the TGIF line-up. Audiences watched Corey, his brother Eric, his BFF Shawn Hunter, and his girlfriend Topanga Lawrence go through the coming-of-age trials of first loves, family drama, and heavier topics like substance abuse and absent parents.
Actors: Ben Savage, Rider Strong, William Daniels
Premiered: 1993
Number of Seasons: 7
Number of Episodes: 158
creator: April Kelly, Michael Jacobs
Producers: Bob Tischler, Ed Decter, Bob Young
Network: American Broadcasting Company
Genres (Tv): Teen drama, Sitcom, Drama, Comedy-drama, Comedy
Characters: Topanga Lawrence, Cory Matthews, George Feeny, Shawn Hunter, Morgan Matthews, + more
Also Ranked
#48 on The Most Important TV Sitcoms
#73 on The Best TV Shows of The Last 20 Years
#4 on The Best After School Shows from the '90s
#68 on TV Shows Canceled Before Their Time
More Boy Meets World
Things That 'Boy Meets World' Got Away With Not Explaining
36 Things You Didn't Know About Boy Meets World
The core cast of Boy Meets World reunited during the 2018 Wizard World Chicago Comic Con. Danielle Fischel, who played Topanga, shared a photo where she, Rider Strong (Shawn), Ben Savage (Corey), and Will Friedle (Eric) recreated a promo picture from the show's heyday.
"We hate each other," Fishel joked in the caption. Strong also shared the photo and said, "Still rocking the muppet mouth #wizardworld."