Entertainment
The Casts of Your Favorite TV Shows, Reunited

Nostalgia. It doesn't get better than that - and that's probably why TV cast reunions are all the rage these days. You know that feeling when you see your favorite TV casts reassembled like 20 years later? Part of you is all, "Remember the good old days?" and then another part goes, "God, they look terrible," right? Ah... the beauty of TV show reunions.
At one point or another, every TV show cast is reunited (except Friends who will continue playing with their fans who want a reunion without ever actually doing one). Whether it's to receive an award of some sort... for a magazine spread... or just to relive old times and have a meal, there's no better marketing ploy than getting the team back together one last time.
Sure, some of them have remained friends, but a lot of them have pursued their own careers (some not even in show business at all, like Paul Pfeiffer from
The Wonder Years
, who became a lawyer). Here's a list of some of
the most memorable
and nostalgia-filled television reunions from the past few years. Get ready to pass judgement!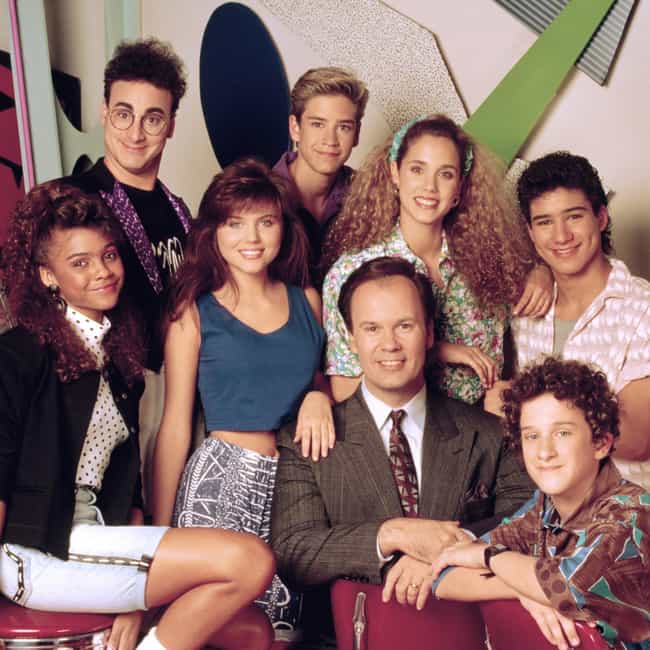 Good old Bayside High - the place where cell phones weighed about five pounds, where jocks hung out with nerds, and where it was perfectly natural to talk to the audience directly as if no one else could see. Saved By The Bell was such a hit with Generation Y that it followed the characters into their college years (and who can forget their trip to Hawaii?).
Actors: Mark-Paul Gosselaar, Mario Lopez, Dustin Diamond
Premiered: 1989
Number of Seasons: 4
see more on Saved by the Bell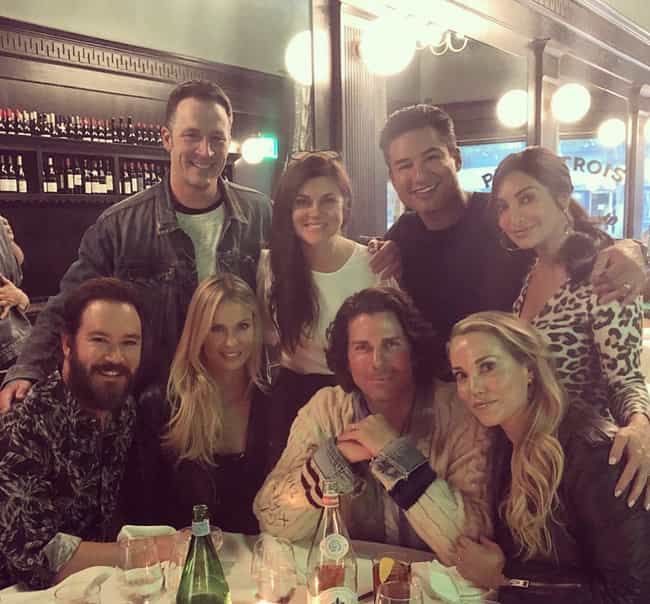 Thirty years after Saved By The Bell first aired, cast members Mark-Paul Gosselaar, Mario Lopez, Elizabeth Berkley, and Tiffani Thiessen got together for a celebratory reunion dinner. On April 20, 2019, Zack Morris, AC Slater, Kelly Kapowski, and Jessie Spano gathered and "ate an obscene amount of food" according to Lopez's Instagram. The cast appears to have had a great time catching up - until the Credit card roulette round Lopez openly teased about.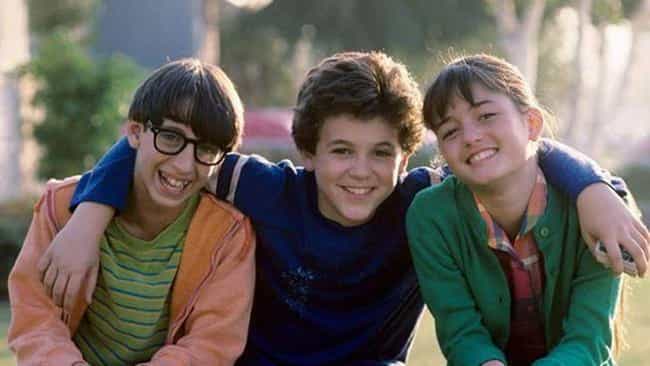 Kevin Arnold and Winnie Cooper were the Ross and Rachel of Generation X. Not only did this show strike a chord for it's heartfelt characters (and voice over of course), but the history embedded in each episode taught the viewers a little bit about an era in the world each week.
(And Paul Pfeiffer was the ultimate best friend sidekick, up there with Buddy on Charles in Charge.)
Actors: Fred Savage, Dan Lauria, Daniel Stern
Premiered: 1988
Number of Seasons: 6
see more on The Wonder Years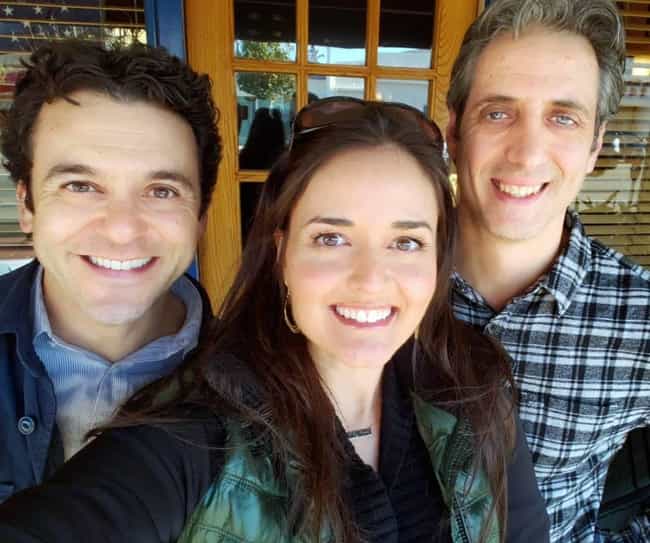 Fred Savage, Danica McKellar, and Josh Saviano still hang out decades after The Wonder Years ended. In 2019, McKellar documented a lunch date with her former co-stars who she called "family" and reminised about growing up with. Saviano also gave his old friends a shout-out on his Instagram where he said, "The more things change, the more things stay the same, and the more I enjoy hanging out with these 2."
Also, in 2014, The TV Land Awards honored the cast and creators of The Wonder Years, getting them all back together on one stage (except father Dan Lauria who was on Broadway at the time). In preparation for the honor, the cast showed up on Dateline and Good Morning America to help spike DVD sales.