Entertainment
The Casts Of Your Favorite TV Shows, Reunited

Nostalgia. It doesn't get better than that - which is probably why TV cast reunions are all the rage. You know that feeling when you see your favorite TV casts reassembled 20 years later? Part of you probably sighs, "Remember the good old days?" Meanwhile, another part thinks (with a smidgen of guilt, because you're 20 years older too), "Wow, they look... older." Ah, the beauty of TV show reunions.
It seems that at some point, every TV show cast is reunited. Whether it's to receive an award, pose for a magazine spread, or just relive old times and have a meal, there's no better marketing ploy than getting the team back together one last time.
Sure, cast members have often remained friends, but others have pursued their own careers (some not even in show business at all, like Paul Pfeiffer from The Wonder Years, who became a lawyer).
Here's a list of some of the most memorable and nostalgia-filled television reunions.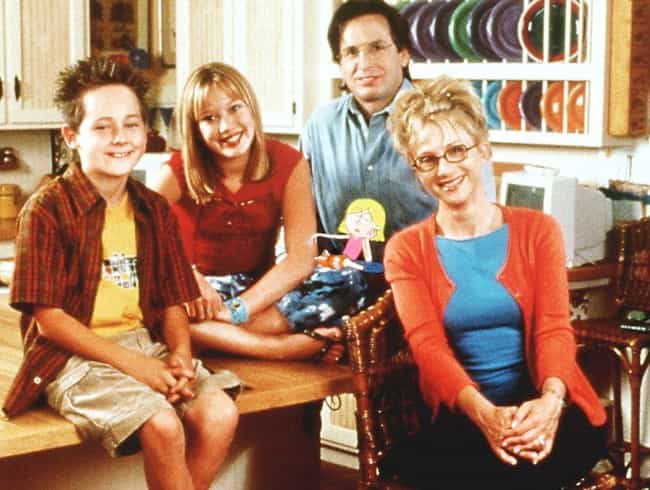 Elizabeth "Lizzie" McGuire is an accident-prone 13-year-old attempting to navigate the ups and downs of being a teenager. With the help of her loving parents, deviant little brother, two best friends, and animated sidekick who represents her feelings, Lizzie faces and conquers the everyday challenges of growing up.
Actors: Hilary Duff, Adam Lamberg, Robert Carradine
Premiered: 2001
Number of Seasons: 2
see more on Lizzie McGuire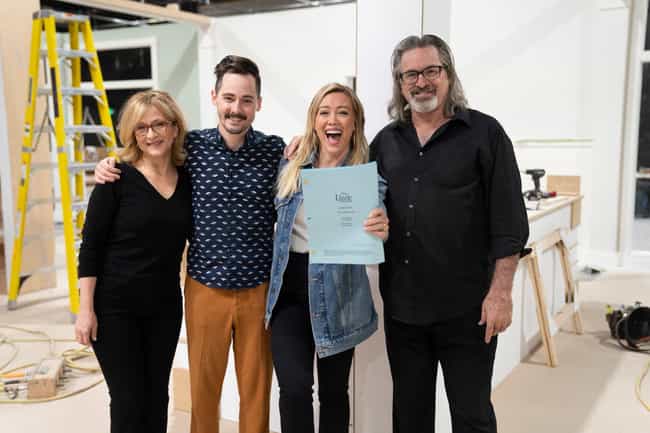 In August 2019, Disney announced that the upcoming streaming platform Disney+ is rebooting Lizzie McGuire, and in October, revealed that four original cast members would be back - Hallie Todd (Jo McGuire), Robert Carradine (Sam McGuire), and Jake Thomas (Matt McGuire), alongside Hilary Duff in the titular role. The cast gathered together for what appears to be a script read on the set of the new show.
In the reboot, Lizzie is turning 30, working for a decorator in New York, and navigating the trials of adulthood with her 13-year-old animated counterpart.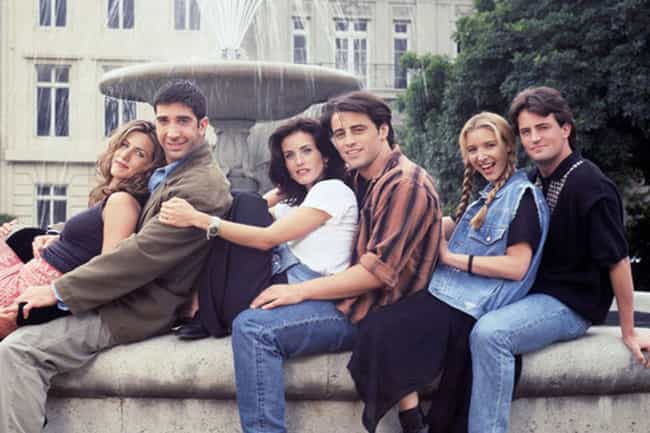 One of the most successful sitcoms of all time, Friends aired from 1994 to 2004 and made the cast into (super rich) superstars.
Actors: Jennifer Aniston, Courteney Cox, Lisa Kudrow
Premiered: 1994
Number of Seasons: 10
see more on Friends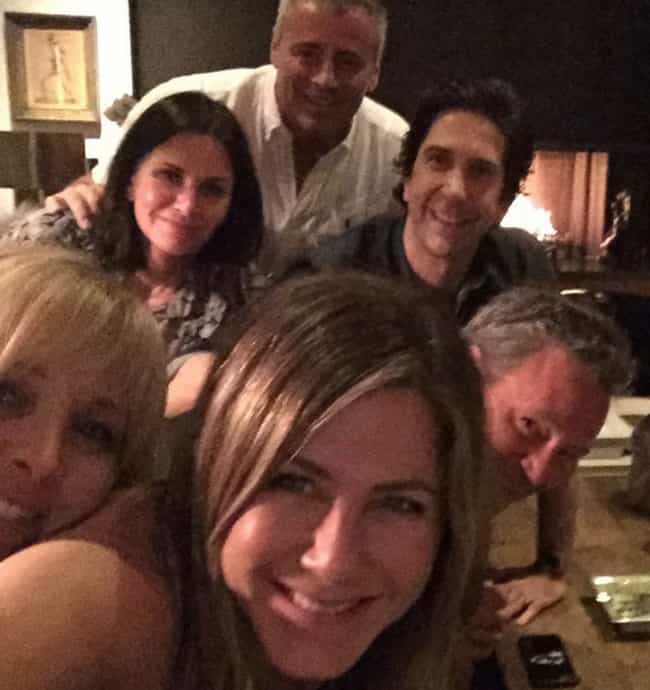 After the show, much of the Friends cast remained, well, friends. Many went on to critically acclaimed roles in movies and TV shows, and in 2016, the Television Critics Association announced the group would finally (and for the first time) stage the reunion fans had been hoping for. They planned to reunite to honor legendary TV director James Burrows. Unfortunately, Matthew Perry's rep announced he wouldn't be able to make it.
Three years later, on October 15, 2019, Jennifer Aniston broke Instagram when she joined the site and posted a reunion photo of the whole group - Perry included. She wrote, "And now we're Instagram Friends too. Hi Instagram."
So many people tried to follow Aniston's account that the site crashed and fans were redirected to an error page. Within five hours, the reunion photo had 3.8 million likes, and even Courtney Cox's official account commented, with a "love you" for her age-old friend.