nostalgia

The Casts of Your Favorite TV Shows, Reunited

2.2M views
44 items
Follow
Nostalgia. It doesn't get better than that - and that's probably why TV cast reunions are all the rage these days. You know that feeling when you see your favorite TV casts reassembled like 20 years later? Part of you is all, "Remember the good old days?" and then another part goes, "God, they look terrible," right? Ah... the beauty of TV show reunions.
At one point or another, every TV show cast is reunited (except Friends who will continue playing with their fans who want a reunion without ever actually doing one). Whether it's to receive an award of some sort... for a magazine spread... or just to relive old times and have a meal, there's no better marketing ploy than getting the team back together one last time.
Sure, some of them have remained friends, but a lot of them have pursued their own careers (some not even in show business at all, like Paul Pfeiffer from
The Wonder Years
, who became a lawyer). Here's a list of some of the most memorable and nostalgia-filled television reunions from the past few years. Get ready to pass judgement!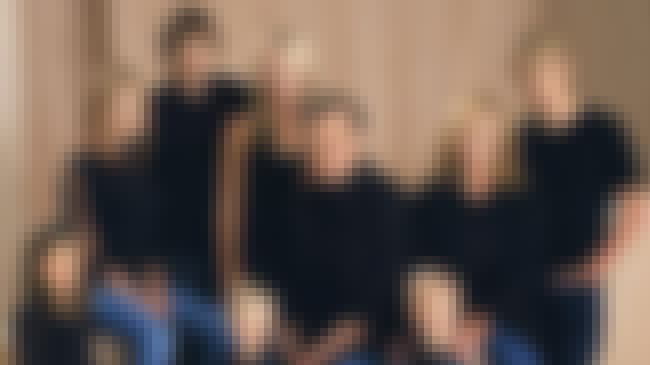 Who can forget those white-bred Camdens and their ridiculously beautiful children?
7th Heaven
, produced by Aaron Spelling, was a huge family hit that drove home family values until you were sick to your stomach. It's been 8 years since the show has been off the air, replaced by more modern family shows like... well,
Modern Family
.
Actors: Stephen Collins, Catherine Hicks, Jessica Biel
Premiered: 1996
Number of Seasons: 11
Number of Episodes: 243
creator: Brenda Hampton
Producers: Aaron Spelling, Brenda Hampton
Network: The WB Television Network, The CW Television Network
Genres (Tv): Teen drama, Drama
Characters: Ruthie Camden, Lucy Camden, Mary Camden-Rivera, Eric Camden, Matt Camden, + more
Also Ranked
#9 on The Best '90s TV Dramas
#53 on TV Shows You Wish You Were a Character On
#31 on The Best Shows About Families
see more on 7th Heaven
It turns out the Camdens may not have been as wholesome as we thought, as actor Stephen Collins (who played the patriarch) eventually was accused of child molestation. Jessica Biel went on to marry Justin Timberlake. And little Lucy Camden is now a mother herself. In 2014, Beverley Mitchell Tweeted a
picture
of the Camdens back together for a family reunion dinner. In 2016, the gang got
together again
(minus child molester Collins) to celebrate the opening of Biel's kid-friendly LA restaurant, Au Fudge.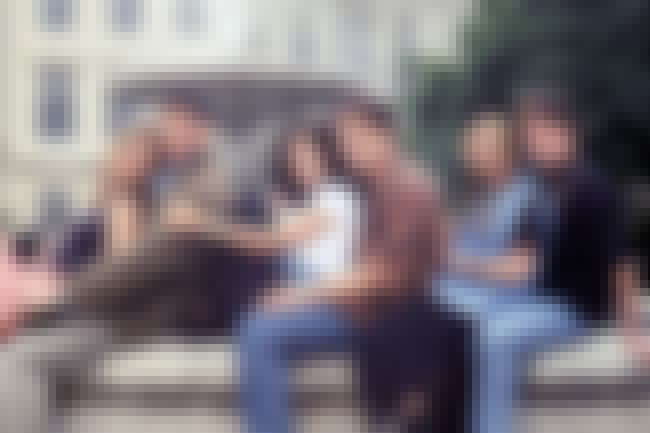 One of the most successful sitcoms of all time,
Friends
aired from 1994 - 2004, and made the cast in to (super rich) superstars.
Actors: Jennifer Aniston, Courteney Cox, Lisa Kudrow
Premiered: 1994
Number of Seasons: 10
Number of Episodes: 236
creator: David Crane, Marta Kauffman
Producers: Mark Kunerth, Ted Cohen, Michael Borkow, Robert Zimmerman, Alexa Junge, + more
Network: NBC
Genres (Tv): Television comedy, Sitcom, Comedy, Romance
Characters: Rachel Green, Ross Geller, Joey Tribbiani, Phoebe Buffay, Chandler Muriel Bing, + more
Also Ranked
#10 on The Best TV Shows to Binge Watch
#4 on The Best TV Shows of The Last 20 Years
#4 on The Best TV Theme Songs of All Time
#7 on The Most Important TV Sitcoms
see more on Friends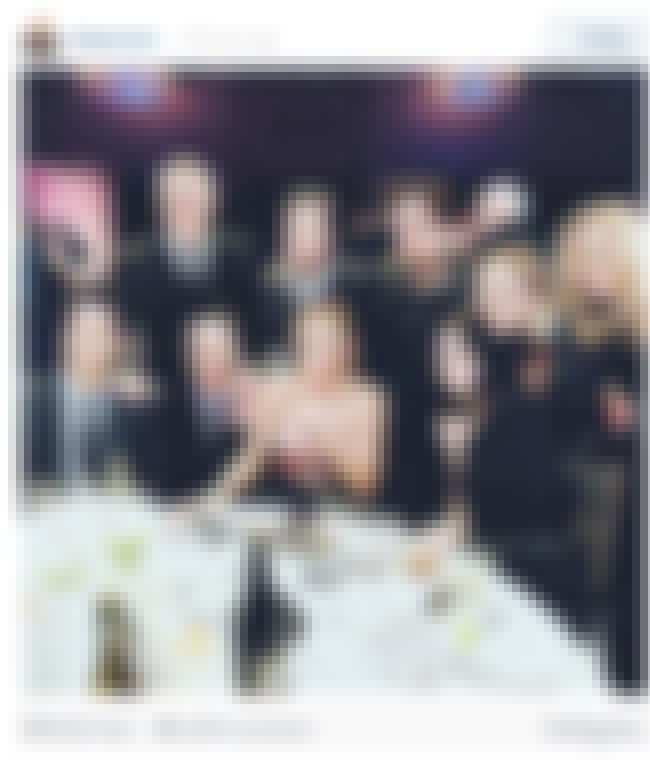 After the show, much of the cast remained... well... friends. Many went on to critically acclaimed roles in movies and TV shows (except maybe David Schwimmer). In 2016, the
Television Critics Association
announced that the gang would finally (and for the first time) stage the reunion fans had been hoping for. They planned to reunite
to honor legendary TV director James Burrows. Sadly, hopes were somewhat dashed when Matthew Perry's rep announced that he wouldn't be able to make it.