Entertainment
TV Characters Brought Back To Life (Because Fans Got Pissed)

5.1k votes
1.4k voters
42.7k views
11 items
List Rules Vote up the resurrected character who'd have made you quit watching if they hadn't come back.
There's a special place in hell for TV shows that killed characters then brought them back. Whether they killed off a character to shake up an atrophying plot or because it made sense to the story, for devoted fans a beloved character dying cheapens death and provokes outrage. In such cases, shows will sometimes do an about face and bring back a character for plot convenience or as a ratings gimmick. This will usually come with a cute, if unsatisfying, explanation for how the character was magically able to survive his or her decapitation and five hundred gunshot wounds, for example, it was just a character who looked like them or because: magic.
TV characters brought back to life because fans were pissed aren't especially common, as show producers generally try to avoid earning a special place in hell. Fans must be kept happy if viewership numbers are threatened and the controversy might even earn the show a little buzz if the character happened to be especially prominent in the show. Here are characters on TV shows who died then came back due to popular demand.
back to page 1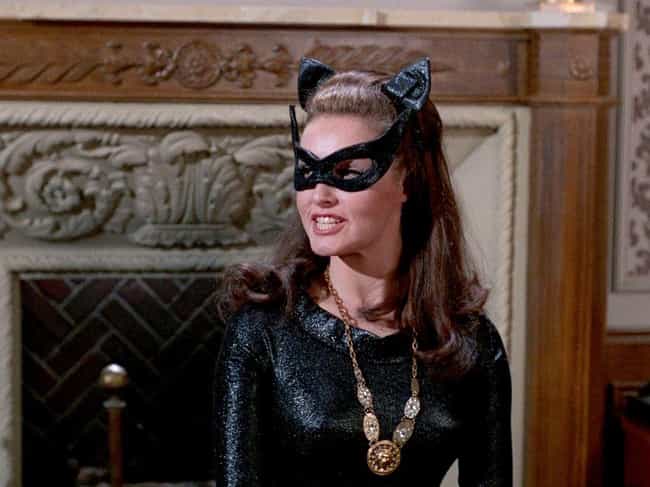 When Catwoman, as played by Julie Newmar, first appeared on the 1960s Batman TV series, she was meant to be a one-shot character. But after she fell to her death at the end of her second episode, fans began sending in mail asking for her to return. They had such a negative reaction to her death, in fact, that creators decided to bring back the character in the Batman movie - and then later in the second season of the TV show.
Glad they came back?
see more on Catwoman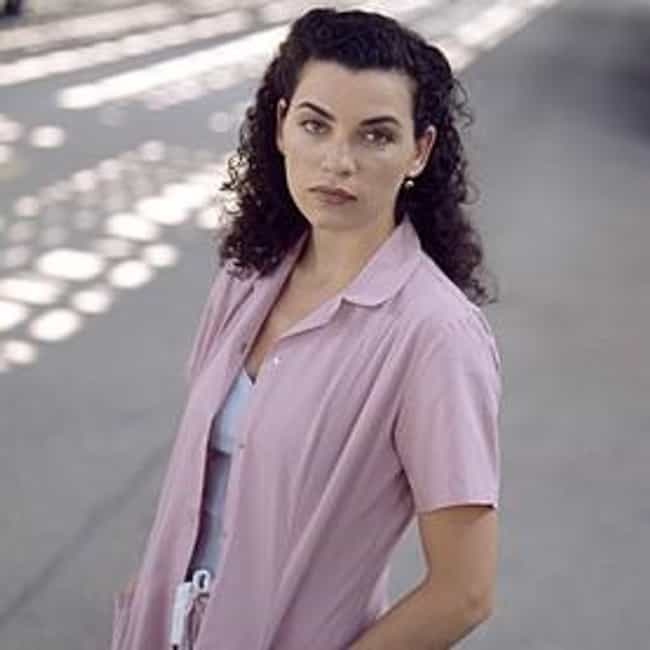 Juliana Marguiles's career might have been over before it begun if not for the outcry of audience members. Originally, the pilot episode of ER was supposed to show Head Nurse Carol Hathaway committing suicide and dying permanently, but this didn't test well with viewers. After they reacted positively to the actress, the show's creators resurrected her for the official pilot - and thus kicked off one of television's most beloved, longest-running primetime dramas.

Glad they came back?
see more on Carol Hathaway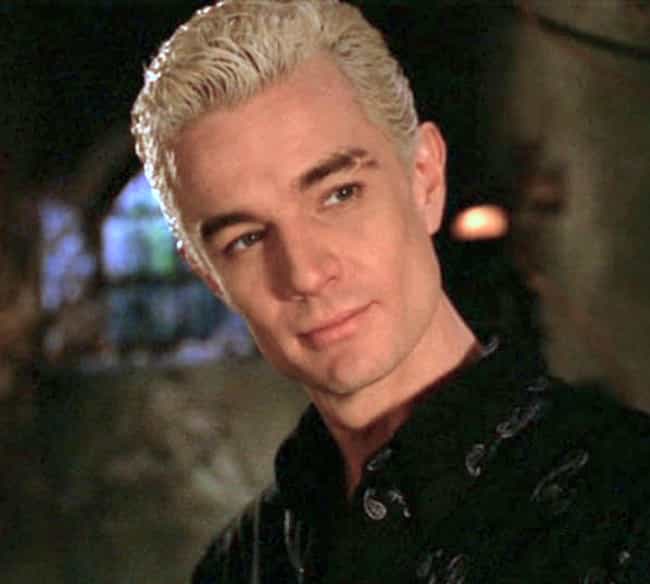 Longtime fan-favorite Spike met his supposed end in the series finale of Buffy the Vampire Slayer, but he was such a beloved character that he ended up coming back to life in the Season 5 finale of Angel. No one complained, of course. And a show about the supernatural is always given a bit more leeway.

Glad they came back?
see more on Spike
Jaime Sommers, AKA The Bionic Woman, first appeared in two episodes of ABC's mid-70s series The Six Million Dollar Man. Her character rekindled a love affair with the Six Million Dollar Man only to suffer from a parachuting accident and die in an experimental bionic surgery. However, the character proved to be so popular with fans that she was brought back to life in her own spinoff series, The Bionic Woman, the following season. The rest, of course, is history.

Glad they came back?
see more on Jaime Sommers