Watchworthy
TV Characters Who Realistically Can't Afford Their Wardrobes

Updated June 10, 2019
15.3k votes
4.1k voters
222.3k views
13 items
List Rules Vote up the most ludicrously well-dressed characters.
Some of the greatest wardrobes on television are completely unrealistic, but that's okay. You don't necessarily watch TV to see something real. If that were the case, shows like The Walking Dead and Game of Thrones wouldn't have such massive audiences. Instead, viewers look to television shows for some good old-fashioned escapism. They want to sit down and be transported somewhere else for an hour. Still, it's jarring to see TV characters dressing way, way better than their supposed income suggests. How can these characters afford such amazing clothes?
It's no shock that some television characters live well beyond their means. You'll see waitresses with designer purses, writers with hundreds of pairs of Manolo Blahniks (yes, you, Carrie Bradshaw), and assistants who dress better than their bosses. While the beautiful clothes are stunning to see, the fact that these characters could never afford these outfits can be a little distracting.
From elementary school teachers to freelance writers, homeless teens to high school students, there are so many TV characters who could never afford their wardrobe. Still, a fan can dream, right?
Data-driven recommendations based on voting from over 40 million monthly visits to Ranker.
Try the free app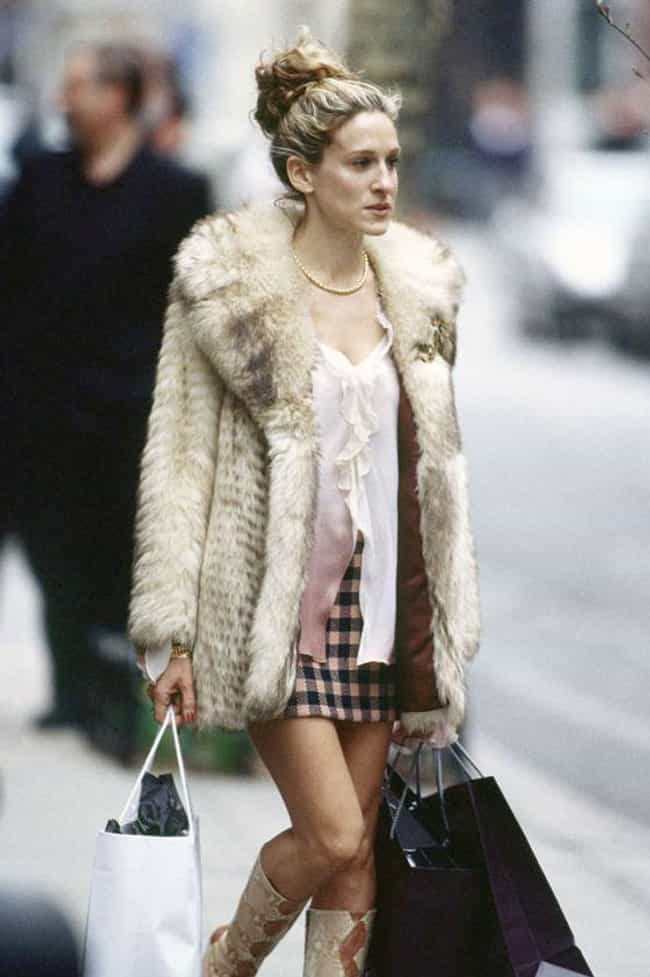 The Wardrobe: Carrie Bradshaw's insanely fabulous wardrobe in Sex and the City is part of what makes her a pop culture icon. Nearly everything Carrie owns is designer, especially her shoes. She isn't shy about that fact, either - Carrie may talk about Manolo Blahnik more than she talks about Mr. Big.
The Income: With apologies for bursting the bubble, Carrie flat-out can't afford her lifestyle, even considering inflation and the economy. Carrie writes just one popular column per week. Sure, she starts looking for other avenues of income, but that isn't until late in Season 4. With a rent of $750 and her one-article-per-week job, it's unclear how much that leaves Carrie for shopping money. But however much she makes, she certainly can't afford to drop $40,000 on shoes.
Actor: Sarah Jessica Parker
Occupation: Reporter, Author, Writer
Is this character too well dressed?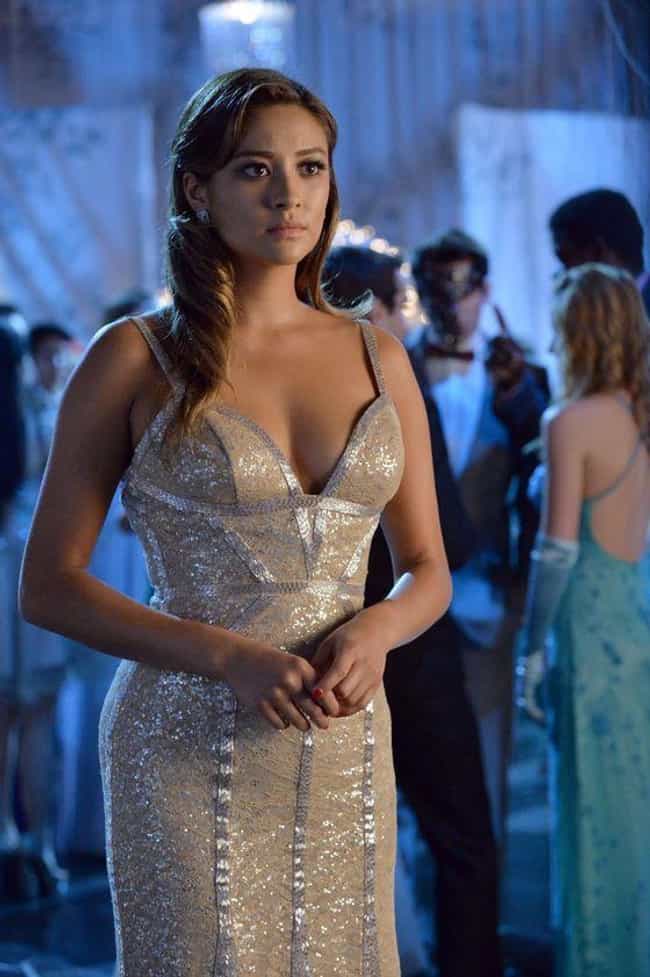 The Wardrobe: Every single character on Pretty Little Liars has a pretty enviable wardrobe. Spencer's high school clothes look more like something an attorney would wear for a court appearance. Aria loves her bohemian, edgy looks. Hanna's clothes are always the most on trend. Of the original liars, Emily's wardrobe is the most low-key. But Emily develops a hip style that's all her own, rocking tailored jeans, designer bags, and heels.
The Income: The other PLLs have jobs that would support their wardrobes. Spencer works in politics. Hanna works in fashion. Aria works in publishing. However, Emily works as a bartender, then a swim coach - a job that offers a $25,000 salary. How she can afford to raise a baby while looking effortlessly fabulous defies belief. But hey, so does the rest of this show.
Actor: Shay Mitchell
Occupation: Student, Swimmer
Is this character too well dressed?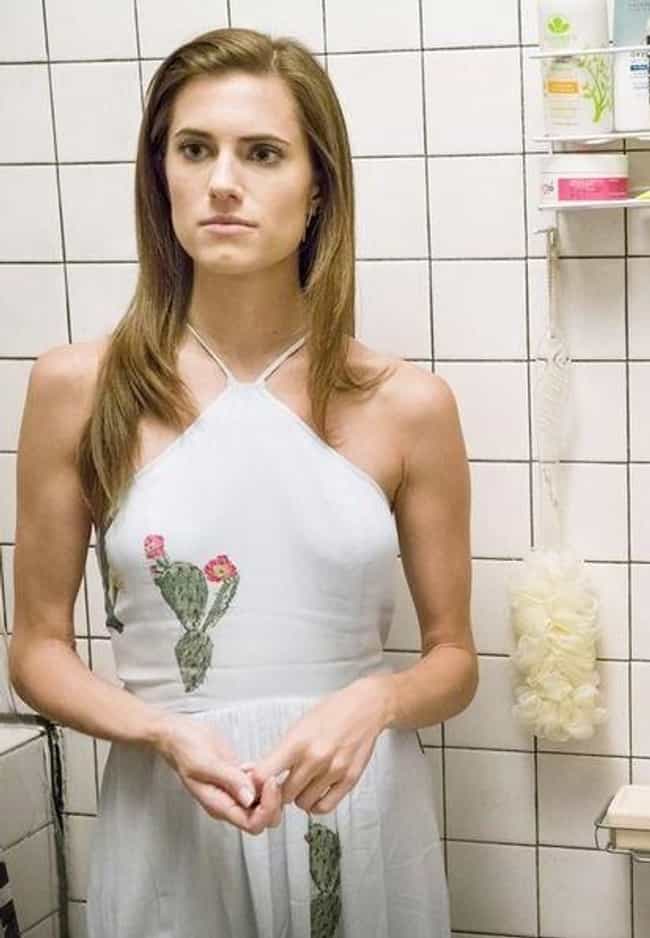 The Wardrobe: The characters on Girls are all very different, right down to their wardrobes. Hannah's clothing looks mostly like ill-fitting Forever 21 finds - so, affordable. Jessa's bohemian look and Louis Vuitton luggage is less believable, though she seems like the type of girl who goes through life just being given things by people. Shoshana's parents likely pay for her outfits. The one person who stands out is Marnie, who always looks put together. Even her sweatpants are Michael Kors.
The Income: When Marnie is introduced, she works as an art gallery assistant. Then she works as a restaurant hostess, which definitely would not pay enough for rent in Brooklyn, let alone new clothes. Then she's a barista, then a musician - though how much money she makes off that record deal is unclear. In the end, Marnie is jobless and viewers are left wondering how Marnie was ever able to afford that see-through dress she wore to Booth Jonathan's party.
Actor: Allison Williams
Is this character too well dressed?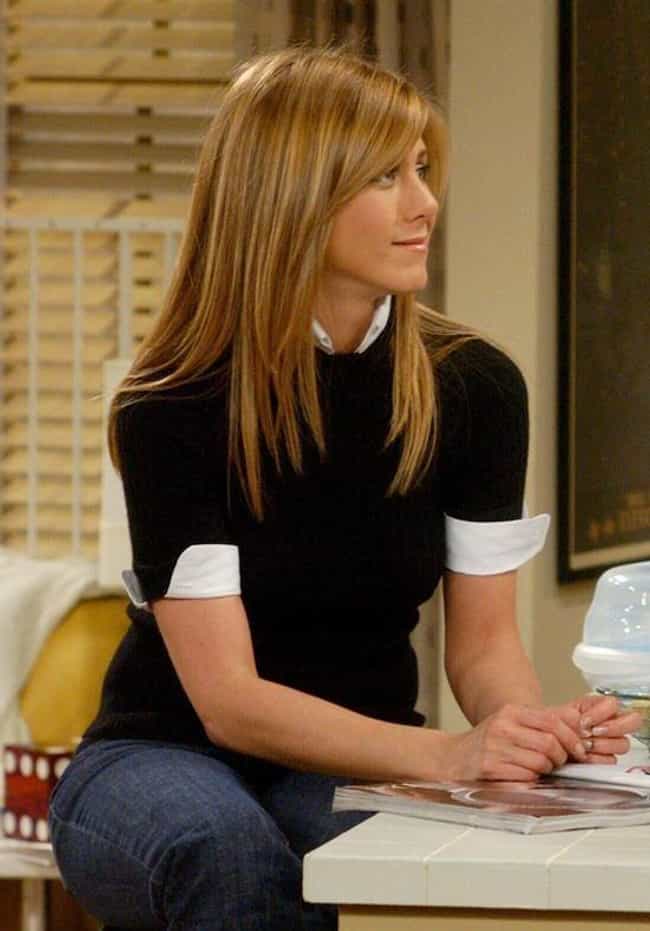 The Wardrobe: Rachel Green's wardrobe is arguably the best on Friends. Rachel is chic, fashion-forward, and always put together. Since most of the show takes place in her apartment, fans see Rachel both dressed up and in her comfortable clothing, but either way she's always on point.
The Income: During the first few seasons, Rachel works as a waitress at Central Perk. It's insane to imagine that job pays enough for Rachel to cover even half the rent, let alone her clothes. Rachel eventually finds success in the fashion industry, but that's not until after she spends time working as a personal shopper and assistant. A more realistic show would have her wardrobe improve with her income, but then again, when is Friends ever incredibly realistic?
Actor: Jennifer Aniston
Occupation: Waiting staff, Retailer
Is this character too well dressed?