fictional characters

TV Characters Working as Socialite(s)

2.4k views
26 items
Follow
List of television characters who work as a Socialite on their TV show, listed alphabetically with photos of the characters when available. Throughout the history of television there have been many fictional characters who are Socialites. Does your favorite show have someone who works as a Socialite?" The answer is most likely yes, as they seem to be very common in sitcoms, cartoons and dramas.
List is made up of items like Karen Walker and Chuck Bass.
This list answers the question, "Who are fictional Socialites on TV?"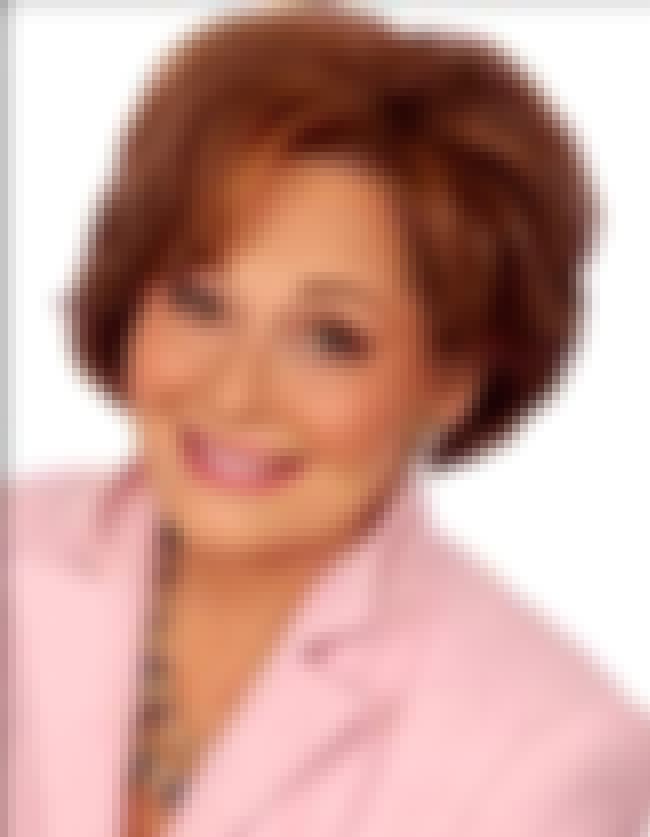 Alexandra Spaulding, affectionately known by family and friends as Alex, is a fictional character on CBS's daytime drama Guiding Light. Beverlee McKinsey was the first actress to play the role, which she did from February 10, 1984 to August 1992. McKinsey made the character one of the most memorable women on daytime television and although she loved her family, "her voice dripped venom when she addressed her enemies." Lydia Bruce played the role of Alexandra for a couple of days in the fall of 1984 after the death of McKinsey's husband, Berkeley Harris. After an extensive search for a permanent replacement, Marj Dusay, who had played the ruthless matriarch/businessman Myrna Clegg on Capitol, ...more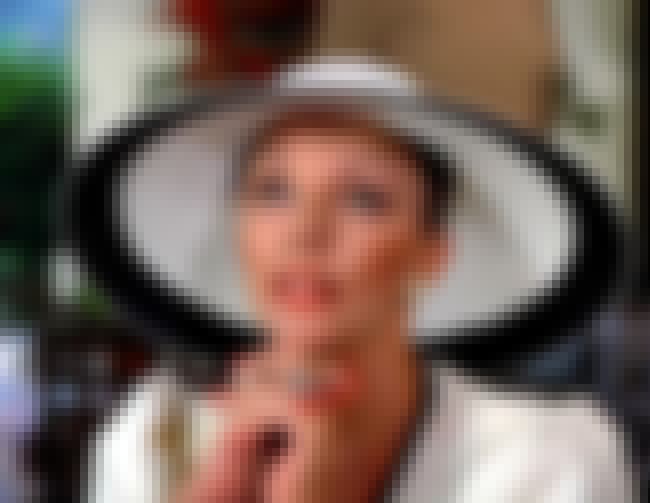 Alexis Morell Carrington Colby Dexter Rowan is a fictional character and the primary antagonist on the American TV series Dynasty. The role was originated by Joan Collins in the first episode of the show's second season in 1981. Collins remained on the show until the finale in 1989, and then returned as Alexis for the 1991 miniseries Dynasty: The Reunion. Alexis' schemes to destroy ex-husband Blake, undermine his marriage to angelic Krystle, and control her children drive much of the action over the series' run. Passionate yet vengeful, Alexis loves her children fiercely and will do anything to protect them, but she often ignores their own needs and desires in place of what she thinks is ...more
Also Ranked
#62 on The Best TV Characters of the '80s
see more on Alexis Colby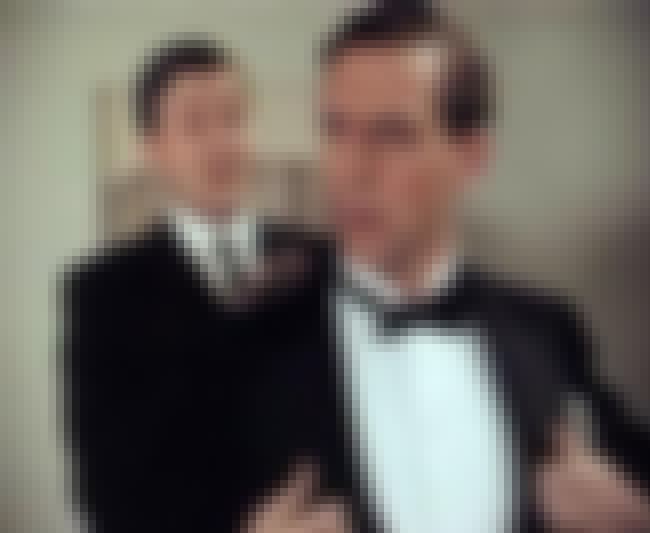 Bertram Wilberforce "Bertie" Wooster is a recurring fictional character in the Jeeves novels of British author P. G. Wodehouse. An English gentleman, one of the "idle rich" and a member of the Drones Club, he appears alongside his valet, Jeeves, whose genius manages to extricate Bertie or one of his friends from numerous awkward situations. As the first-person narrator of ten novels and over 30 short stories, Bertie ranks as one of the most vivid comic creations in popular literature. Bertie's middle name, "Wilberforce", is the doing of his father, who won money on a horse named Wilberforce in the Grand National the day before Bertie was born and insisted on Bertie carrying that name. The ...more
see more on Bertie Wooster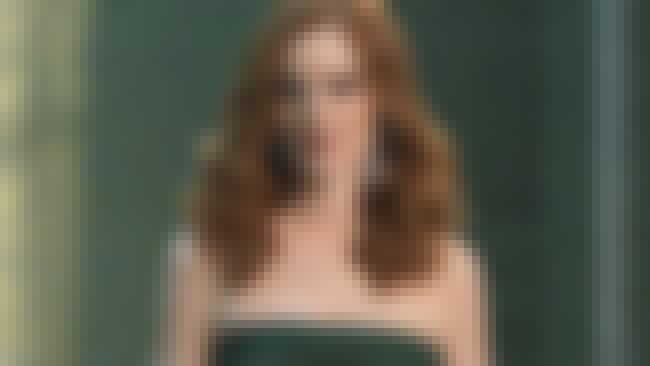 Bree Van de Kamp is a fictional character and one of the four protagonists on the ABC television series Desperate Housewives. She is played by actress Marcia Cross, who has received multiple awards and nominations for her portrayal, including an Emmy Award nomination, three Golden Globe Award nominations, and two Screen Actors Guild Awards. Cross' portrayal of Bree has been widely praised by critics and fans. Cross originally auditioned for the role of Mary Alice Young, but series creator Marc Cherry thought she was better suited for the role of Bree. Dana Delany, who eventually was cast as Katherine Mayfair, was originally chosen for the role but turned it down, saying it was too similar to ...more
Also Ranked
#41 on The Greatest TV Neighbors
see more on Bree Van de Kamp