Entertainment
13 TV Characters Killed Off Because The Writers Hated The Actor

CAUTION: This list contains plot spoilers for various TV series.
Throughout the history of television, actors, directors, writers, and producers have worked together to create some of the greatest TV characters in entertainment history. Many of those characters have unforgettable moments involving their marriage, success, failure, and sometimes, their death.
While the most shocking character deaths are usually written into the plot, others have been caused by actors who brought about their own demise. Many of those instances took place when characters were killed because the show's writers hated the actors. Feuds between writers, show runners, and acting cast are as old as the invention of TV, but the beefs on this list had particularly strong finality. The killing off of characters on the show Grey's Anatomy is probably the most famous case of "TV writer vs. actor" animosity, but there are plenty of other main characters who died untimely deaths because the actor and writers couldn't get along.
back to page 1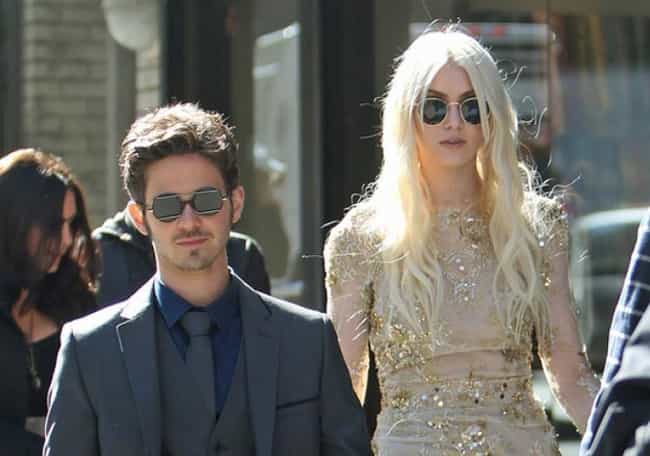 The former child star regained the spotlight thanks to the wildly popular Gossip Girl. According to Hollywood Life, Momsen was forced out because of her "unreliable and erratic behavior." A source told the site, "Taylor wasn't on set filming much this season, but when she did show up she wasn't very level-headed. The show's executives didn't trust that she was really giving it her all, so they dismissed her as a regular."
While her character wasn't killed, her Hollywood chances might have been. The actress has not had much work since her exit from Gossip Girl.
see more on Jenny Humphrey
The actor, loved for his roles in The Princess Bride and later Homeland, also had a brief, two-season stint on the crime drama, Criminal Minds. While the actor's character was not killed in the show, he was undeniably written off the show for poor behavior. During that time, Patinkin complained about being on the show to New York Magazine, saying, "The biggest public mistake I ever made was that I chose to do Criminal Minds in the first place. [...] I thought it was something very different. I never thought they were going to kill and rape all these women every night, every day, week after week, year after year. It was very destructive to my soul and my personality. After that, I didn't think I would get to work in television again."
Following his departure, the program's executive producer Ed Bernero released a written statement saying, "Everyone involved in the show has for two years bent over backward to give him ANYTHING he wanted." Clearly, there was no love lost between the two sides.
see more on Jason Gideon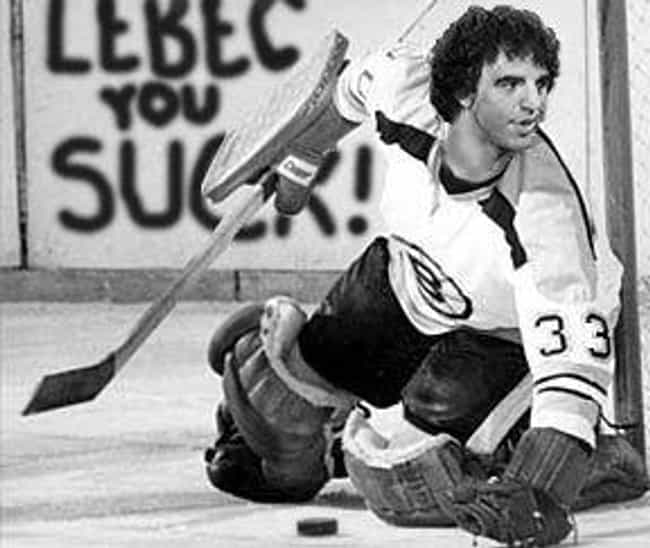 The actor played hockey star "Eddie LeBec" on the classic sitcom Cheers. That was until he fielded questions about kissing his on-screen wife, Rhea Perlman, during his morning radio show KPWR-Power 106 . He supposedly answered the questions by complaining and shortly thereafter, the character LeBec died in a freak Zamboni accident. "Jay Thomas was never seen on Cheers again," according to TV blogger Ken Levine.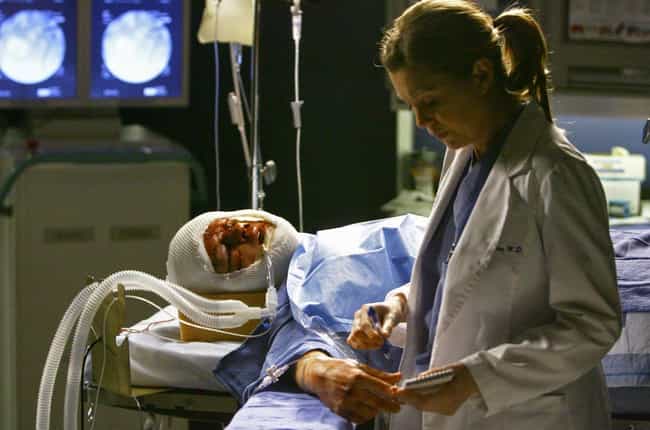 Another actor on a Shona Rhimes show - are you sensing a theme? While this one might have had more to do with Knight's problem with Rhimes than the other way around, it surely left fans with a dramatic departure. Rumors from the set stated that Knight was still upset over former co-star Isaiah Washington's alleged use of a homophobic slur directed towards him, and felt that Rhimes waited too long to deal with the issue. It got so bad that there were whispers that by the end of his run on the show that Knight had been skipping out on table reads, had walked off set during filming, and had cleaned out his dressing room.
Of course his rep denied those claims, saying, "He has been there every day… He hasn't said goodbye to anyone." Sadly, after the end of Season 5, Knight did not return to the show.
see more on George O'Malley