Entertainment
13 TV Characters Killed Off Because The Writers Hated The Actor

CAUTION: This list contains plot spoilers for various TV series.
Throughout the history of television, actors, directors, writers, and producers have worked together to create some of the greatest TV characters in entertainment history. Many of those characters have unforgettable moments involving their marriage, success, failure, and sometimes, their death.
While the most shocking character deaths are usually written into the plot, others have been caused by actors who brought about their own demise. Many of those instances took place when characters were killed because the show's writers hated the actors. Feuds between writers, show runners, and acting cast are as old as the invention of TV, but the beefs on this list had particularly strong finality. The killing off of characters on the show Grey's Anatomy is probably the most famous case of "TV writer vs. actor" animosity, but there are plenty of other main characters who died untimely deaths because the actor and writers couldn't get along.
back to page 1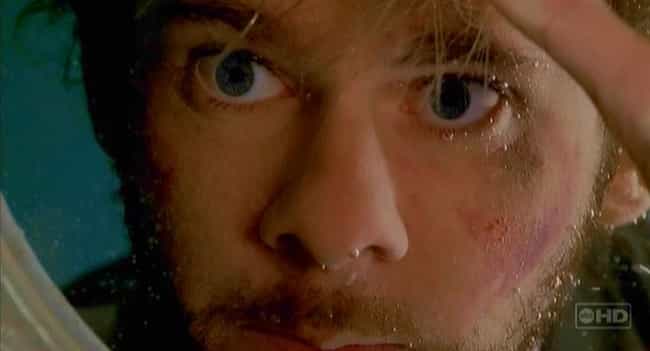 The actor, best known for his role in The Lord of the Rings trilogy, had a fairly sizable role on the hit show Lost. While his character's death is remembered as one of the sadder moments by fans, Monaghan was quite happy to be killed off, telling Entertainment Weekly, "There are projects out there in 2008 that if I were to be working on Lost I would go, 'F*ck, I know that project's going on and I can't do it."
Monaghan also admitted to trying to tell the show's writers what to do, saying, "I've always tried to appeal to the writers that I thought [Charlie] was an incredibly capable character even though he had all these issues." Amidst his breakup with co-star Evangeline Lilly and dislike for co-star Matthew Fox, it's pretty clear that the relief for Monaghan being off the show was mutual.
Harrison Wright In 'Scandal'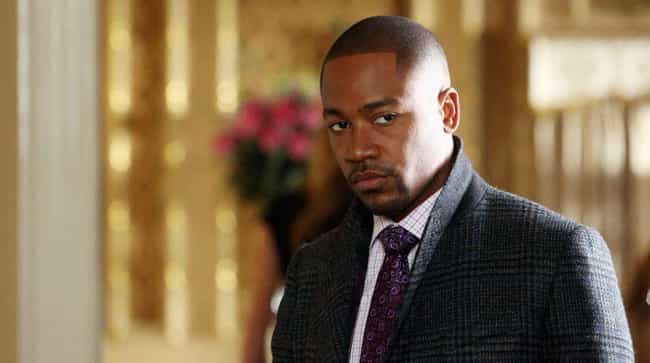 It seems the drama that exists in Shonda Rhime's hit TV shows inevitably rubs off on the actors on her shows. Columbus Short was sacked, and his character suffered an off-screen death (but on-screen funeral) amidst allegations of cocaine abuse and domestic violence.
While Short may not have had an issue with the writers of the show, creator Shonda Rhimes has proved time and time again that no actors are safe if they cross the line - and clearly, drug use and domestic abuse allegations crossed that line.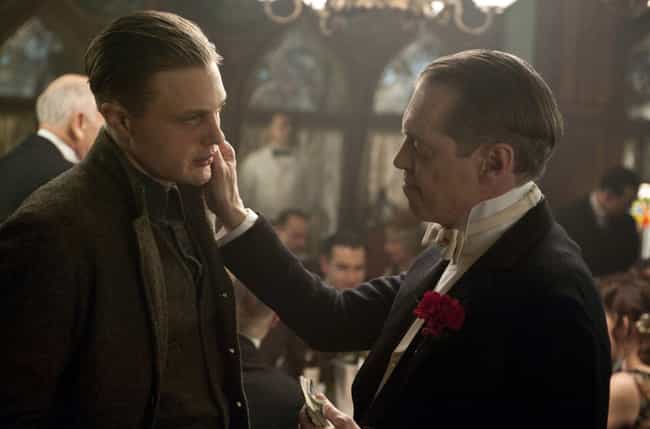 While undeniably talented, Pitt was his own worst enemy on the HBO hit Boardwalk Empire when his alleged bad behavior not only cost him his job, but his reputation. According to a source that spoke with Uproxx, "[Pitt was] late a lot (this costs production money), [he had] trouble remembering lines (they had to reshoot an entire scene because he couldn't remember his lines…this costs production money), [was] constantly questioning his character's storyline, tried to change dialogue a lot, would wander from the set, got into a little fist fight with William Forsythe during the Jimmy death scene, etc. They had plans for him…but they pretty much just got tired of him."
Pitt's character was killed in the Season 2 finale. To make matters worse for the young actor, his agent at UTA later dropped him as a client because, according to Deadline, "he's really difficulty on set and otherwise."
James Evans, Sr. In 'Good Times'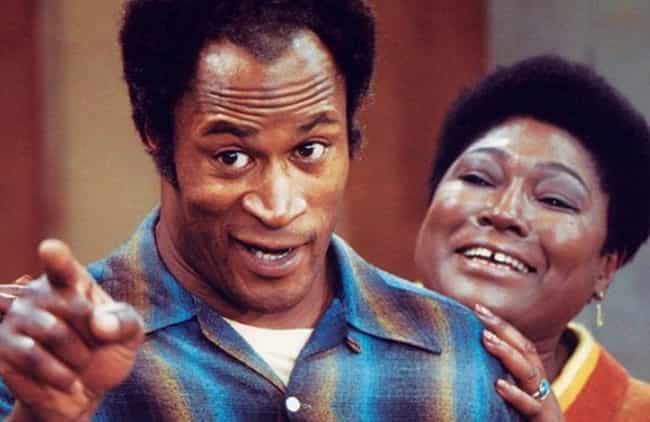 Amos starred as James Evans on the iconic sitcom Good Times for the first three seasons. However, Amos' character was killed off after the third season when he came out against the direction of the show's writers. Amos felt that while the show started as a way for black actors to hold up a mirror to mainstream American viewers, he felt the show was angling more towards comedy relief.
Amos told Archive of American Television, "I felt too much emphasis was being put on J.J. and his chicken hat and saying 'dy-no-mite' every third page, when just as much emphasis and mileage could have been gotten out of my other two children."