Entertainment
13 TV Characters Killed Off Because The Writers Hated The Actor

Updated March 3, 2020
763.5k views
13 items
CAUTION: This list contains plot spoilers for various TV series.
Throughout the history of television, actors, directors, writers, and producers have worked together to create some of the greatest TV characters in entertainment history. Many of those characters have unforgettable moments involving their marriage, success, failure, and sometimes, their death.
While the most shocking character deaths are usually written into the plot, others have been caused by actors who brought about their own demise. Many of those instances took place when characters were killed because the show's writers hated the actors. Feuds between writers, show runners, and acting cast are as old as the invention of TV, but the beefs on this list had particularly strong finality. The killing off of characters on the show Grey's Anatomy is probably the most famous case of "TV writer vs. actor" animosity, but there are plenty of other main characters who died untimely deaths because the actor and writers couldn't get along.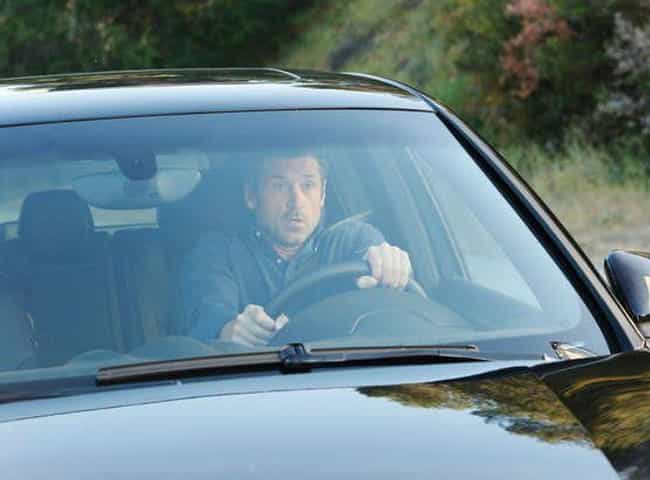 Perhaps the most popular heartthrob in Grey's Anatomy, Dempsey's character found his demise amidst rumors of in-fighting, infidelity, and more. "McDreamy," as his character was affectionately known as, died after a car crash in the Season 11 finale. The cause is up for debate, but according to Radar Online, the root of the issue was Dempsey's cheating on his wife with one of the show's staffers.
"It was obvious to everyone Patrick was [sleeping with] her," an insider said. "It got very messy and emotional on set and became a huge liability." This alleged disruption led to showrunner Shonda Rhimes suspending the actor and later writing him off altogether. When The Nightly Show asked Rhimes if she had ever killed a character because she didn't like the actor, the TV icon responded, "Yes. And I'm not naming names."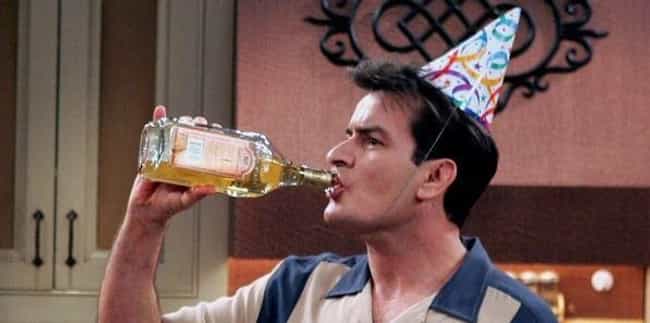 In what is perhaps one of most public celebrity breakdowns in recent memory, the star that was once the highest paid actor on network television gave in to his tiger blood and "winning" quickly got in the way. Sheen attacked show creator Chuck Lorre in a series of tweets and interviews, even calling his boss a "maggot."
In the Season 9 premier, Sheen's character was killed and replaced when he was hit by a train.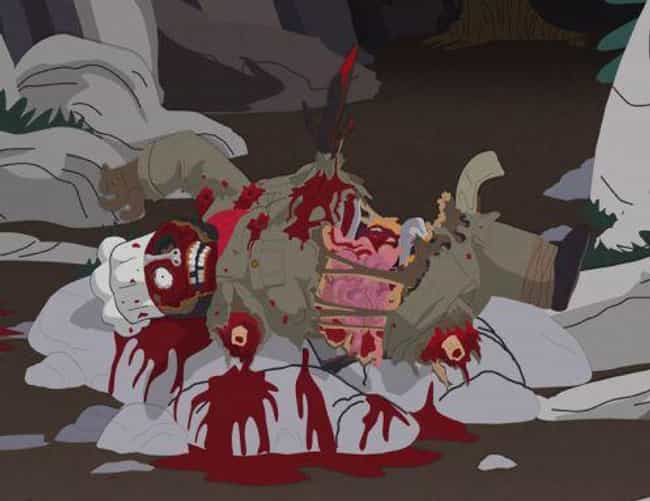 Southern soul singer Isaac Hayes offered his unmiastakble voice to the cartoon for years, voicing local ladies' man Chef. That changed when Trey Parker and Matt Stone went after Scientology, of which Hayes is a devout member. Hayes disagreed with the writers of the show, saying that they had begun to demonstrate "intolerance and bigotry towards religious beliefs of others."
The writers of South Park responded by killing Hayes' character in hilarious fashion; falling off of a bridge, getting eaten by a lion and bear, and finally, crapping his pants.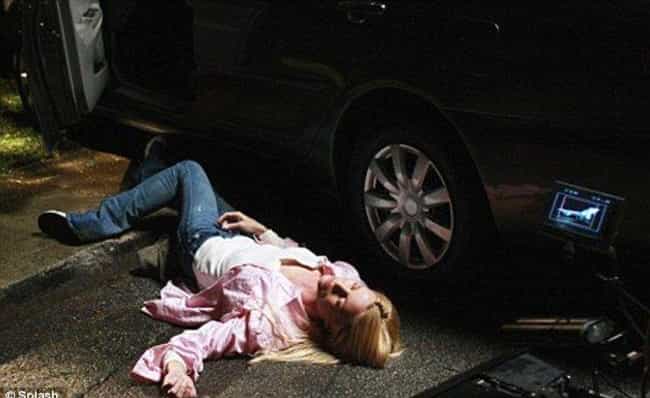 Desperate Housewives was loved not only for its on-screen drama, but also for the rumors of things that happened on the set. While the cast was filled with divas, the most problematic was Nicollette Sheridan. According to People, the drama started in 2008, when Sheridan got into an argument with show creator Marc Cherry. She claimed the disagreement turned physical and culminated with him hitting her in the head, while Cherry asserted that the "hit" was nothing more than a tap on the head as a means of demonstrating a comedic moment in a scene.
Sheridan reportedly didn't get along with members of the crew or cast (such as Eva Longoria and Felicity Huffman), often showed up late to set, and routinely forgot her lines.