Romance

22 TV Couples Who Got Together in Real Life
List Rules Celebrity couples who met on a TV show where they played a couple.
List of TV couples who got together in real life. Did you know that some your favorite couples from television were couples in the real world too (no, not the MTV show)? This list of television characters might surprise you when you learn the celebrities who portray(ed) them hooked up in reality. The beautiful Mila Kunis and equally beautiful Ashton Kutcher have had a long romance and now have a daughter together. But before Ashton asked Mila to become "Mrs. Kutcher," the two played Jackie Burkhart and Michael Kelso on That 70's Show.
Look no further than two of the most popular shows of all time, which just so happen to be on HBO:
Game of Thrones
and
True Blood
. With respect to the former, Jon Snow and Ygritte (played by Kit Harington and Rose Leslie) were at one time boyfriend and girlfriend. And as for the latter, Anna Paquin (Sookie Stackhouse on
True Blood
) is married to Stephen Moyer (Bill Compton on the show). From
Gilmore Girls
to
Mad Men
, from
Entourage
to
The O.C.
, the most famous TV
actors and actresses
had their lives imitate art with their real life relationships.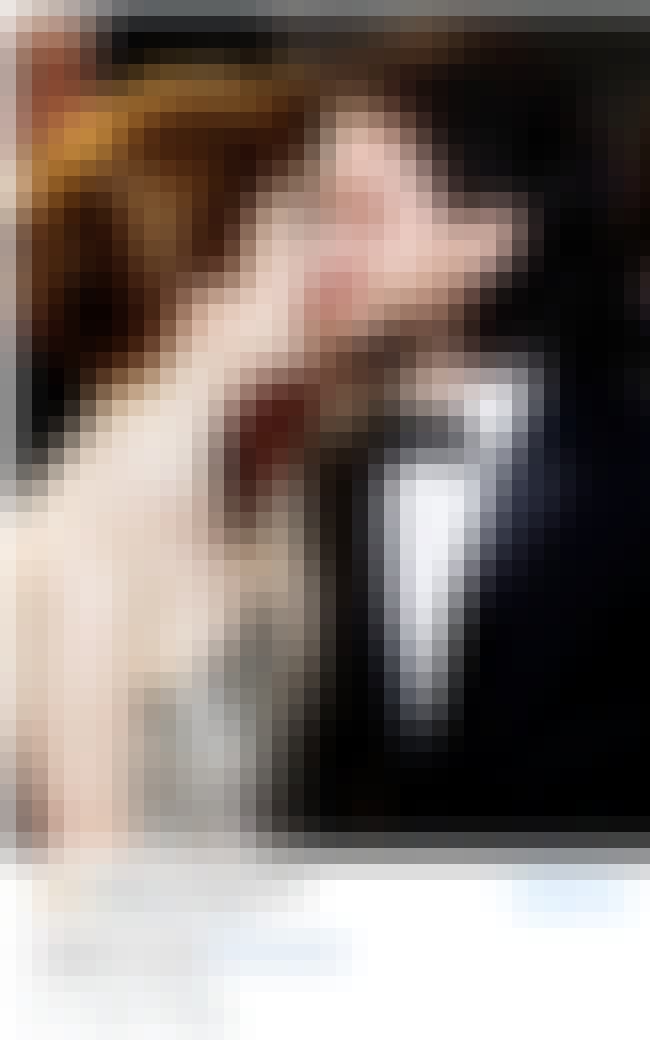 Kit Harington & Rose Leslie:
Acted on "Game of Thrones" together from 2012-2014.
Dated from 2012-2013 and then got back together in 2016; married in 2018.
Also Ranked
#54 on The Greatest TV Characters of All Time
#3 on The Best Game of Thrones Characters
#8 on The Most Hardcore Current TV Characters
#5 on The Best Male Characters on TV Right Now
see more on Jon Snow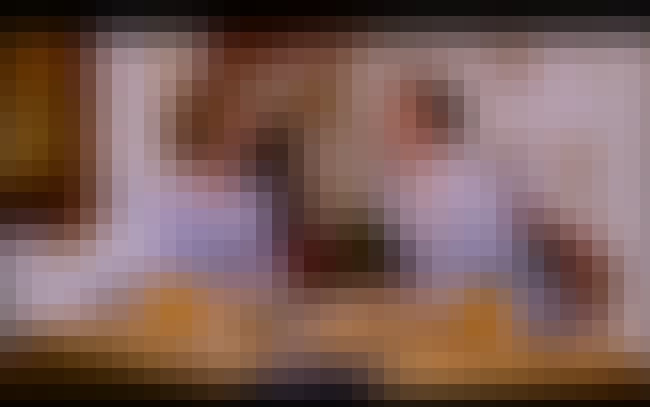 Will Arnett & Amy Poehler
:
Acted on "Arrested Development" together from 2004-2005.
Dated from 2000-2003.
Married from 2003-2012.
Had children in 2008 and 2010.
Also Ranked
#56 on The Funniest TV Characters of All Time
#78 on The Greatest Breakout Characters in TV History
#34 on The Most Insufferable Extroverted Characters on TV
#5 on The Greatest Fictional Magicians of All Time
see more on Gob Bluth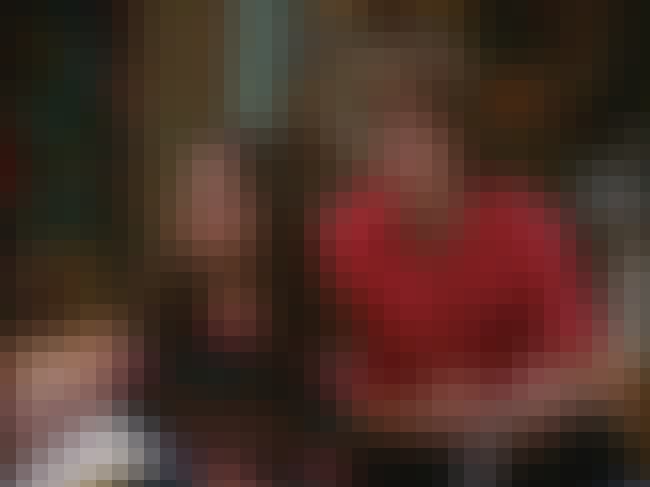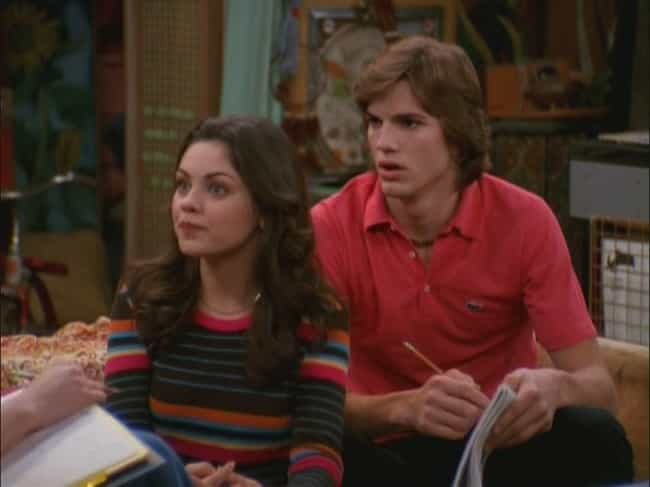 Ashton Kutcher & Mila Kunis:
Acted on "That 70's Show" together from 1998-2006.
Dated from 2012-2014.
Engaged in 2014; married in 2015.
Daughter Wyatt born 2014; son Dimitri born in 2016.
Also Ranked
#20 on The Greatest TV Character Losses of All Time
#11 on The Greatest Characters We Watched Grow Up on TV
#16 on The Greatest Breakout Characters in TV History
#23 on The Biggest Pimps In Television History
see more on Michael Kelso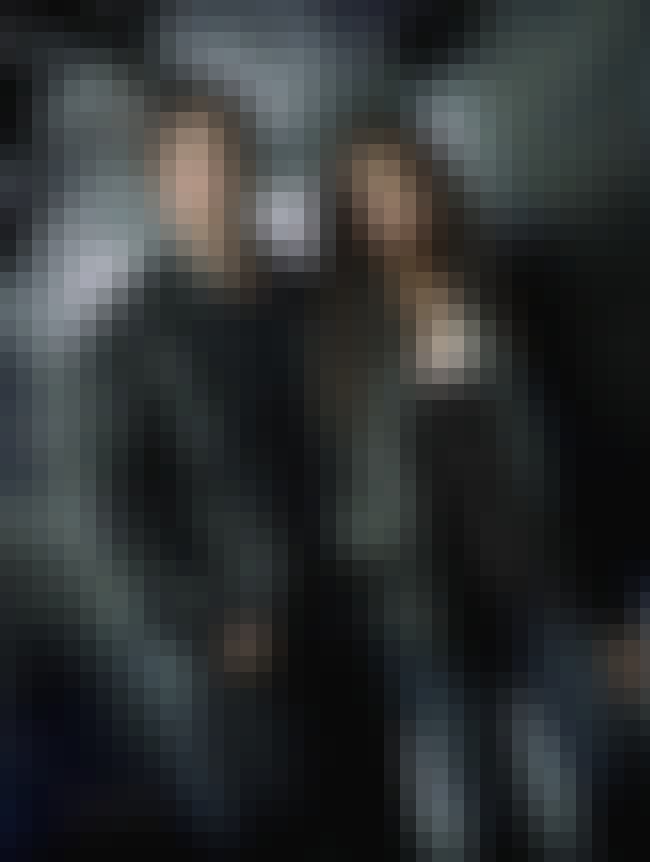 Nina Dobrev & Ian Somerhalder:
Acted on "The Vampire Diaries" together from 2009-2017.
Dated from 2010-2013.

Also Ranked
#93 on The Best Female Characters on TV Right Now
#58 on The Greatest TV Character Losses of All Time
see more on Elena Gilbert