TV

12 TV Couples Who Absolutely Hated Each Other In Real Life

5.2k votes
2.8k voters
493.9k views
12 items
Follow
Embed
List Rules Vote up the actor pairs who most effectively concealed their burning hatred for each other.
Many people have a coworker they just don't like. Sometimes, it's an issue of personalities not clicking or an out-and-out difference in interests and ideologies. But what happens if you're forced to like that coworker? Like, it's literally your job to pretend you adore that person? This was the dilemma faced by famous TV couples who hated each other off-screen.
All cherished TV twosomes give their best impression of being happy, lovey-dovey partners. While there are some TV couples who got together in real life, there are plenty of other actor pairings who hated each other in reality. Many people look to television for entertainment and escapism, so it's easy to forget that the actors you're watching are actually working their jobs right there - and not every job, work environment, or colleague is going to be a cakewalk.
These professionals, who had to pretend to like someone they despised, had to take their acting abilities to a whole new level. In most cases, they were successful in making fans believe they loved their TV partners. However, off-screen coffee breaks, holiday parties, and downtime were probably pretty brutal - just ask these TV co-stars who hate each other.
Vivian Vance & William Frawley - I Love Lucy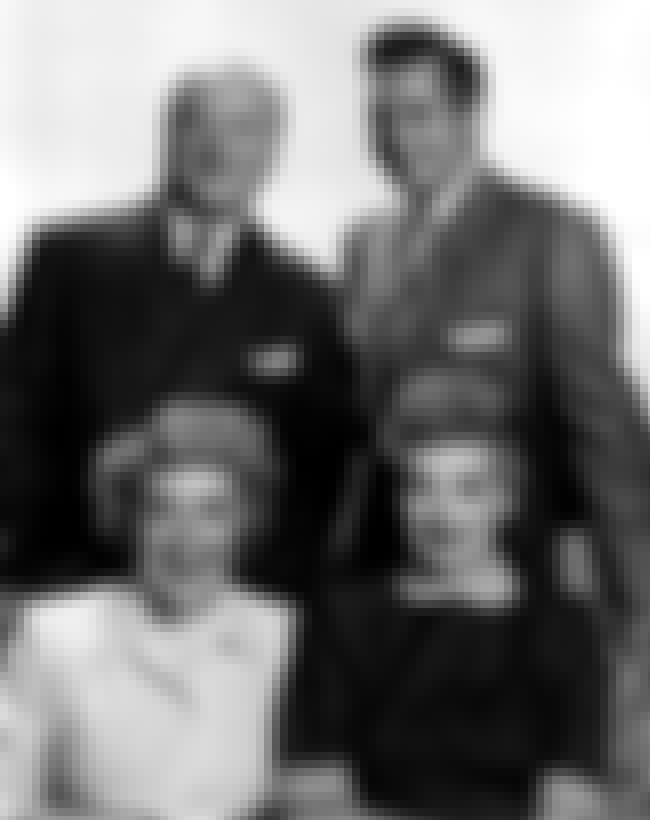 Perhaps the most famous and beloved TV couple sidekicks in history, I Love Lucy's Fred (Frawley) and Ethel Mertz (Vance) were arguably just as popular as Lucy and Ricky Ricardo. But Frawley and Vance detested one another. It all started when Vance, who was 22 years younger than Frawley, started voicing her displeasure about their age difference ("No one will believe I'm married to that old coot!") and about how mean and crotchety Frawley was.
And by all accounts, he was something of a crank, saying Vance looked like "an old sack of doorknobs." Years later, Vance was dining at a restaurant when she heard Frawley had died. She ordered celebratory champagne for the entire place. Needless to say, the two never made peace, despite their pitch-perfect chemistry and comedic timing.
Shelley Long & Ted Danson - Cheers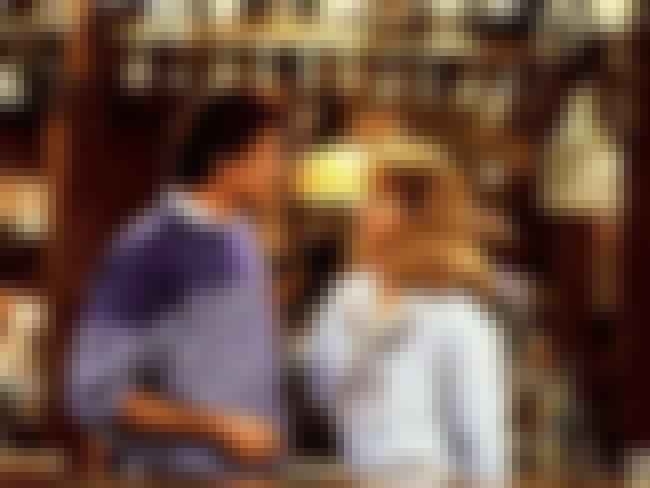 Ah, those good ol' "creative differences." They were thought to be one of the main reasons Shelley Long left her role as Diane Chambers on Cheers. It was widely reported that she and Ted Danson were not getting along, resulting in Diane leaving Danson's Sam Malone at the altar in the Season 5 finale. What, exactly, defines a creative difference? Is it a simple disagreement on how to play a scene? Or is it an overwhelming desire to scratch your co-star's eyes out? No one knows the answer, but Long, acknowledging some friction between Danson and herself, insists they really got along well.
Lauren Graham & Scott Patterson - Gilmore Girls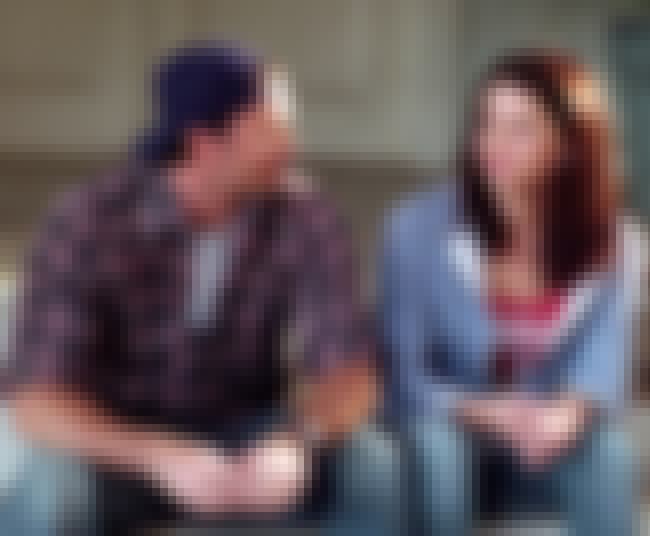 Stars Hollow's favorite couple, Lorelai (Lauren Graham) and Luke (Scott Patterson), may not have been as star-crossed as viewers had hoped. Though both Graham and Patterson have worked hard to deny any friction between them, rumors persist that the two Gilmore Girls stars weren't exactly the best of friends. Or friends at all, really. When asked in an interview if she and Patterson were friends off the set, Graham replied with what appeared to be an emphatic, "No." The two did post an all-smiles selfie when Gilmore Girls wrapped, but were they just happy because they never had to see each other again? Fans may never know.
Gillian Anderson & David Duchovny - The X-Files
Not the much-loved Scully and Mulder?!? Yes, it's true. Gillian Anderson and David Duchovny of The X-Files have kept the truth out there: as co-workers, they've had their share of ups and downs. "There were periods when we hated each other," said Anderson, who, tellingly, neglected to thank her co-star in her Emmy acceptance speech. Duchovny has also confirmed that the two had no real relationship off the set.
However, it's also important to point out that both appear to have been professional despite their differences, and they continue to work together in various X-Files incarnations in the 21st century. According to Duchovny, they now "have a successful working relationship and that's the best way to go about this job."