Entertainment
The Best TV and Film Inspired Fashion Lines

368 votes
76 voters
10.3k views
10 items
List Rules Love fashion? Love Hollywood? Vote up the TV and film inspired fashion collections you most want to wear!
Celebrities are certainly trendsetters, many with their own clothing and fragrance lines but what about TV shows and movies? Did you ever think you'd be wearing a "Mad Men" inspired business suit? What about a pair of boxers based on
The Bling Ring
? Now you can! If you love the show, you can finally wear it! This list is full of clothing lines that were inspired by TV shows and movies.
Hollywood is the birthplace of many trends in the fashion world, so it only makes sense that producers would capitalize on popular TV shows and films by creating fashion lines, either to help promote the show, sell more clothes, or both. More merchandise, more money! If you like these shows, check out the clothes! You could be dressing like your favorite characters in no time.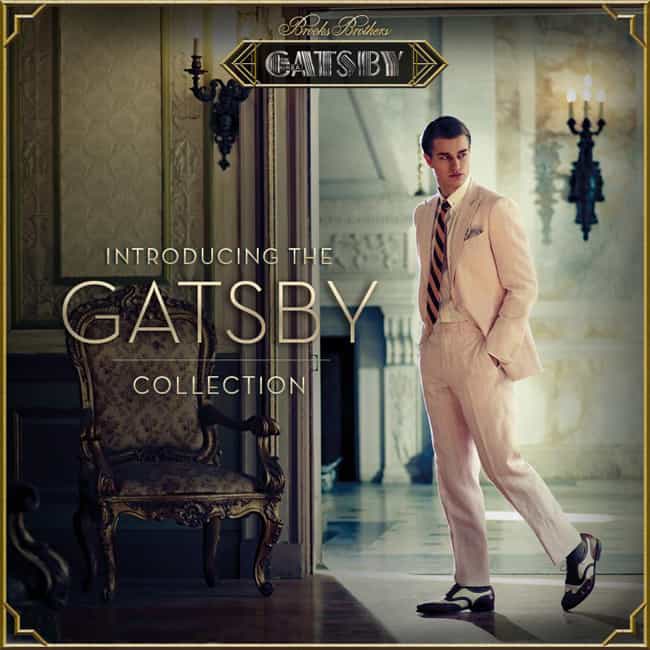 If you're looking to spruce up your wardrobe with some new preppy attire and look just like Gatsby himself, grab a bow tie and a blazer from Brooks Brothers!

Agree or disagree?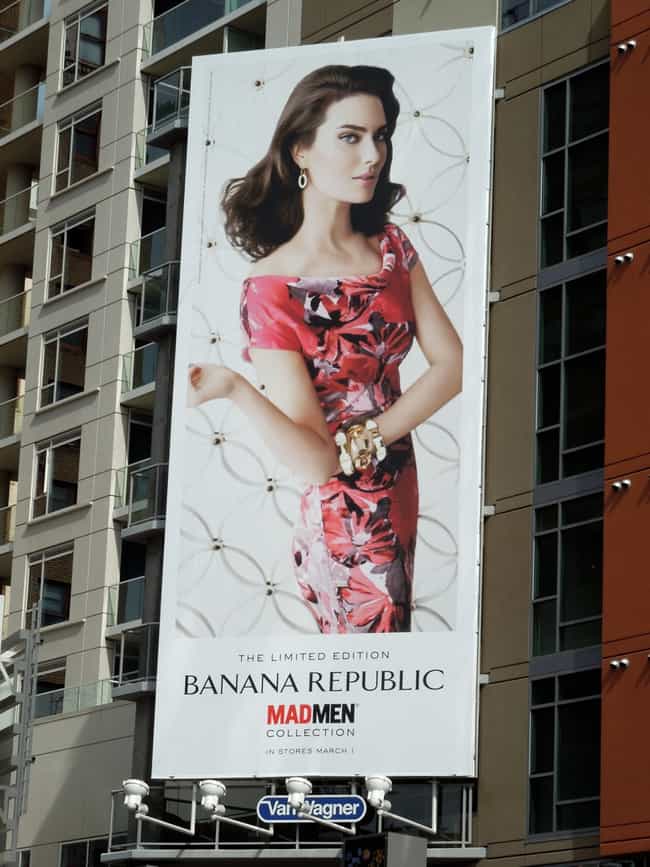 If you love "Mad Men" and simply have to look like a character from the show, head down to your local Banana Republic to check out the "Mad Men" inspired clothing line. They basically take styles from the show and give them a modern twist. Very tailored and sporty looks!

Agree or disagree?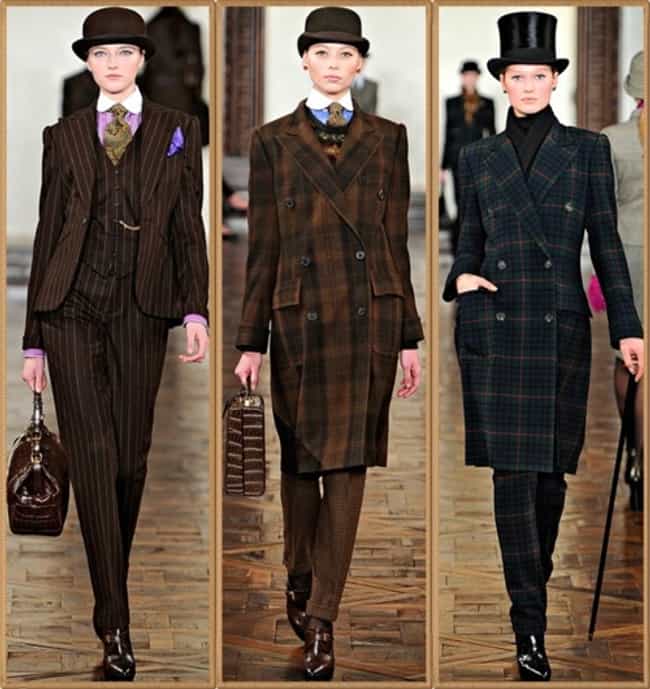 Ralph Lauren has designed a beautiful "Downton Abbey" inspired collection complete with beaded gowns, plaid coats, gorgeous skirts, and stunning hats. Whether you love the show or not, the clothing is a must-have!

Agree or disagree?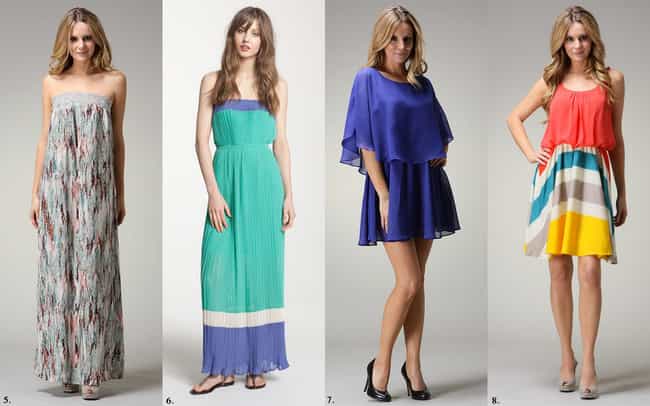 Romeo and Juliet Couture features a line of "Gossip Girl" inspired dresses, tops, and skirts. Now, you can look like Serena or pretend you're a Waldorf! XoXo!

Agree or disagree?