Entertainment
What TV Husbands And Wives Really Thought Of Each Other

Updated May 14, 2020
40k views
12 items
As entertaining as TV shows are, even more goes on behind the scenes, especially where the actors' personal relationships are concerned. Sometimes, it's easy to forget that those on TV are real people playing characters, and real life is likely quite different from what we see on screen. Actors can either share amazing chemistry or feel an immediate disconnect that's difficult to overcome.
Some costars fall in love and get married in real life, while others drive their shows into the ground because they can't stand their on-screen spouse. Have you ever wondered if your favorite TV couples get along? Here are what TV husbands and wives truly thought of each other.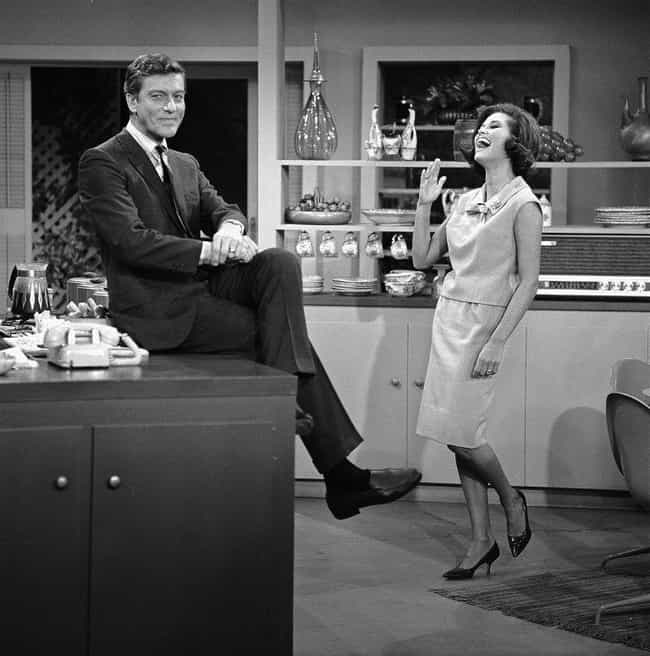 If you loved the chemistry between Mary Tyler Moore and Dick Van Dyke on the comedian's eponymous sitcom, you'll be pleasantly surprised to find out that this connection extended to the real world, too. Even though Moore was 12 years Van Dyke's junior, the attraction between the two, combined with her comedic abilities, made her a shoo-in for the role. Van Dyke admitted to their mutual infatuation in a 2017 interview with Larry King: "We had a little crush on each other. I think, absolutely."
The pair was even able to improve scenes because they were so in-tune with one another. Moore explained their rapport even further when she told King: "I loved him. I loved his kindness. I loved his humor and his dance. Everything about him I loved and I connected to."
Premiered: 1961
Where to watch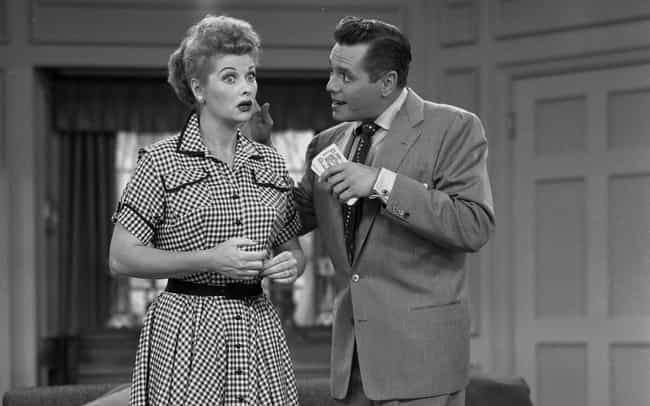 I Love Lucy gave audiences plenty of belly laughs over the years, and one of the main sources of those chuckles were Lucy and Ricky's antics. Unfortunately, the real-life marriage between the two was anything but happy.
The couple was already separated before filming for the show even began. One frequent point of contention was Arnaz's constant womanizing. An article from People magazine had made its way on set and into Lucy's hands. In it, Lucy's publicist Charles Pomerantz spilled the beans on Arnaz's infidelity.
"Everybody was frozen on the set," he recalled. "She finally came out, tossed the magazine to Desi and said, 'Oh, hell, I could tell them worse than that.'"
Between Arnaz's cheating and the couple's fighting, few were surprised by their eventual divorce.
Premiered: 1951
Where to watch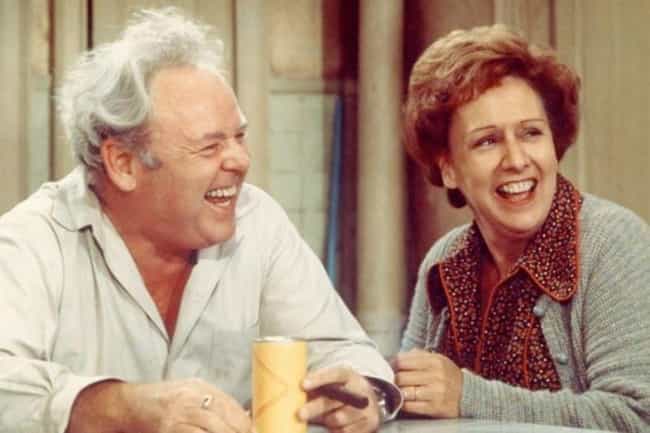 All in the Family is often remembered as one of the best sitcoms in American TV history. It was adapted from the British show Till Death Do Us Part, and although the first season was considered a dud, it quickly gained viewership during the second. It was known for dealing with sensitive topics such as intolerance against different races and sexual orientations.
Jean Stapleton, who played Edith Bunker, had nothing but good things to say about her on-screen husband Carroll O'Connor. During their first and last tandem talk show appearance, O'Connor insisted that Stapleton loved him. She didn't deny it as they discussed All in the Family, as well as O'Connor's film that was coming out at the time.
Premiered: 1971
Where to watch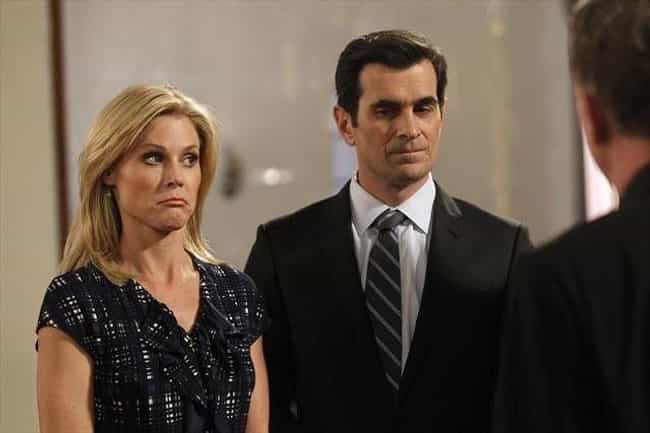 Modern Family's cast is chock-full of amazing actors, and the show has earned numerous Emmy awards and nominations. Since the show's 2009 premiere, the cast members have shared plenty of positive sentiments about their costars.
Ty Burrell and Julie Bowen, who play husband and wife Phil and Claire Dunphy, respectively, get along swimmingly. It's common knowledge that Burrell is one of the nicest guys in Hollywood and a pure joy to work with - in fact, Bowen explained that Burrell makes her feel guilty for how low her own moral standards are.
Premiered: 2009
Where to watch