fictional characters

TV Husbands You Never Realized Are Total Pieces Of Crap

2.7k votes
699 voters
52.2k views
11 items
Follow
Embed
List Rules Vote up the sh*ttiest husbands.
Not every husband on TV is Phil Dunphy - hardworking, honest, and heartwarming. Sure, he's a goofball and he messes up, but he's a good guy at his core. But for every Phil Dunphy, there's a Homer Simpson or Peter Griffin waiting to sneeze Cheez-It dust into their collars and insult your outfit. What a lot of people don't realize is that there are actually quite a few lazy TV husbands on shows like the best sitcoms or the greatest television dramas.
Some TV shows may have you fooled when it comes to crappy husbands. It may not have dawned on you that beneath those layers of humor or loving-but-empty words lies a self-serving dickhead. If you stop to think about it, you may realize that your favorite television husband is actually a total letdown. Check out the list below of TV husbands who are total deadbeats, and vote up the ones who are the biggest pieces of sh*t.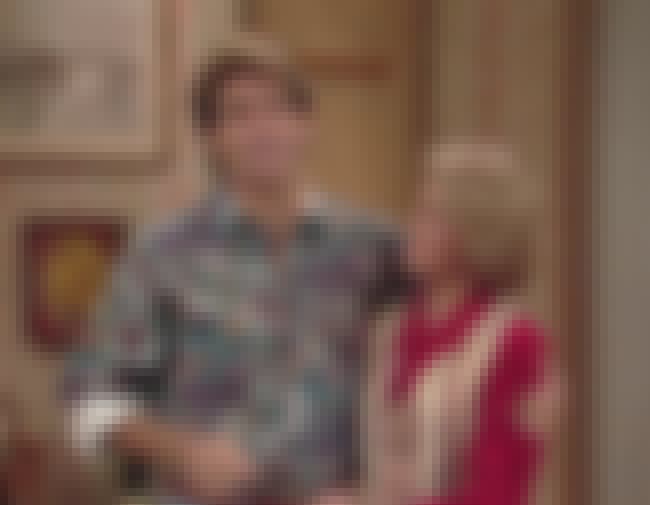 Another paragon of sh*ttiness from Married... With Children, Jefferson D'Arcy is the no-good parasite living off Marcy Bundy's money after she divorces her husband. Jefferson never puts any real effort into making money, convincing himself that his duties in bed with Marcy are enough to get him by. Oh, and he's the reason Marcy has to change her name to Marcy D'Arcy. For that, he should be held accountable.
Also Ranked
#77 on Fictional Sidekicks You'd Most Want as a Best Friend
#22 on The Greatest TV Neighbors
#6 on TV Husbands Whose Wives Should Have Divorced Them
see more on Jefferson D'Arcy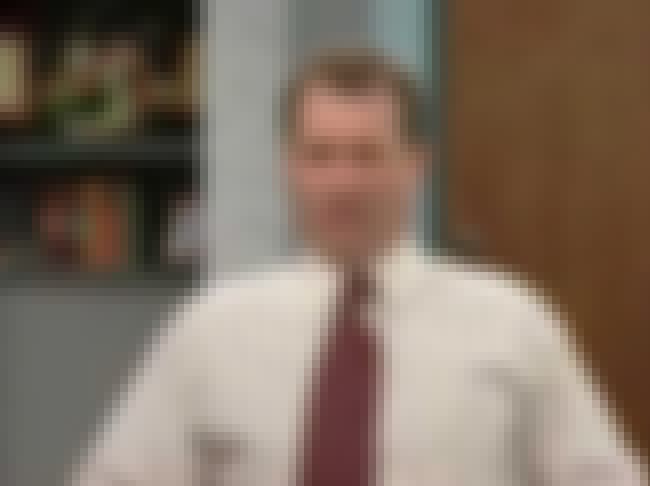 Shoe salesman Al Bundy in Married... With Children gets by on his wit and loyalty, but man, does he have a lot to compensate for. At turns lazy, hateful, drunk, and uncivilized, Bundy makes life hell for wife Peggy, whom he at least partially blames for his failure to attend college. He is also so misanthropic that when his neighbors think he had died, they take to the streets to sing, "Ding Dong, the shoe man's dead."
Also Ranked
#26 on The Greatest TV Characters of All Time
#50 on The Most Likeable TV Anti-Heroes
#23 on Which TV Dad Do You Wish Was Your Own?
#10 on The Funniest TV Characters of All Time
see more on Al Bundy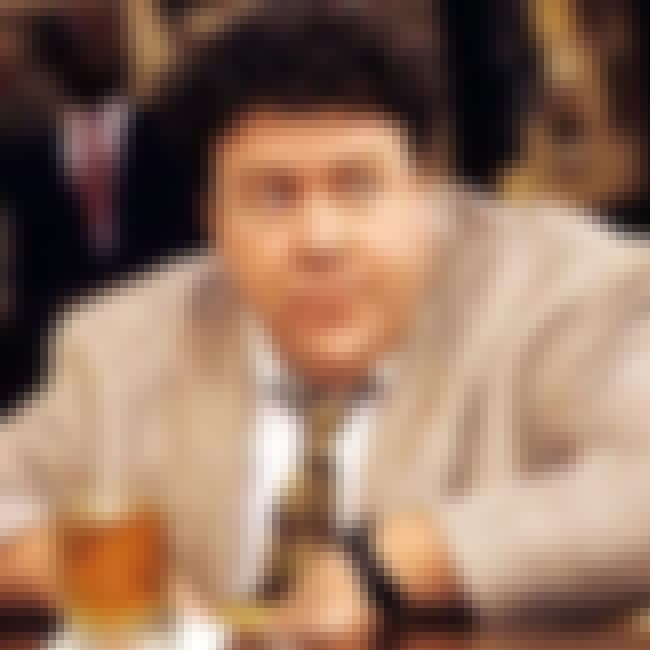 Everyone loves Norm, but that makes it easy to forget he is actually avoiding his wife whenever he is at the bar. While you only meet his wife once, when Cliff accidentally throws a pie at her face, it's not hard to imagine how miserable she must be with an absent, drunken husband.
Also Ranked
#71 on The Greatest TV Characters of All Time
#40 on The Funniest TV Characters of All Time
#4 on The Best TV Characters of the '80s
#8 on The Greatest Jovial Fat Guys in TV History
see more on Norm Peterson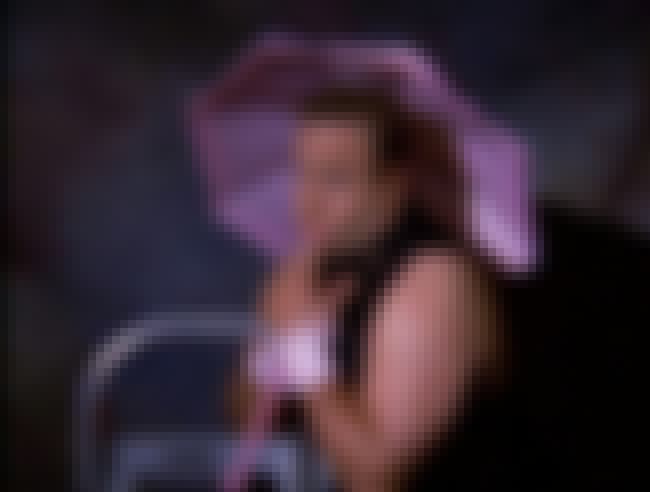 By all accounts, Doug Hefferman in The King of Queens is a childish slacker. It's a widely accepted fact that his wife, Carrie, is a saint. But this show actually glosses over quite a bit of terribleness. Doug isn't just a slacker - he is also a liar and a cheater, and he doesn't even look good in a UPS truck driver uniform. Plus, whenever Doug does anything romantic, it is just so he can get something in return. For example, he takes his wife to a luxury spa, just so he could go on a weekend trip to Vegas.
Also Ranked
#32 on The Best TV Characters of the 1990s
#5 on The Greatest Jovial Fat Guys in TV History
#31 on TV Husbands Whose Wives Should Have Divorced Them
see more on Doug Heffernan