Total Nerd
In Case You Missed It: The Biggest Nerd News From Feb 9-14
February 14, 2020 · 2:07pm PST
61 votes
26 voters
2.2k views
7 items
List Rules Vote up the news that made the biggest impact this week.
The biggest news this week included a much-anticipated first look at the upcoming fourth season of Stranger Things – including the early tease that Hopper somehow survived the events at the end of Season 3, though he's stuck in Russia now. Much of the other big news revolved around nostalgia as we learned Rick Moranis is returning to the Honey, I Shrunk The Kids franchise and Emilio Estevez is joining the Mighty Ducks Disney+ series.
'Stranger Things' Season 4 Trailer Reveals Hopper Alive
Even though production has only recently begun on the fourth season of Stranger Things, we already have our first teaser. The less-than-a-minute-long trailer shows a bunch of people working on a rail line in snowy Russia before revealing that one of them is Chief Hopper.
It was long theorized that the "American" teased in the Season 3 finale was indeed Hopper – who somehow survived the explosion in the Russian base beneath the Star Court Mall. That theory seems to be true, but we'll all have to wait for more details on how Hopper ended up in Russia.
Big news?
Rick Moranis Returns To 'Honey, I Shrunk The Kids' Franchise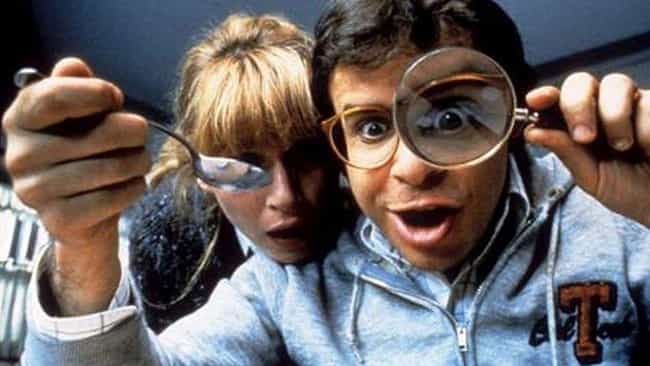 According to Deadline, Rick Moranis will return to the Honey, I Shrunk The Kids franchise in the new Disney film Shrunk. Moranis is set to once again play Wayne Szalinski while Josh Gad will play his son, a fellow scientist looking to impress his father. Shrunk would be the first film in the series since the straight-to-video release of Honey, We Shrunk Ourselves back in 1997. There is no word on when the film would release, just that it would be hitting theaters and not going straight to Disney+.

Big news?
Emilio Estevez Returns To 'Mighty Ducks' Franchise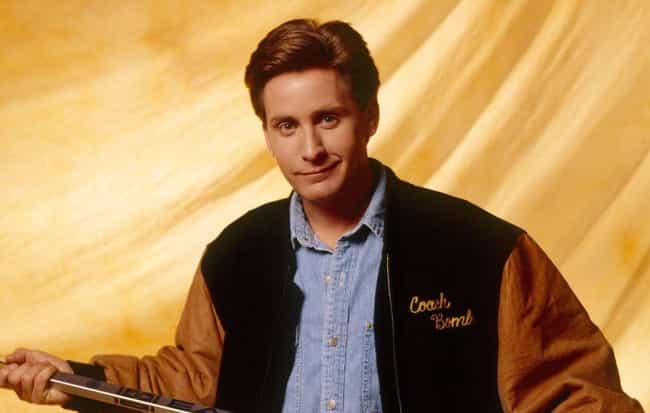 According to The Hollywood Reporter, Emilio Estevez will reprise his role as Coach Gordon Bombay in the upcoming Mighty Ducks series on Disney+. The 10-episode comedy will be produced by Estevez and also star Lauren Graham and Good Boys star Brady Noon. The story follows Evan (Noon) after he is cut from the Mighty Ducks – now a powerhouse team – and he and his mom Alex (Graham) work to form a new team of misfits with Gordon's (Estevez) help.
"Once a Duck, always a Duck! And after 25 years, I am delighted to lace up my skates, put on Coach Bombay's jacket and return to play the iconic character for this new chapter in The Mighty Ducks franchise," Estevez said in a statement. "Likewise, I am thrilled to return to my old stomping grounds with my friends at Disney and Steve Brill, the original creator of the franchise, to join them on their exciting new platform, Disney+."

Big news?
'Altered Carbon' Season 2 Trailer Shows Off More Anthony Mackie As Takeshi Kovacs
Netflix has released a final trailer for the second season of Altered Carbon. The trailer shows off even more of Anthony Mackie as Takeshi Kovac's latest "sleeve." The story takes place 30 years after the events of Season 1, and Takeshi is still on the hunt for Quellcrist Falconer. His newest sleeve comes with quite a few extra bells and whistles including some form of telekinesis, regeneration, and enhanced reaction speed. Season 2 of Altered Carbon drops on Feb. 27.
Big news?