Entertainment
28 Famous TV Roles That Were Almost Played by Someone Else

List Rules Only roles that were recast before the series started or in the pilot, not after.
Casting a good TV show can be tricky. There are lots of characters and both producers and networks want to get the chemistry just right. So it's no surprise that sometimes the first casting choices on television series don't quite work out. There are lots of TV roles that have been recast, either before or during the pilot, taking the show in a new, usually better direction. What classic TV characters and memorable television roles have been recast with new actors? And what top characters were almost played by someone else entirely?
Imagine Rudy Huxtable played by Jaleel White or Louie Anderson as Cousin Larry on Perfect Strangers! Crazy, right?! If it weren't for the last minute recasting of some of these iconic TV series, characters like Daenerys Targaryen, Don Draper, and even The Incredible Hulk would look and act vastly different than the characters we have grown to love.
This list compiles the most famous TV roles that were almost played by another actor. Which TV actors and actresses very nearly joined the cast of Desperate Housewives or Sex and the City? Would you have loved Danny Tanner as much if he'd been played by some guy named John Posey?
Read on to find out more about the actors and people in television and get ready to imagine all your favorite TV characters in very different incarnations, played by different actors.
Rick Grimes Was Almost Played by Thomas Jane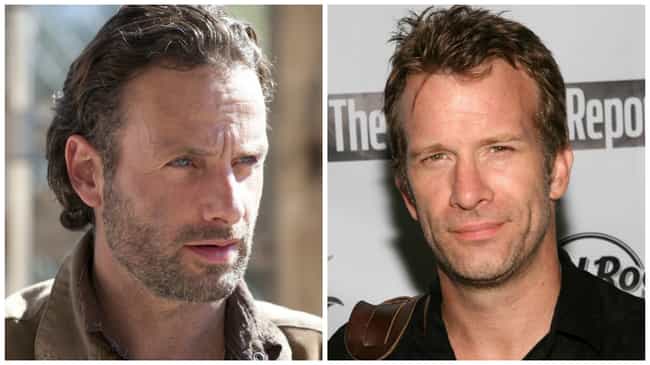 Poor Thomas Jane seems to have missed out on more than one choice role in his career. Besides being
this close
to playing Don Draper in
Mad Men
, he was also
The Walking Dead
creator Frank Darabont's
first choice
for Rick Grimes. When HBO (stupidly) passed on the series early on, Jane signed on to star in HBO's
Hung
. One year later,
The Walking Dead
was picked up at AMC.
HBO's

Game of Thrones

originally cast British actress Tamzin Merchant to play the Khaleesi herself, Daenerys Targaryen, in the 2009 pilot. Known for her performance as Henry VIII's fifth wife in

The Tudors

, the actress had to leave the production for unknown reasons. After HBO decided to move forward with the series, they brought on relatively unknown newcomer Emilia Clarke to take over the now iconic role.
see more on Daenerys Targaryen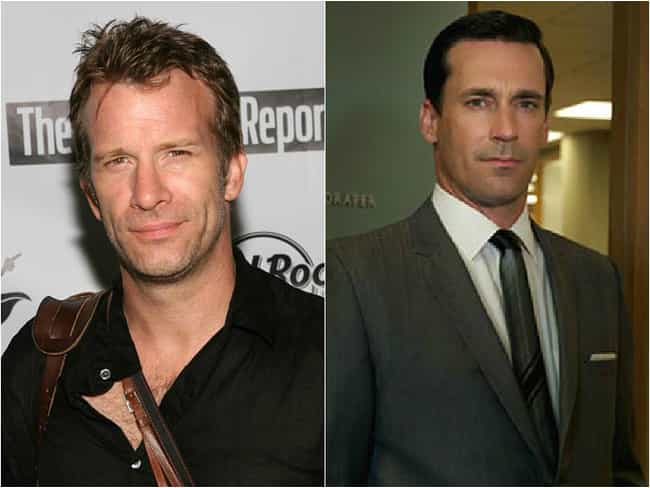 Back when

Mad Men

was in its development stage at AMC, the network was eyeing Thomas Jane to play the role of Don Draper. (Jon Hamm was a relative unknown at that point in his career.) Jane was allegedly offered the role, but turned it down giving Hamm his big break. Seriously, can you picture Don Draper played by anyone else?
see more on Don Draper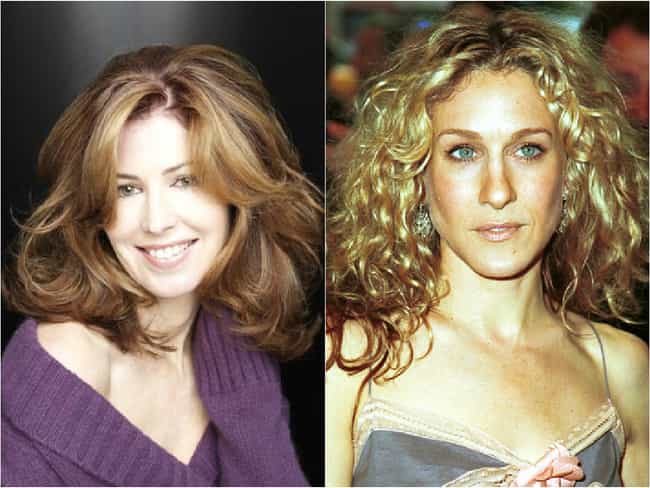 Early on, Dana Delany was offered the role of Carrie Bradshaw on
Sex and the City
. Delany turned down the role, telling
The Daily Mail
, "I didn't want to be in a show about sex." Sarah Jessica Parker didn't mind taking the role and starred on the series for all six seasons.
see more on Carrie Bradshaw