Entertainment
Behind The Scenes Feuds That Changed The Direction Of TV Shows

Television shows are made by people, and they're prone to all the little foibles the rest of us have. Feuds that changed TV shows have been around as long as television itself, affecting the plots, characters arcs, and writing of fan-favorite shows for decades.
Behind the scenes fights that changed TV show plots are a lot more common than you'd think. While the cast and crew may seem jolly in the bloopers from Season 1, they may be a lot less friendly come Season 6.
Cast members, crew, directors, producers, and more all come together to create one product, and that's bound to lead to some head-butting. The ways feuds impact shows can vary. Television series that made changes because of actor feuds happen all the time, and the media may not even notice it. Sometimes a feud can get a bad premise passed, sometimes it can make an awesome television duo split, sometimes it can make an actor leave, and sometimes it can end a series altogether.
Here are some of the most notable times behind-the-scenes feuds changed the creative direction of a show.
back to page 1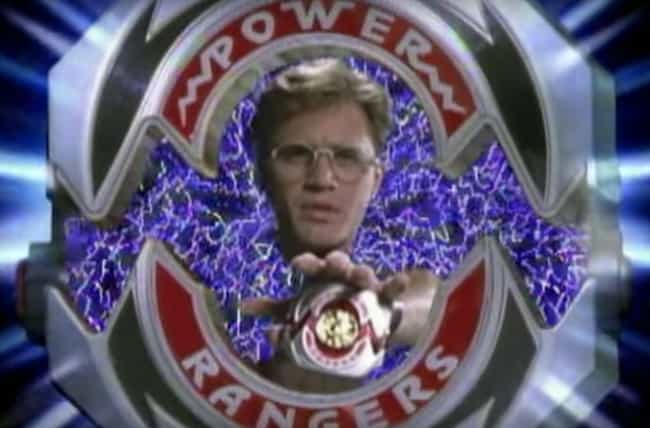 David Yost, who played the Blue Ranger in more than 200 episodes of Mighty Morphin Power Rangers, said derogatory statements about his homosexuality led to his departure from the show in 1996. Yost claims he endured so much harassment from writers, producers, and directors, that he walked off the set, which prompted his firing.
"Basically, I just felt like I was continually being told I was not worthy of being where I am because I'm a gay person," he said. "And I'm not supposed to be an actor. And I'm not a superhero."
see more on Power Rangers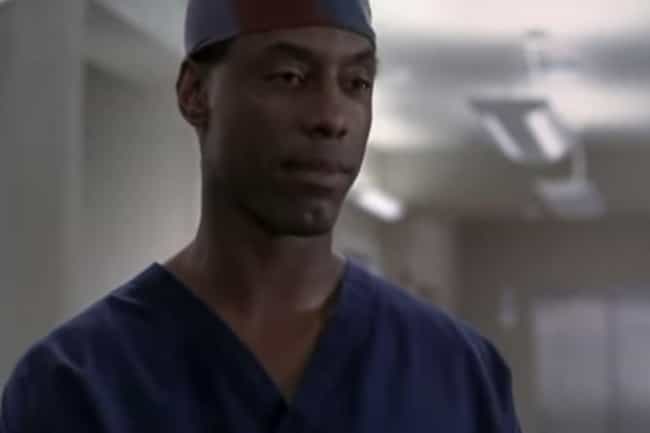 The actor behind the popular Grey's Anatomy character Dr. Preston Burke was reportedly very difficult to work with. Producers fired Isaiah Washington in 2007 after he reportedly used a homophobic slur during an argument with co-star T.R. Knight, who is gay. Washington then used the term again at the Golden Globes.
Although Washington later apologized and entered rehab, his character was written off the show before Season 4.
see more on Grey's Anatomy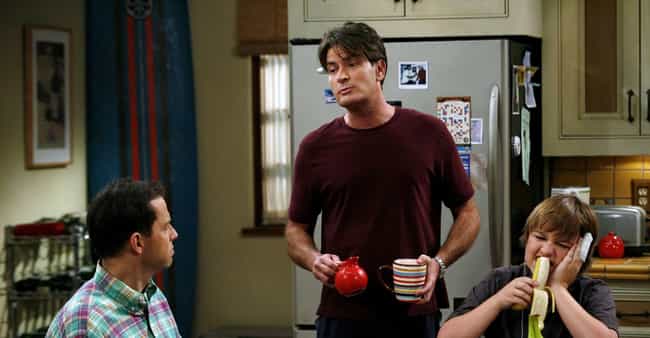 It can't be easy working with people in the middle of a prolonged and very public manic episode. Take a look at what happened with Two And A Half Men.
While Charlie Sheen was making bold declarations to the media about having tiger blood, he reportedly grew his ego on the set of the sitcom. Sheen demanded a substantial raise (despite being the highest-paid actor on TV at the time) and became increasingly unreliable. Instead, producers fired him and replaced him with Ashton Kutcher.
Sheen had ruined his relationship with the show so badly that writers killed his character twice. First, he was hit by a train, and then in the series finale, it's revealed he's actually alive, but then crushed by a falling piano. Winning?
see more on Two and a Half Men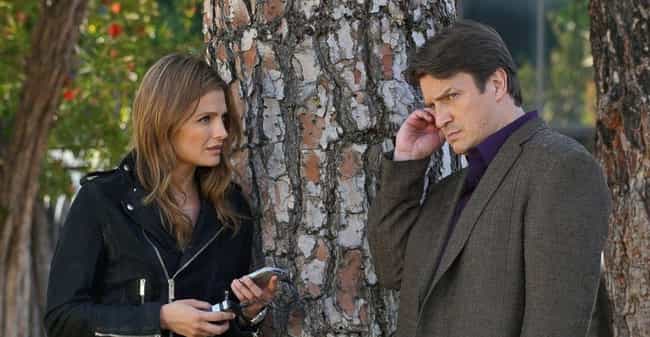 Sometimes when TV stars act like they're in love, they're really acting. That's what happened with Castle co-stars Nathan Fillion and Stana Katic.
Although their characters married in Season 6, the actors reportedly disliked each other so much that they wouldn't speak unless being told to. After eight seasons, Katic couldn't take it anymore and she walked away.
see more on Castle