TV

The Dark On-Set Drama Behind The Scenes Of Hit TV Shows

988 votes
294 voters
78.3k views
24 items
Follow
Embed
List Rules Vote up the most egregious examples of actors behaving badly
Acting is all about on-screen drama - but what happens when the drama bleeds into real life? More often than not, personal problems between cast and crew members can result in halted production (
Two and a Half Men
), killed-off characters (
Desperate Housewives
) and cancelled shows (
Martin
). Here's the juiciest on-set drama and behind the scenes gossip from your favorite small-screen shows!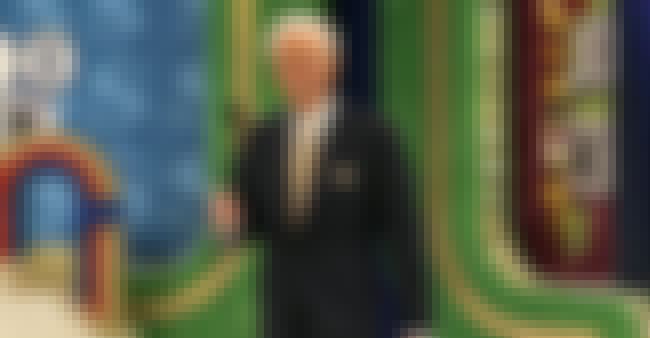 The Price Is Right'
s most iconic host is
Bob Barker
- too bad he had to leave the show due to multiple lawsuits against him. In 13 years, Barker racked up nine different lawsuits from past cast and crew members, including a sexual harassment suit from former
Price
promo girl Dian Parkinson. She claimed Barker promised her job security on the show in exchange for sex. Although Barker has denied all the claims in every suit against him, he had no choice but to step away from the spotlight in 2007.

Is this bad?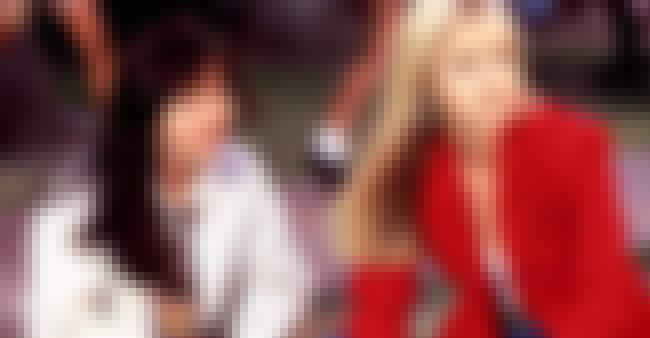 Rumors about the behind-the-scenes
girl-on-girl drama on the
90210
set swirled around throughout the '90s. Everyone knew that costars Shannen Doherty and Jennie Garth didn't get along (they even got into a fist fight at one point), but the full truth wasn't revealed until fellow cast member Tori Spelling released her
autobiography
. In it, Spelling admitted that she asked her father, show producer Aaron Spelling, to fire Doherty after the on-set drama became too much to handle. He complied, and the show was never the same without Doherty.

Is this bad?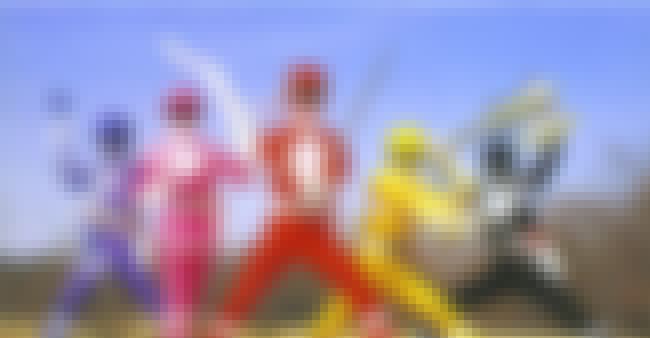 David Yost is the actor who played Billy the Blue Ranger on the
Mighty Morphin' Power Rangers
TV show. He
walked off set
one day in the '90s, saying, "
I was called f*ggot one too many times." Producers of the show were supposedly digging for information on Yost's sexual orientation (Yost has said, "I

know that my costars were called in a couple times to different producers' offices and questioned about my sexuality, which is kind of a humiliating experience to hear that") and Yost walked out before things escalated. Producers tried to get him back for the reunion show, but Yost stayed strong.

Is this bad?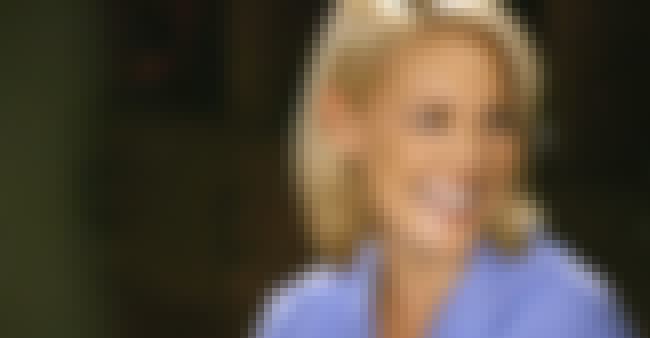 Actress
Katherine Heigl
's blunt way of speaking has gotten her into trouble in the past, but no where more so than the set of
Grey's Anatomy
. After a few seasons on the show, Heigl suspended her contract negotiations with ABC until they offered her a raise. She and show creator Shonda Rhimes had a few back-and-forth bad words in the press (Rhimes said, "
I don't put up with bullsh*t or nasty people. I don't have time for it"), and Heigl did not end up renewing her contract, leaving her character's storyline without a clear ending.

Is this bad?