TV

17 TV Show Protagonists Who Were Overshadowed By A Side Character

1.0k votes
231 voters
7.6k views
17 items
Follow
Embed
List Rules Vote up the shows whose side characters you loved more than the so-called leads.
Great lead TV characters aren't born, they're made. You know them by their tragic backstories, kickass introduction scenes, unique quirks, and triumphant redemption arcs. Writers write leads characters in such a way that viewers want to root for them and give them supporting players to do just that – support. These characters will sometimes have their own compelling arcs, but most often they take a back seat to the protagonist, providing guidance, friendship, mentorship, or comedic relief as assigned.
Once in a blue moon though, a show features a secondary character who totally steals the spotlight. It might be because the lead is a jerk, or is boring, or simply because the side character is played with more dynamism than the lead. In these cases a supporting character can move into more of a co-star if the audience attention pushes creators to give them more screen time. In some cases, a show featuring an ensemble may just naturally have one character shine brighter than others.
Here are a few examples where a show's lead was totally eclipsed by a more interesting side character.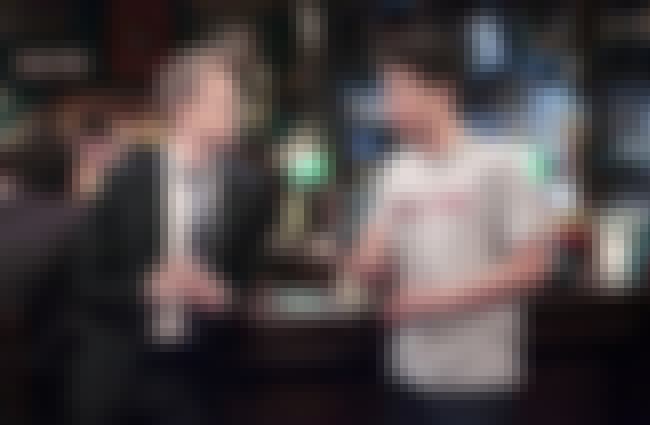 Of course, on this show, it's not difficult for almost every character to eclipse the bland and often obnoxious Ted Mosby. The show's basic premise - the story of Ted's many wrong turns on the path to finding his eventual spouse - set Ted up for failure as an interesting character. After all, the show ends when Ted meets the future mother of his children, so his character is all but assured to make iffy choices. Not surprisingly, it's Barney Stinson who happily steps in to take the spotlight and be the strong character the show needs.
Without his fate already set in the way Ted's is, Barney is allowed more range of emotion and even depth. He may be a womanizer, but he's allowed more character development than Ted over the whole series. Ted's always the victim (in his own mind) and Barney is so emotionally detached as to be optimistic. Barney just makes for better TV. Nothing drives home the point more than the fan outrage at the characters' eventual fates, and that, ideally, they would have been swapped.
Also Ranked
#65 on The Most Important TV Sitcoms
#45 on The Best TV Shows to Binge Watch
#22 on The Best TV Shows of The Last 20 Years
#59 on The Greatest TV Shows of All Time
see more on How I Met Your Mother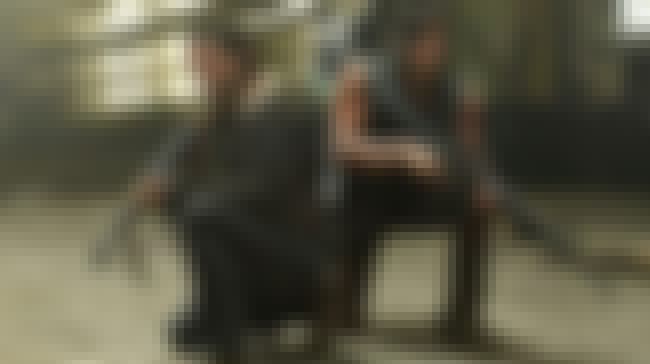 For a show where literally no one is safe from a gruesome death, one character on The Walking Dead has gained so much popularity he's lived far past his originally planned death a few episodes into the first season. Daryl Dixon wasn't even a character in the comic books the show is based on, but fans took such a liking to the strong and quiet crossbow-wielding biker that he's become one of the show's leading characters. Not bad for a show whose focus started on heroic sheriff, Rick Grimes. Rick may still be the technical lead, but Daryl's death at this point would most assuredly cause much greater outrage from the fans.
Also Ranked
#2 on The Best Shows Currently on the Air
#4 on The Best TV Shows to Binge Watch
#2 on The Best Current Dramatic TV Shows
#15 on The Best TV Shows of The Last 20 Years
see more on The Walking Dead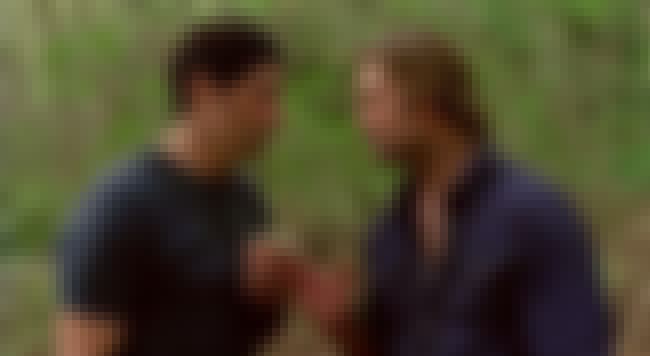 Jack Shephard is a strong character in the pilot episode of Lost and clearly the character given the most attention. As the show progresses, however, it becomes clear that other characters are much more interesting than the so-called lead. Especially when Jack's role as the island's so-called "man of science" became a bit obsolete as the island became more and more supernatural in nature. He served his purpose in a love triangle with Sawyer and Kate, but as far as compelling character growth and plot lines go, both Locke and Sawyer were more interesting to watch. Once the Others were revealed, even the show's villains held more intrigue than the square doctor.
Also Ranked
#8 on The Best TV Shows to Binge Watch
#20 on The Best Sci Fi Television Series of All Time
#7 on The Best TV Shows of The Last 20 Years
#19 on Shows with the Best Freakin' Series Finales of All Time
see more on Lost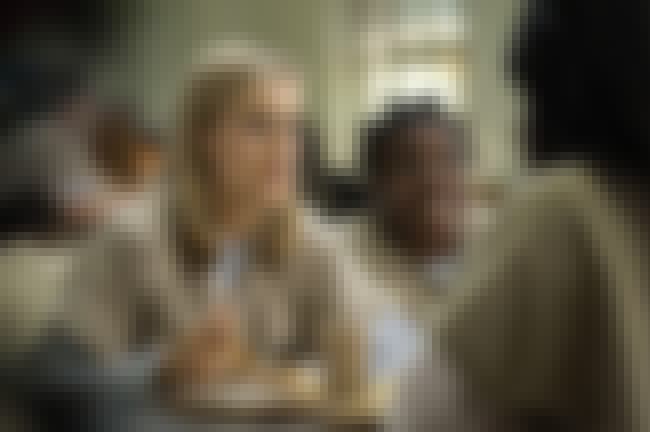 Remember when this Netflix show revolved around Piper Chapman's misadventures in prison? What a long way we've come. While it later became clear that the creators were using Piper to provide viewers with a more relatable entry point into Litchfield, she was incredibly bland in the beginning and hasn't done much to redeem herself as a character since. She has never been as interesting as her fellow inmates. Which account for why Orange Is the New Black shifted from being about Piper, to being a strong ensemble show allowing all of its strong side characters thorough backstories and continues story lines. Along the way, it transformed into a much more compelling series.
Also Ranked
#13 on The Best Shows Currently on the Air
#7 on The Best TV Shows to Binge Watch
#5 on The Best Current Dramatic TV Shows
#7 on The Best Dramedy TV Series
see more on Orange Is the New Black