Total Nerd Movies & TV Shows to Watch If You Love Arrival

206 votes
42 voters
41 items
Follow
Embed
Here is an expansive list of what to watch after Arrival. Nominated for Best Picture at the 2017 Academy Awards, Arrival was an instant classic in the sci-fi genre. It's only natural to be craving some excellent science fictions shows and movies after finishing the stunning film. Luckily, there are many shows and movies similar to Arrival that feature alien invasions dealt with by complex, multifaceted characters.

What movies and TV shows will you find on this list? Interstellar is a sci-fi film that finds its characters looking for life in space so humanity can find a new home. Directed by Christopher Nolan, this modern masterpiece perfectly combines heart, wonder, and adventure. The Stanley Kubrick masterpiece 2001: A Space Odyssey is another excellent choice if you're looking for movies like Arrival. When it comes to TV shows, The X-Files also deals with characters with troubled pasts interacting with alien species. Alien, Close Encounters of the Third Kind, and Prometheus are other good recommendations for Arrival fans.

Which movie or TV show would you recommend to people who like Arrival? Give your favorites a thumbs up and add anything you feel is missing.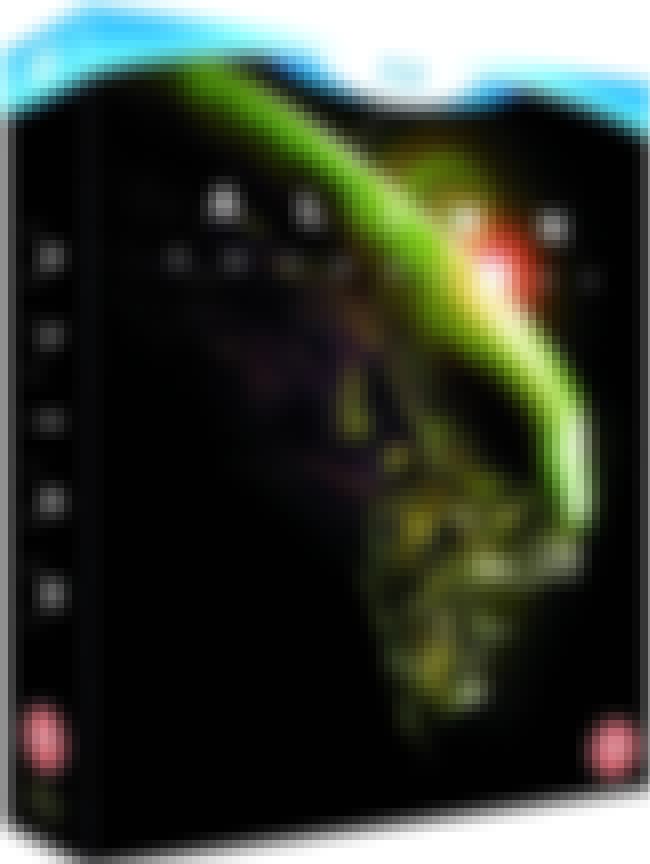 Alien is a 1979 science-fiction horror film directed by Ridley Scott, and starring Tom Skerritt, Sigourney Weaver, Veronica Cartwright, Harry Dean Stanton, John Hurt, Ian Holm and Yaphet Kotto. The film's title refers to a highly aggressive extraterrestrial creature that stalks and kills the crew of ...more
Also Ranked
#27 on The Most Nausea-Inducing Great Films
#5 on The Greatest Horror Films of All Time
#15 on Which Horror Movie Scarred You Because You Saw It Way Too Young?
#1 on The Best Alien Movies Ever Made

Agree or disagree?
see more on Alien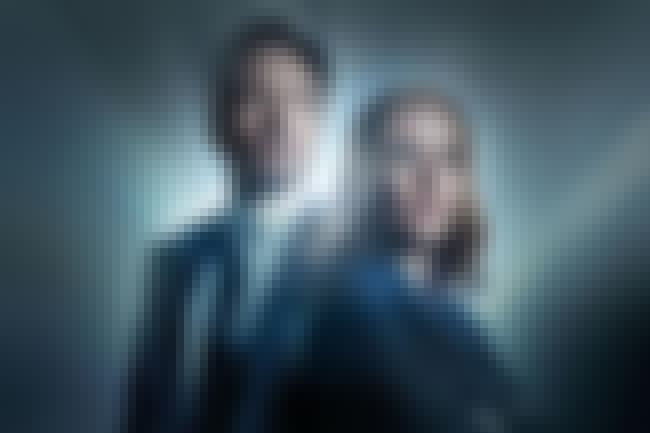 The X-Files is an American science fiction horror drama television series created by Chris Carter. The program originally aired from September 10, 1993 to May 19, 2002 on Fox, spanning nine seasons and 202 episodes. The series revolves around FBI special agents Fox Mulder and Dana Scully ...more
Also Ranked
#26 on The Best Teen Sci-Fi/Fantasy TV Series
#65 on The Best Shows Currently on the Air
#21 on The Best TV Shows to Binge Watch
#7 on TV Shows That Only Smart People Appreciate

Agree or disagree?
see more on The X-Files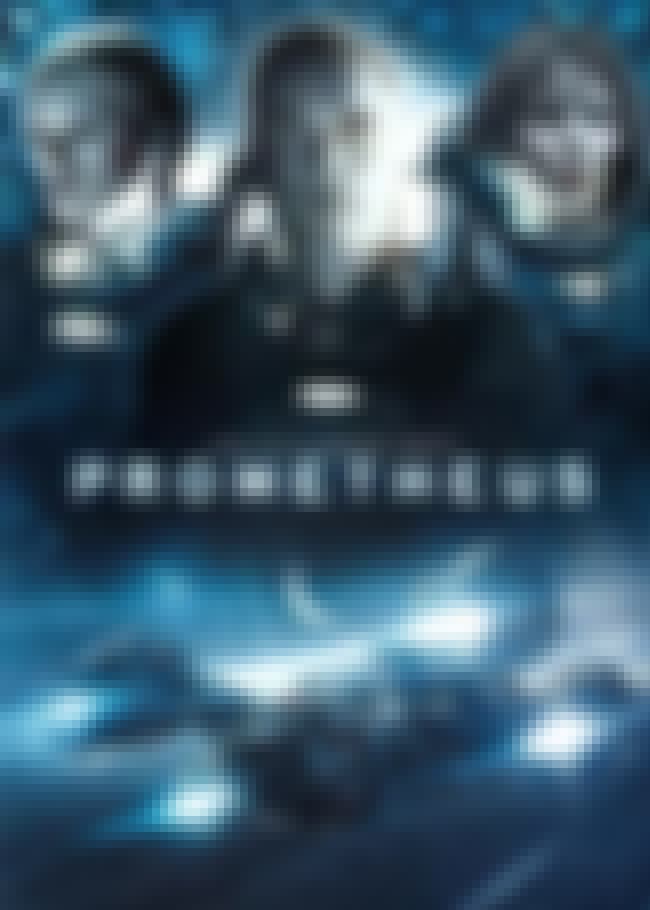 Prometheus is a 2012 science fiction film directed by Ridley Scott, written by Jon Spaihts and Damon Lindelof, and starring Noomi Rapace, Michael Fassbender, Guy Pearce, Idris Elba, Logan Marshall-Green, and Charlize Theron. It is set in the late 21st century and centers on the crew of the spaceship ...more
Also Ranked
#14 on The Best Alien Movies Ever Made
#12 on The Scariest Movies Set in Space
#39 on The Best Batman Villains Ever
#19 on The Best Villains The Justice League Has Ever Faced

Agree or disagree?
see more on Prometheus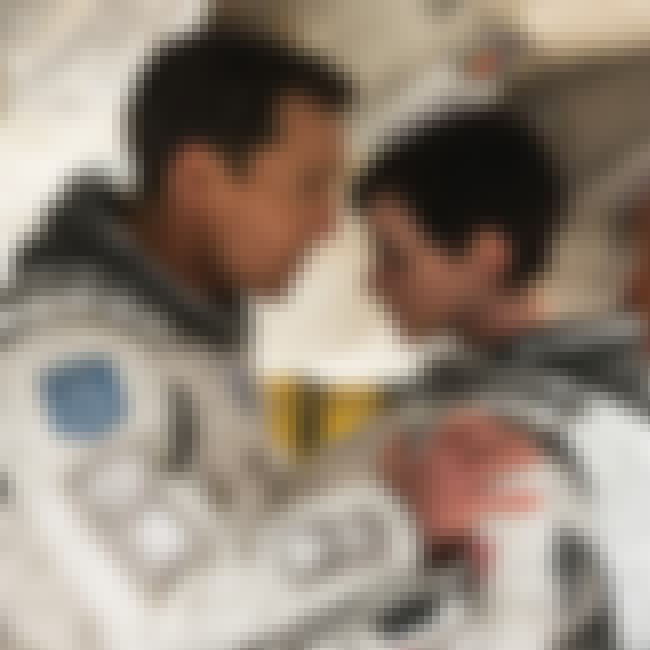 Interstellar is a British-American 2014 science fiction epic film directed by Christopher Nolan, starring Matthew McConaughey, Anne Hathaway, Jessica Chastain and Michael Caine. The film features a crew of astronauts who travel through a wormhole in search of a new home for humanity. Brothers ...more
Also Ranked
#79 on The Best Psychological Thrillers of All Time
#75 on Movies with the Best Soundtracks
#42 on The Most Confusing Movies Ever Made
#31 on The Greatest Film Scores of All Time

Agree or disagree?
see more on Interstellar