Total Nerd Movies And TV Shows To Watch If You Love 'Arrival'

617 votes
136 voters
9.2k views
41 items
List Rules Vote up the movies and shows perfect for fans of 'Arrival.'
Here is an expansive list of what to watch after Arrival. Nominated for Best Picture at the 2017 Academy Awards, Arrival was an instant classic in the sci-fi genre. It's only natural to be craving some excellent science fictions shows and movies after finishing the stunning film. Luckily, there are many shows and movies similar to Arrival that feature alien invasions dealt with by complex, multifaceted characters.

What movies and TV shows will you find on this list? Interstellar is a sci-fi film that finds its characters looking for life in space so humanity can find a new home. Directed by Christopher Nolan, this modern masterpiece perfectly combines heart, wonder, and adventure. The Stanley Kubrick masterpiece 2001: A Space Odyssey is another excellent choice if you're looking for movies like Arrival. When it comes to TV shows, The X-Files also deals with characters with troubled pasts interacting with alien species. Alien, Close Encounters of the Third Kind, and Prometheus are other good recommendations for Arrival fans.

Which movie or TV show would you recommend to people who like Arrival? Give your favorites a thumbs up, and add anything you feel is missing.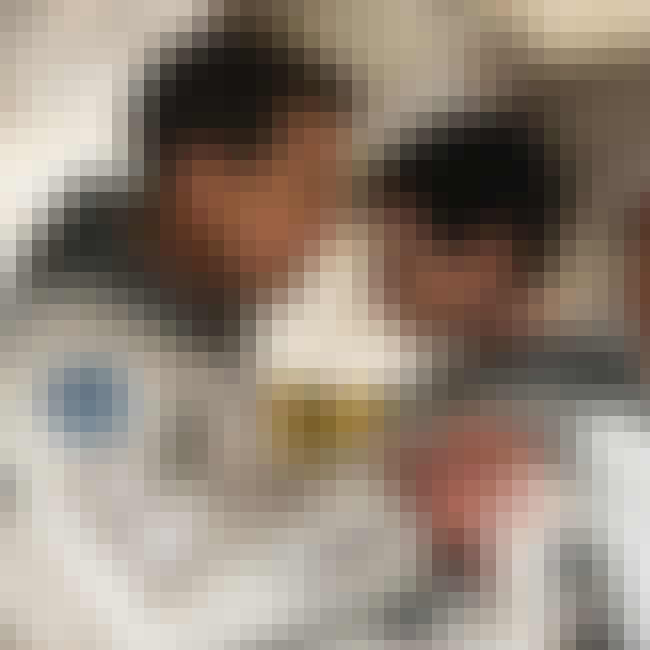 Interstellar is a British-American 2014 science fiction epic film directed by Christopher Nolan, starring Matthew McConaughey, Anne Hathaway, Jessica Chastain and Michael Caine. The film features a crew of astronauts who travel through a wormhole in search of a new home for humanity. Brothers Christopher and Jonathan Nolan wrote the screenplay, which has its origins in a script Jonathan developed in 2007. Christopher Nolan produced the film with his wife Emma Thomas, and Lynda Obst. Caltech theoretical physicist Kip Thorne, whose work inspired the film, was an executive producer and acted as scientific consultant. Warner Bros., Paramount Pictures, and Legendary Pictures co-financed the film, ...more on Wikipedia
Also Ranked
#30 on The Greatest Film Scores of All Time
#60 on The Greatest Epic Movies Ever Made
#88 on The Best Movies with Only One Word for a Title
#68 on The Greatest Classic Sci-Fi Movies

Do Arrival fans like this?
see more on Interstellar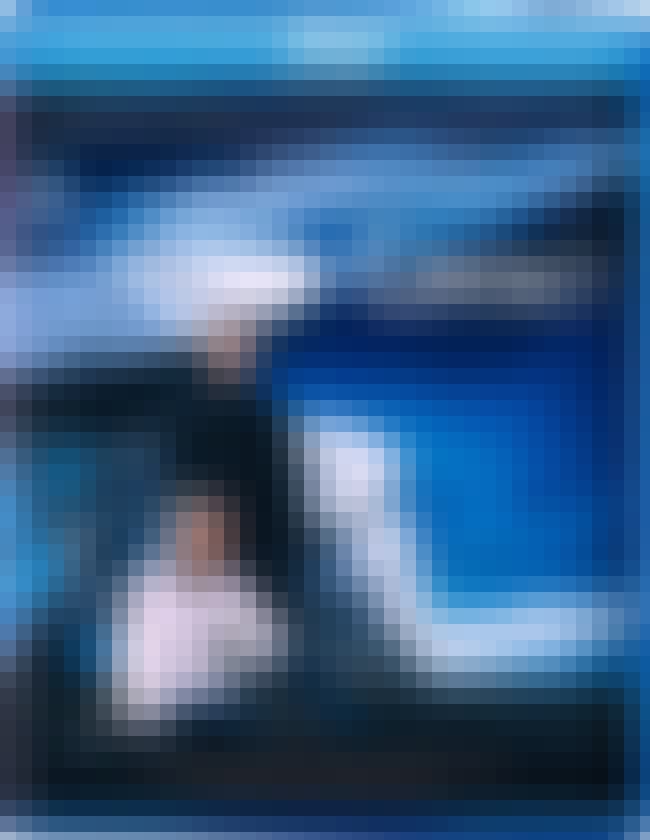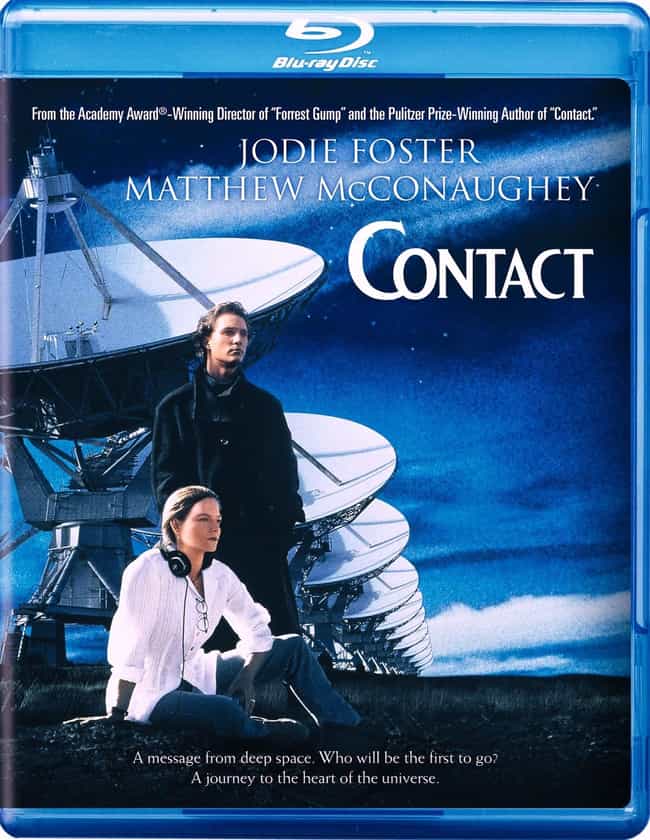 Contact is a 1997 American science fiction drama film directed by Robert Zemeckis. It is a film adaptation of Carl Sagan's 1985 novel of the same name; Sagan and his wife Ann Druyan wrote the story outline for the film. Jodie Foster portrays the film's protagonist, Dr. Eleanor "Ellie" Arroway, a SETI scientist who finds strong evidence of extraterrestrial life and is chosen to make first contact. The film also stars Matthew McConaughey, James Woods, Tom Skerritt, William Fichtner, John Hurt, Angela Bassett, Jake Busey, and David Morse. Carl Sagan and Ann Druyan began working on the film in 1979. Together, they wrote a 100+ page film treatment and set up Contact at Warner Bros. with Peter ...more on Wikipedia
Also Ranked
#52 on The Greatest Disaster Movies of All Time
#18 on The Best Alien Movies Ever Made
#18 on The Best Movies of 1997
#78 on The Best Movies to Watch on Mushrooms


Do Arrival fans like this?
see more on Contact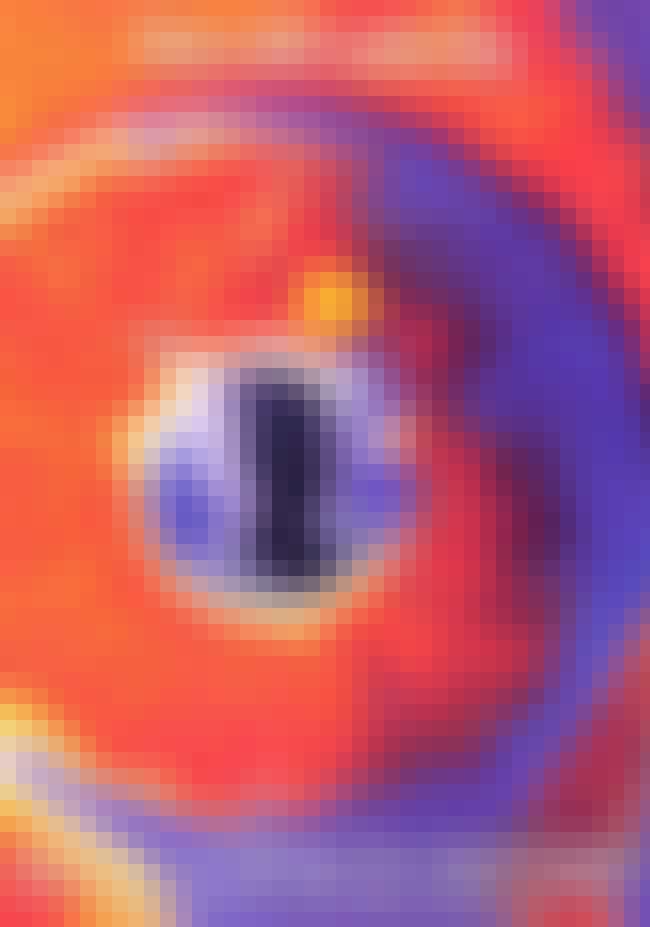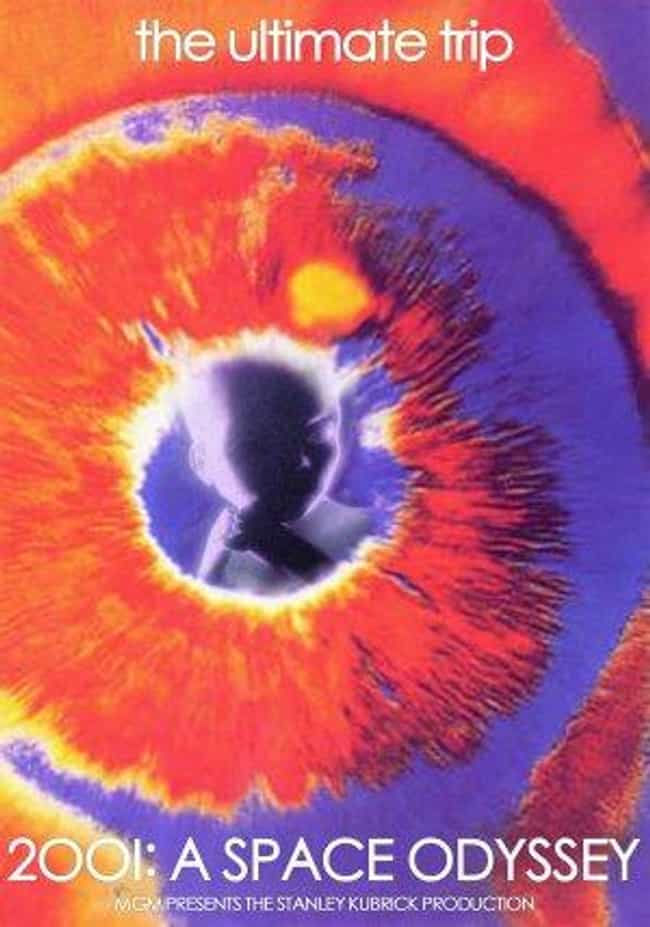 2001: A Space Odyssey is a 1968 epic science fiction film produced and directed by Stanley Kubrick. The screenplay was written by Kubrick and Arthur C. Clarke, and was partially inspired by Clarke's short story "The Sentinel". Clarke concurrently wrote the novel 2001: A Space Odyssey, which was published soon after the film was released. The film follows a voyage to Jupiter with the sentient computer Hal after the discovery of mysterious black monoliths affecting human evolution. The film deals with the themes of existentialism, human evolution, technology, artificial intelligence, and extraterrestrial life. It has been noted for its scientifically accurate depiction of space flight, ...more on Wikipedia
Also Ranked
#87 on The Best Psychological Thrillers of All Time
#98 on 'Old' Movies Every Young Person Needs To Watch In Their Lifetime
#36 on The Scariest Movies Set in Space
#28 on The Greatest Film Scores of All Time


Do Arrival fans like this?
see more on 2001: A Space Odyssey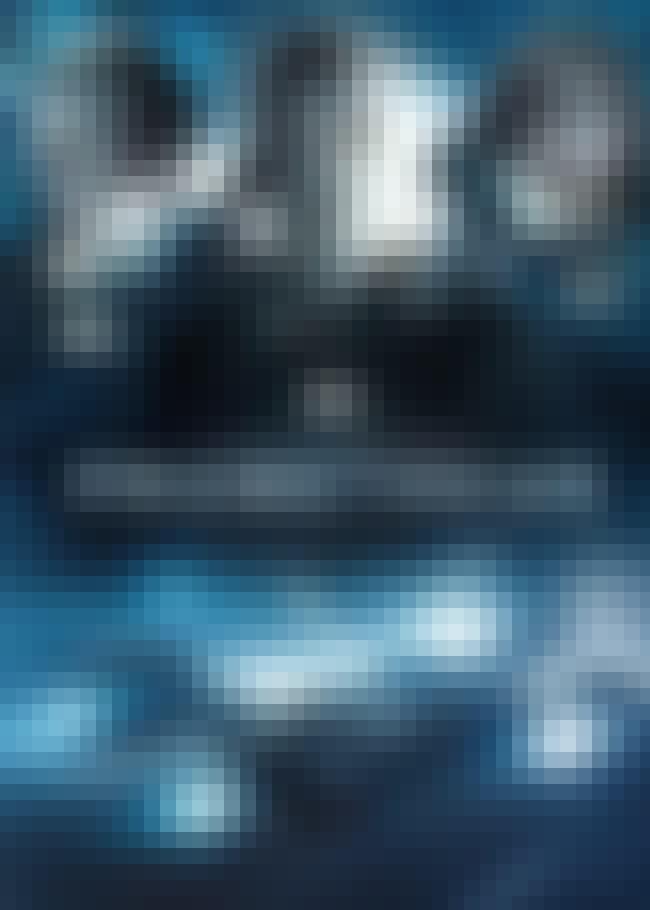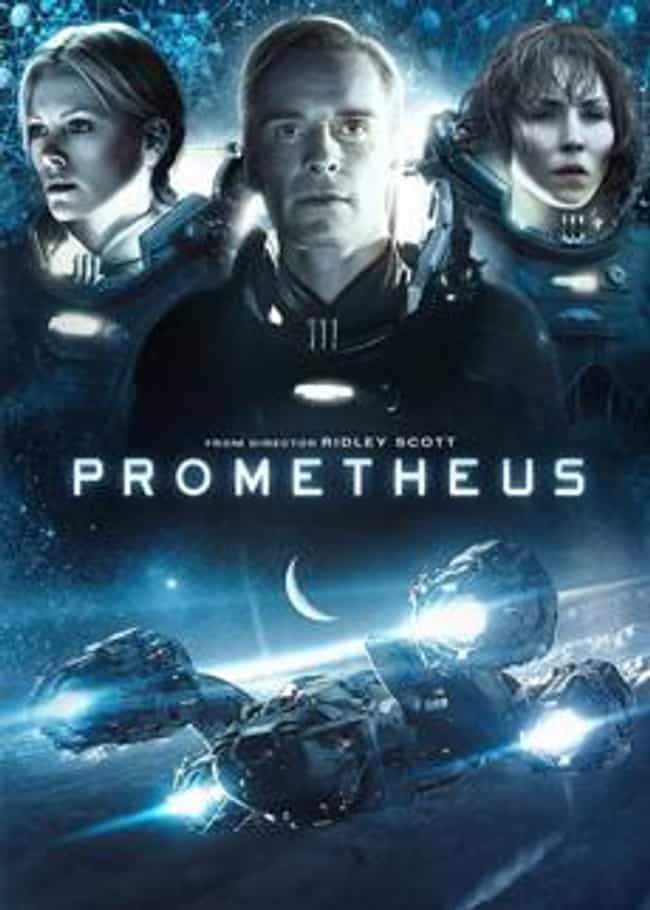 Prometheus is a 2012 science fiction film directed by Ridley Scott, written by Jon Spaihts and Damon Lindelof, and starring Noomi Rapace, Michael Fassbender, Guy Pearce, Idris Elba, Logan Marshall-Green, and Charlize Theron. It is set in the late 21st century and centers on the crew of the spaceship Prometheus as it follows a star map discovered among the artifacts of several ancient Earth cultures. Seeking the origins of humanity, the crew arrives on a distant world and discovers a threat that could cause the extinction of the human race. Development of the film began in the early 2000s as a fifth installment in the Alien franchise. Scott and director James Cameron developed ideas for a ...more on Wikipedia
Also Ranked
#6 on The Scariest Movies Set in Space
#86 on The Greatest Classic Sci-Fi Movies
#14 on The Best Alien Movies Ever Made
#8 on The Best Alien Horror Movies Ever Made

Do Arrival fans like this?
see more on Prometheus