Total Nerd TV Shows & Movies to Watch If You Love "Black Mirror"

1.2k votes
308 voters
16.2k views
36 items
Technology makes everyday life easier - but at what price? That's one of the many questions posed by Black Mirror, the hit anthology series exploring the darker side of the digital explosion. If you want ideas of what to watch after Black Mirror, these TV shows and movies are great places to start. The best shows and movies like Black Mirror feature sci fi elements with a distinctly human touch. Here, you'll find everything from The Matrix to The Twilight Zone to Cloud Atlas.
What programs will you vote to the top of this list? Maybe you're a fan of Ex Machina. This 2015 film plays out like a supersized episode of Black Mirror as an advanced android struggles with her developing humanity. Alicia Vikander and Oscar Isaac star in this groundbreaking movie. Westworld is a fantastic TV series for Black Mirror fans to dive into for more technological drama. Eternal Sunshine of the Spotless Mind adds a touch of romance to science fiction with its exploration of mind-wiping technology. Other notable movies and shows featured here include The Outer Limits, Bicentennial Man, and The Returned.
Which shows and movies are the best for Black Mirror fans? Give your favorites a thumbs up and get in on the conversation in the comments section.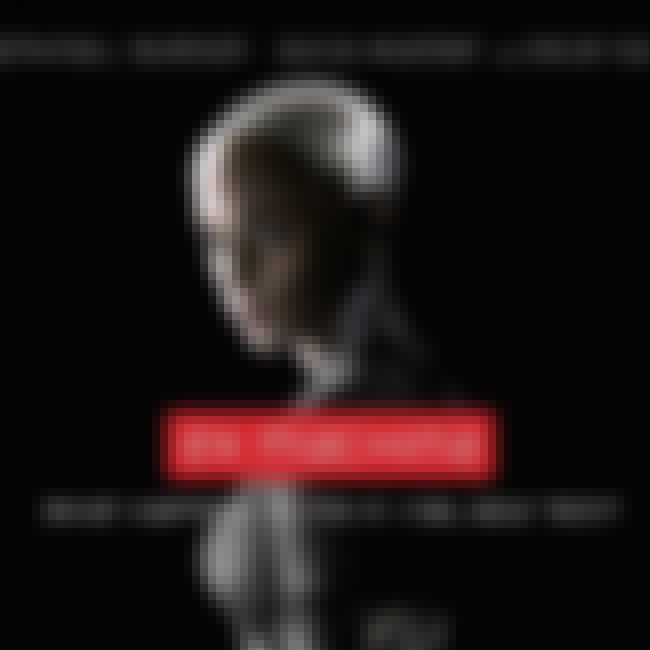 Ex Machina is a 2015 independent science fiction psychological thriller film directed by Alex Garland. A young programmer (Domhnall Gleeson) is selected to participate in a ground-breaking experiment in synthetic intelligence by evaluating the human qualities of a breath-taking humanoid A.I. (Alicia Vikander). ...more on Wikipedia
Also Ranked
#88 on The Best Dystopian and Near Future Movies
#6 on The Greatest Directorial Debuts Of All Time
#10 on Great Movies About Furious Women Out for Revenge
#2 on The Best Science Fiction-y Psychological Dramas

Would Black Mirror fans like this?
see more on Ex Machina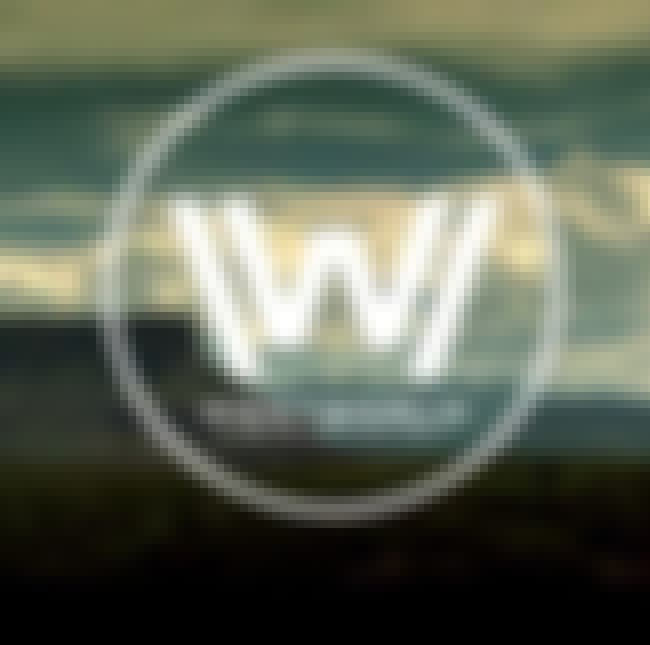 Westworld (HBO, 2016) is an American science fiction western thriller television series created by Jonathan Nolan and Lisa Joy, and based on the 1973 film. In a technologically advanced Wild West-themed amusement park populated by android hosts known as Westworld, high-paying guests are encouraged to indulge in whatever they wish within the park, without fear of retaliation from the hosts. ...more on Wikipedia
Also Ranked
#84 on The Best TV Shows to Binge Watch
#21 on The Best Shows Currently on the Air
#64 on The Best Sci Fi Television Series of All Time
#24 on The Best of Premium Cable TV Series

Would Black Mirror fans like this?
see more on Westworld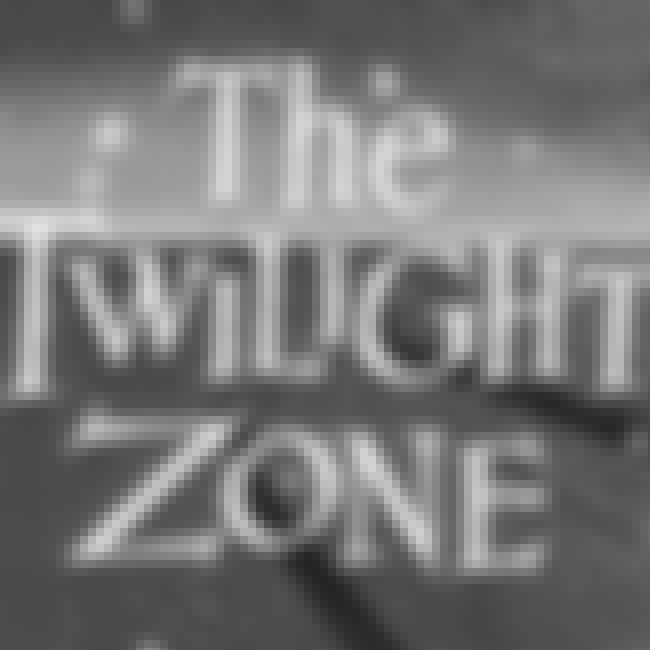 The Twilight Zone is an American television anthology series created by Rod Serling. It is a series of unrelated stories containing drama, psychological thriller, fantasy, science fiction, suspense, and/or horror, often concluding with a macabre or unexpected twist. A popular and critical success, it introduced many Americans to common science fiction and fantasy tropes. The program followed in the tradition of earlier shows like Tales of Tomorrow, which also dramatized the short story "What You Need", and Science Fiction Theatre, and radio programs like The Weird Circle, Dimension X, X Minus One and the radio work of one of Serling's inspirations, Norman Corwin. The success of the series ...more on Wikipedia
Also Ranked
#94 on The Best TV Shows to Binge Watch
#8 on The Best Sci Fi Television Series of All Time
#9 on The Greatest TV Shows Of All Time
#43 on TV Shows That Only Smart People Appreciate

Would Black Mirror fans like this?
see more on The Twilight Zone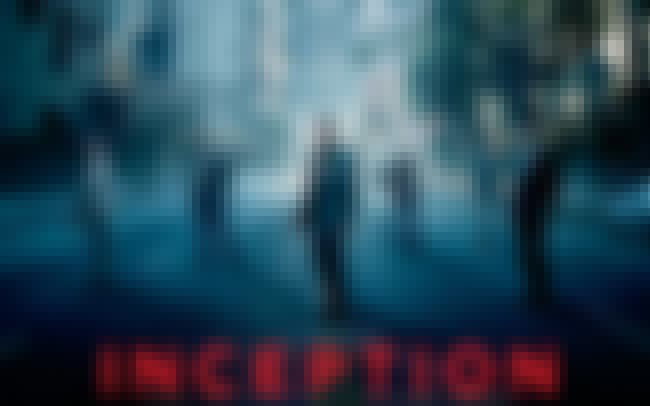 Inception is a 2010 science fiction thriller film written, produced, and directed by Christopher Nolan. The film stars a large ensemble cast that includes Leonardo DiCaprio, Ellen Page, Joseph Gordon-Levitt, Marion Cotillard, Ken Watanabe, Tom Hardy, Dileep Rao, Cillian Murphy, Tom Berenger, and Michael Caine. DiCaprio plays a professional conman who commits corporate espionage by infiltrating the subconscious of his targets. He is offered a chance of redemption as payment for a task considered to be impossible: "inception", the implantation of another person's idea into a target's subconscious. ...more on Wikipedia
Also Ranked
#10 on The Best Psychological Thrillers of All Time
#23 on The Best Movies Roger Ebert Gave Four Stars
#89 on The Greatest Classic Sci-Fi Movies
#74 on The Greatest Epic Movies Ever Made

Would Black Mirror fans like this?
see more on Inception