Film

Movies And TV Shows To Watch If You Love 'Coco'

283 votes
75 voters
5.2k views
17 items
List Rules Vote up the best movies and TV shows like 'Coco.'
Wondering what to watch after Coco? The Oscar-nominated and almost universally lauded film's delightfully macabre theme and stunning animation style makes it only natural to crave similar works after seeing it. Luckily for Coco fans, there are plenty of TV shows and movies to satisfy your cravings for that unique mix of surreal and delightful.

What movies and TV shows will you find here? The Book of Life also features strong imagery inspired by the Day of the Dead. The Corpse Bride takes you to another version of the afterlife, with plenty of original music. The Nightmare Before Christmas is another good movie that fans of Coco may enjoy.
When it comes to TV shows like Coco, it doesn't get much better than Courage the Cowardly Dog. Other good movies and series on this Coco recommendations list include Frankenweenie, ParaNorman, and Coraline.

Do you have a favorite project like Coco? Give the best options a thumbs up, and add anything you feel is missing.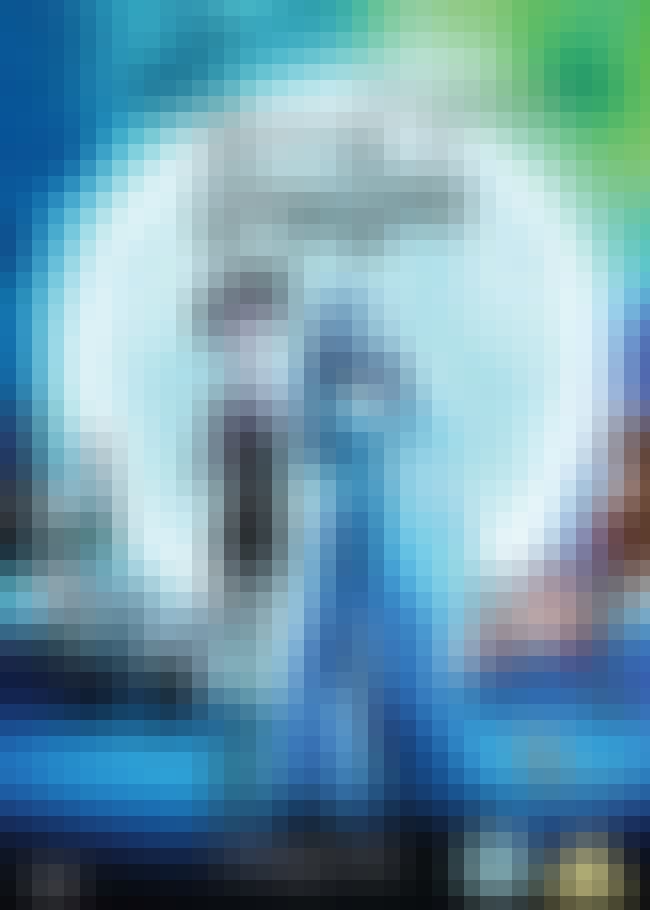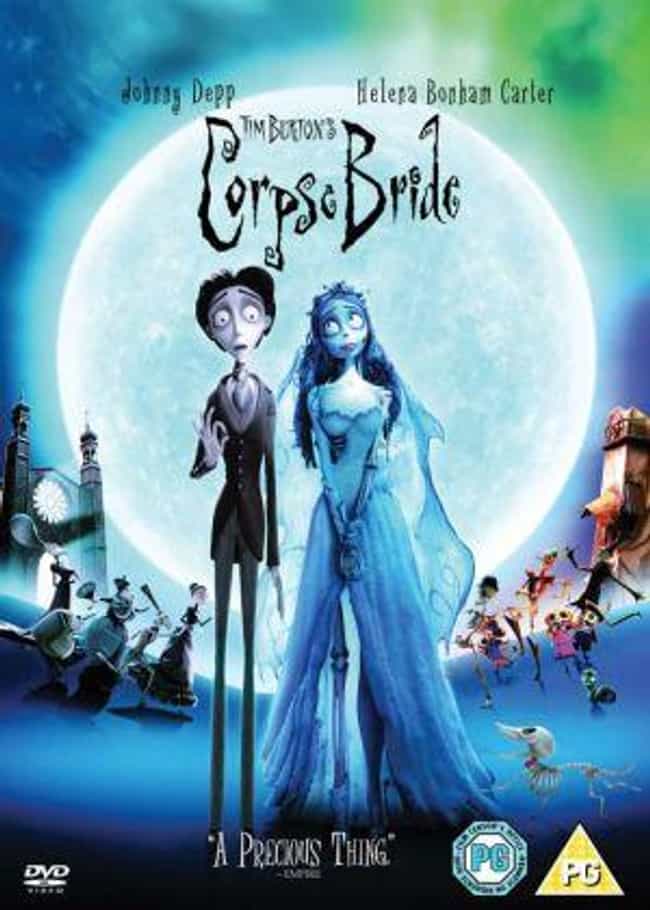 Corpse Bride, often referred to as Tim Burton's Corpse Bride, is a 2005 British-American stop-motion-animated fantasy film directed by Mike Johnson and Tim Burton. The plot is set in a fictional Victorian era village in Europe. Johnny Depp led a cast as the voice of Victor, while Helena Bonham Carter voiced Emily, the title character. Corpse Bride is the third stop-motion feature film produced by Burton and the first directed by him. This is also the first stop-motion feature from Burton that was distributed by Warner Bros. Pictures. ...more on Wikipedia
Also Ranked
#81 on The Best Animated Films Ever
#12 on The Best Halloween Movies for Kids
#55 on The Best and Worst Disney Animated Movies
#8 on Great "Horror" Movies the Whole Family Can Enjoy

Do 'Coco' fans like this?
see more on Corpse Bride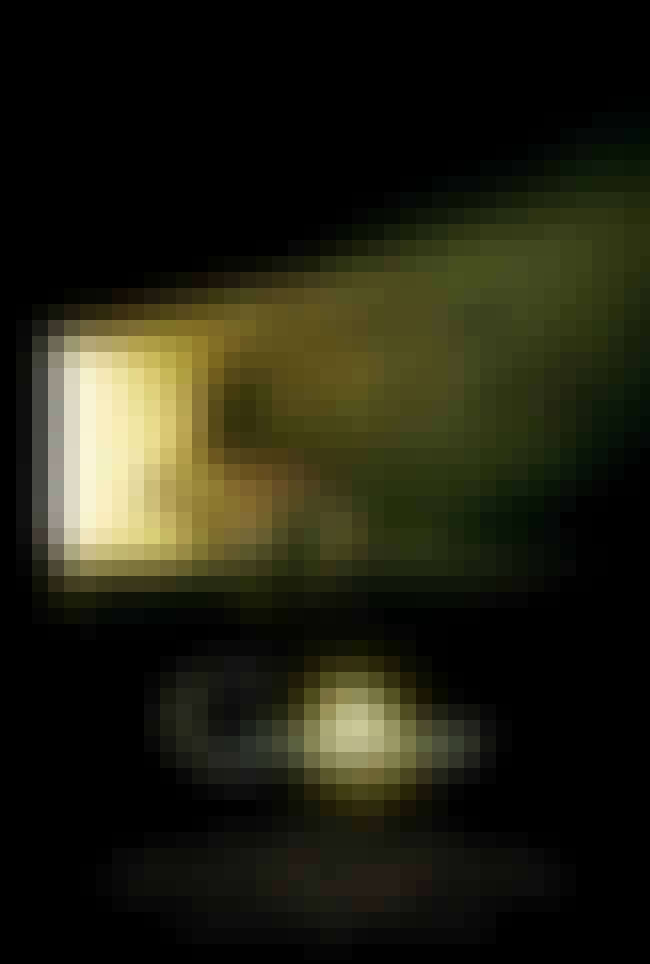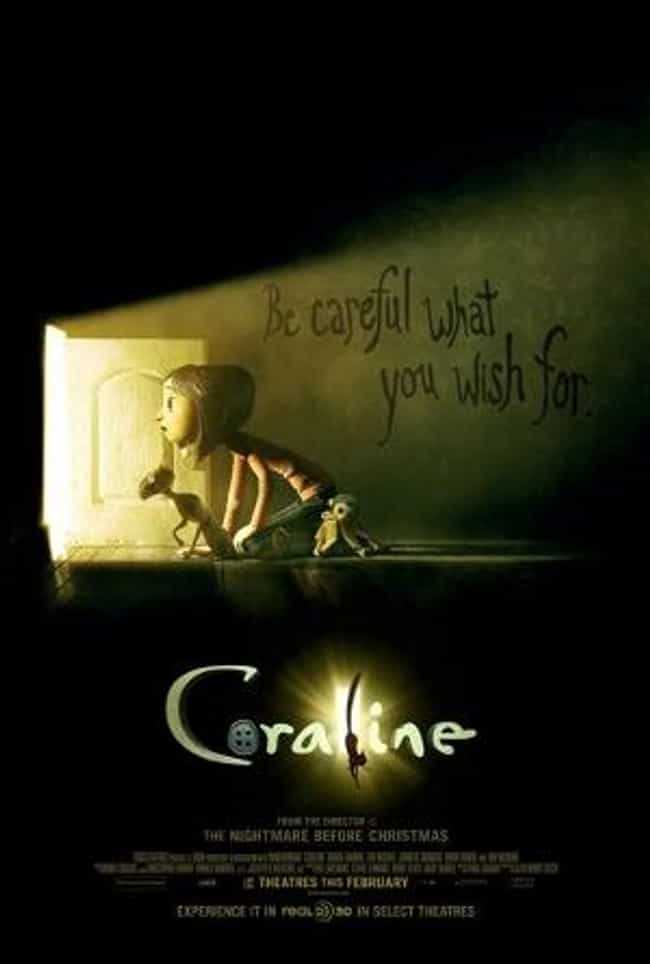 Coraline is a 2009 American stop-motion animated 3D dark fantasy film based on Neil Gaiman's 2002 novel of the same name. It was produced by Laika and distributed by Focus Features. Written and directed by Henry Selick, it was released widely in United States theaters on February 6, 2009, after a world premiere at the Portland International Film Festival. The film was made with Gaiman's approval and cooperation. The film was released to critical acclaim, and made $16.85 million during opening weekend, ranking third at the box office. At the end of its box office run, the film had grossed over $124.5 million worldwide. Coraline won Annie Awards for best music, character design, production ...more on Wikipedia
Also Ranked
#73 on The Best Animated Films Ever
#72 on The Best Movies for Young Girls
#24 on The Best Film Adaptations of Young Adult Novels
#17 on Movies Turning 10 in 2019

Do 'Coco' fans like this?
see more on Coraline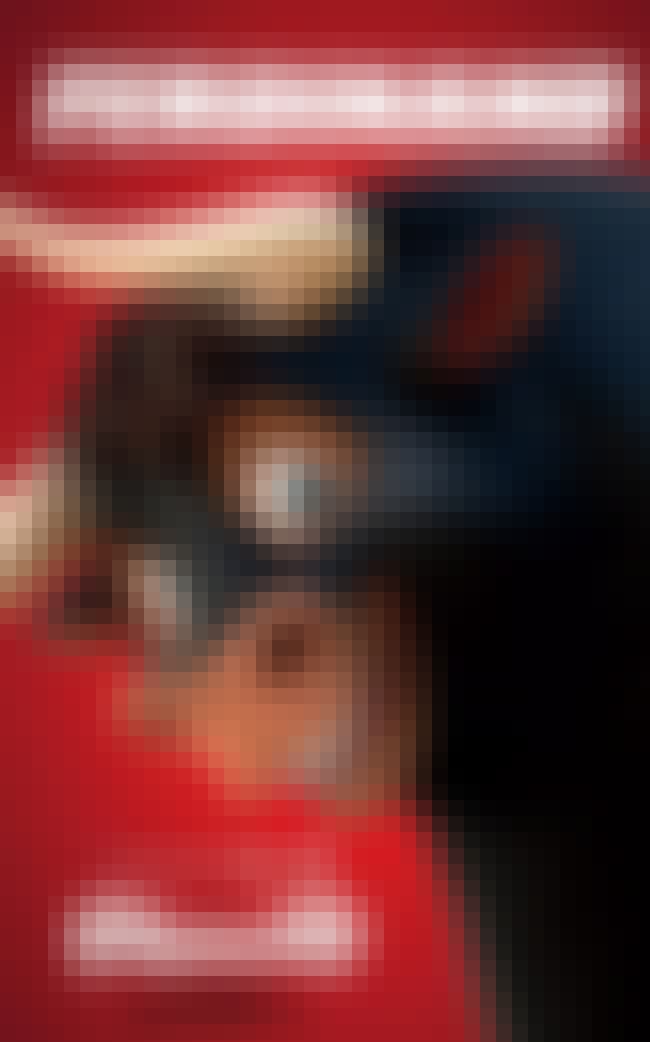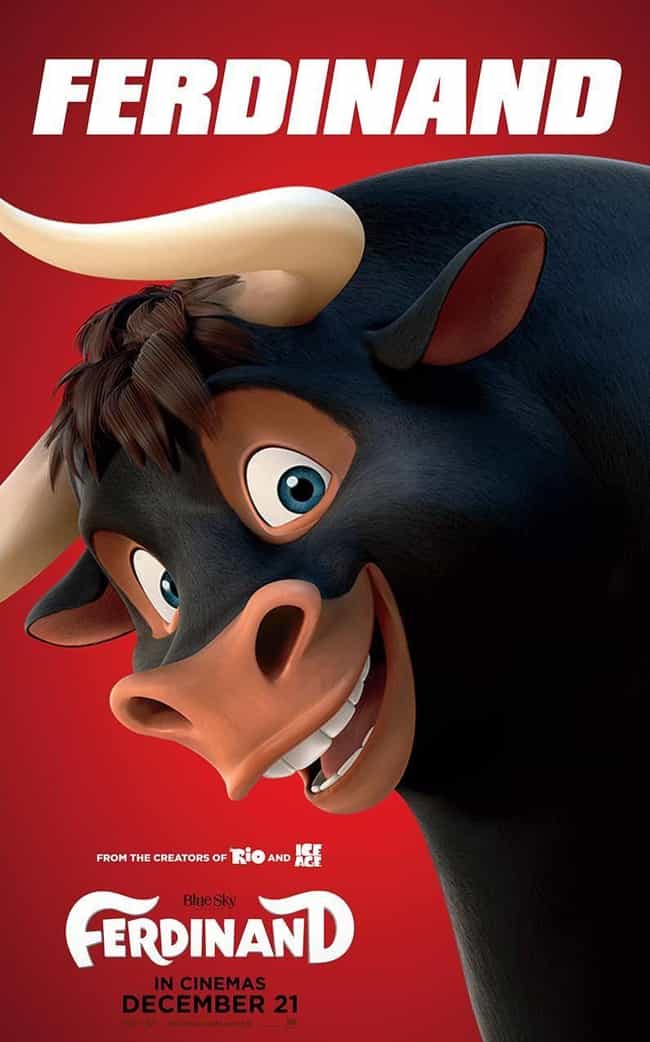 Ferdinand is a 2017 American 3D computer-animated comedy film directed by Carlos Saldanha. After Ferdinand (John Cena), a bull with a big heart, is mistaken for a dangerous beast, he is captured and torn from his home. Determined to return to his family, he rallies a misfit team on the ultimate adventure. ...more on Wikipedia

Do 'Coco' fans like this?
see more on Ferdinand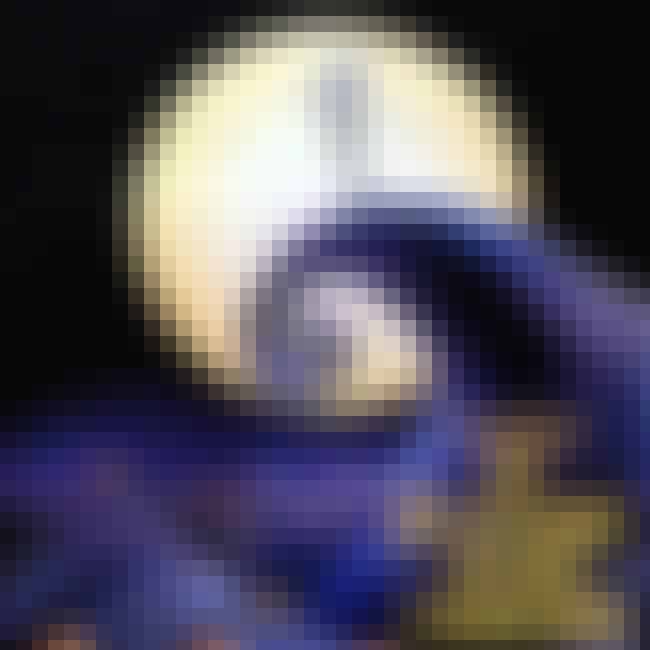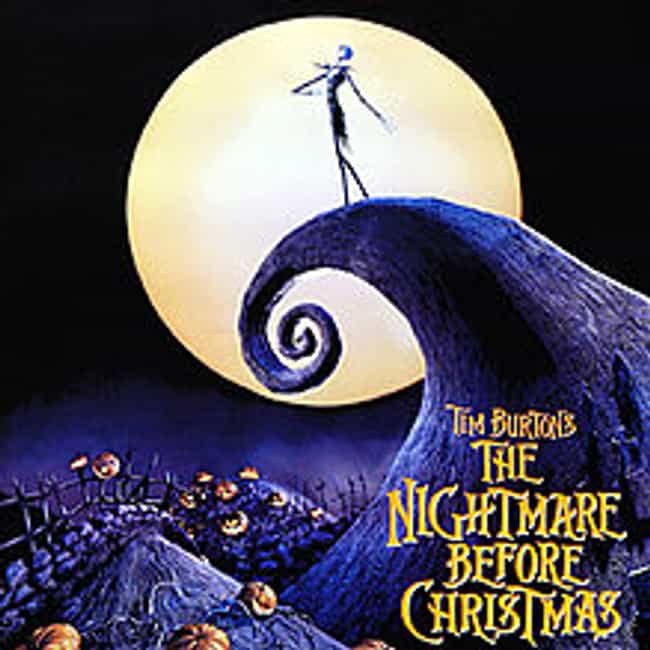 Tim Burton's The Nightmare Before Christmas 3D is a 2006 3D version of the 1993 film of the same title directed by Henry Selick and written by Caroline Thompson. ...more on Wikipedia
Also Ranked
#37 on The Best Musical Movies of All Time
#33 on The Best Animated Films Ever
#23 on Musical Movies With the Best Songs
#42 on The Greatest Film Scores of All Time

Do 'Coco' fans like this?
see more on The Nightmare Before Christmas