Film

Movies And TV Shows To Watch If You Love 'Divergent'

245 votes
84 voters
2.9k views
18 items
List Rules Vote up the best films and TV shows similar to 'Divergent.'
Wondering what to watch after Divergent? This list has you covered. The popular sci-fi film, which includes an outstanding cast and fascinating premise, was a huge hit in 2014 that spawned an entire franchise. It's only natural to be on the lookout for some Divergent similar movies and shows after finishing the film. What should you watch next? Browse the list below!

What movies and TV shows will you find here? The Hunger Games also features a strong female lead fighting for the justice of the masses. Ender's Game is another good movie fans of Divergent may enjoy, as is the nearly universally acclaimed dystopian thriller Mad Max: Fury Road. When it comes to series like Divergent, it doesn't get much better than The 100. Other good movies and shows featured on this Divergent recommendations list include The Maze Runner, Dollhouse, The Man in the High Castle, and Twilight.

Which recommendation do you think is the best? Give your favorite Divergent-esque projects a thumbs up, and add anything you feel is missing.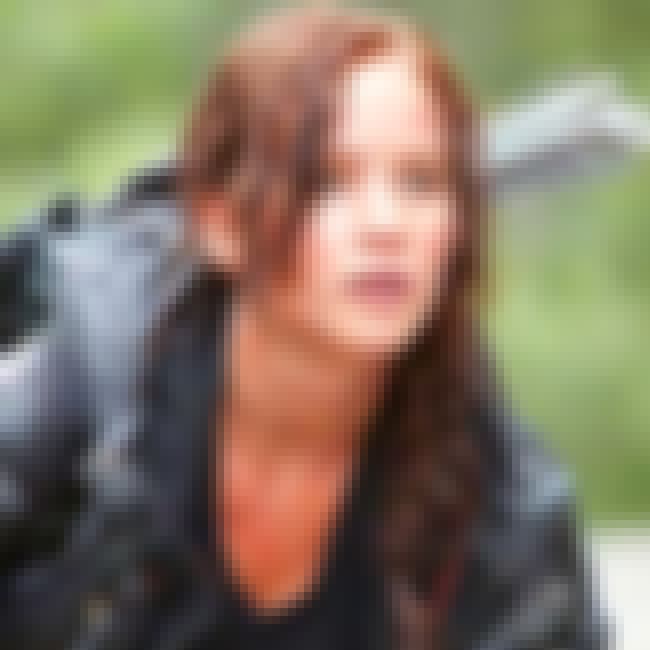 The Hunger Games film series consists of four science fiction dystopian adventure films based on The Hunger Games trilogy of novels, by the American author Suzanne Collins. Distributed by Lionsgate and produced by Nina Jacobson and Jon Kilik, it stars Jennifer Lawrence as Katniss Everdeen, Josh Hutcherson as Peeta Mellark, and Liam Hemsworth as Gale Hawthorne. Gary Ross directed the first film, while Francis Lawrence directed the next three films. ...more on Wikipedia
Also Ranked
#2 on The Best Film Adaptations of Young Adult Novels
#24 on The All-Round Greatest Action Film Franchises, Ranked
#26 on The Very Best Movie Franchises
#2 on Great Movies About Kids Trying to Survive

Do 'Divergent' fans like this?
see more on The Hunger Games Franchise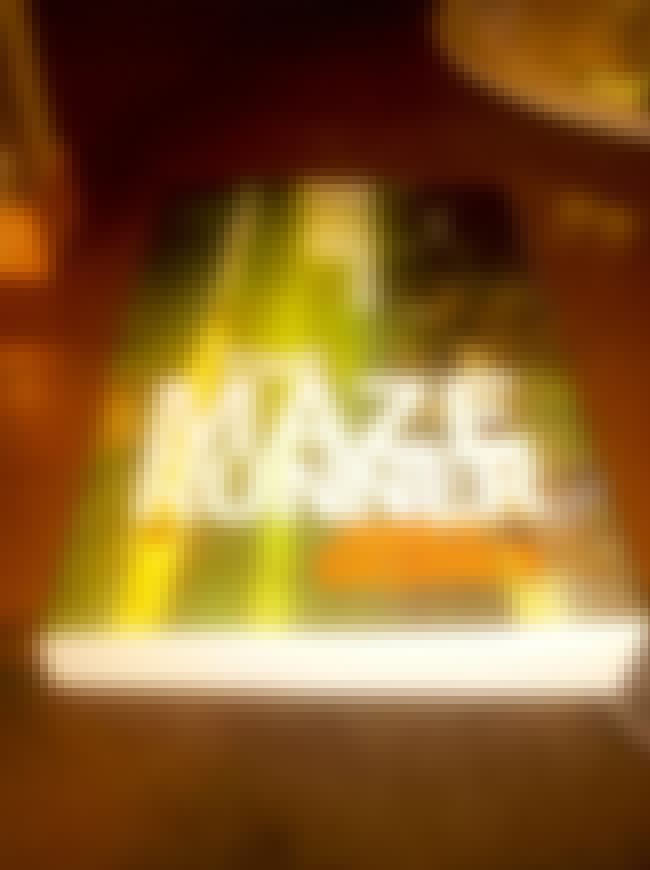 The Maze Runner is a 2014 American science fiction dystopian action thriller film directed by Wes Ball, based on James Dashner's 2009 novel of the same name. The film is the first installment in The Maze Runner film series and was produced by Ellen Goldsmith-Vein, Wyck Godfrey, Marty Bowen, and Lee Stollman with a screenplay by Noah Oppenheim, Grant Pierce Myers, and T.S. Nowlin. The film stars Dylan O'Brien, Aml Ameen, Kaya Scodelario, Thomas Brodie-Sangster, Will Poulter, and Ki Hong Lee. Principal photography began in Baton Rouge, Louisiana on May 13, 2013 and officially concluded on July 12, 2013. The Maze Runner was released on September 19, 2014 in the United States by 20th Century ...more on Wikipedia
Also Ranked
#75 on The Best Dystopian and Near Future Movies
#7 on The Best Film Adaptations of Young Adult Novels
#18 on The Best Coming of Age Movies About Boys

Do 'Divergent' fans like this?
see more on The Maze Runner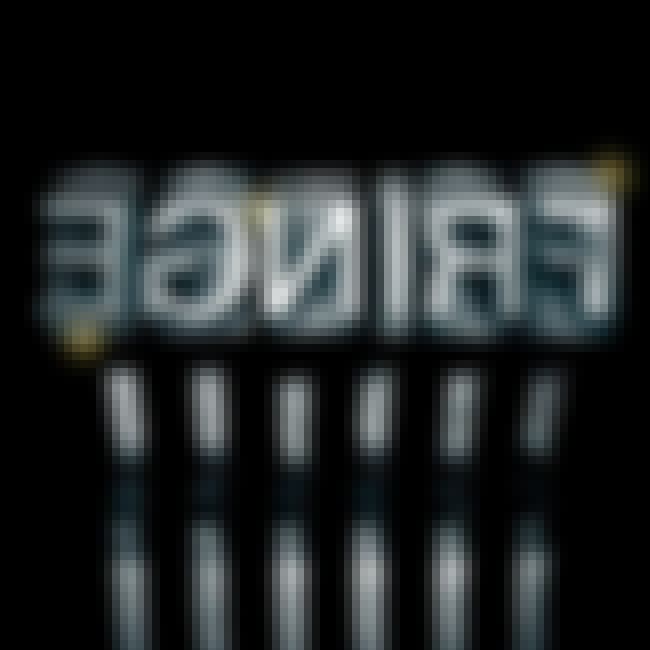 Fringe is an American science fiction television series created by J. J. Abrams, Alex Kurtzman, and Roberto Orci. It premiered on the Fox Broadcasting network on September 9, 2008, and concluded on January 18, 2013, after five seasons and 100 episodes. The series follows Olivia Dunham, Peter Bishop, and Walter Bishop, all members of the fictional Fringe Division of the Federal Bureau of Investigation, based in Boston, Massachusetts, under the supervision of Homeland Security. The team uses fringe science and FBI investigative techniques to investigate a series of unexplained, often ghastly occurrences, which are related to mysteries surrounding a parallel universe. The series has been ...more on Wikipedia
Also Ranked
#67 on The Best TV Shows to Binge Watch
#18 on The Best Teen Sci-Fi/Fantasy TV Series
#21 on TV Shows Canceled Before Their Time
#12 on The Best Sci Fi Television Series of All Time

Do 'Divergent' fans like this?
see more on Fringe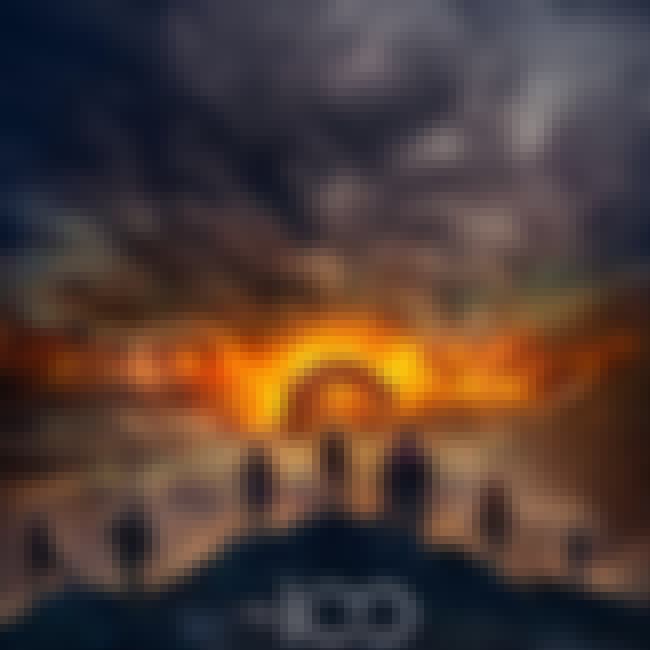 The 100 (The CW, 2014) is an American post-apocalyptic science fiction drama television series developed by Jason Rothenberg, loosely based on the book by Kass Morgan. 97 years after a nuclear war has destroyed civilization, a spaceship housing humanity's lone survivors sends one hundred juvenile delinquents back to Earth, in hopes of possibly re-populating the planet. ...more on Wikipedia
Also Ranked
#4 on The Best Current TV Shows No One Is Watching
#36 on The Best New Original Shows on Netflix, Hulu, and Amazon
#22 on The Best Current Dramatic TV Shows
#36 on The Best Shows Currently on the Air

Do 'Divergent' fans like this?
see more on The 100