VOTE

Movies & TV Shows to Watch If You Love Pulp Fiction

458 votes
126 voters
6.7k views
24 items
List Rules Vote up the films and movies perfect for fans of Pulp Fiction.
Pulp Fiction is truly unique with its non-linear storytelling and highly quotable dialog, but there are plenty of Pulp Fiction similar shows and movies to satisfy your cravings if you're looking for something in the same spirit. This list contains recommendations for movies and TV shows to watch if you love Pulp Fiction. Shows like Pulp Fiction sometimes follow criminal's personal lives while movies like Pulp Fiction often tell a story of charming gangsters. What to watch after Pulp Fiction really depends on your mood.

What are some movies and TV shows featured on this list of recommendations for Pulp Fiction fans? Goodfellas is a Martin Scorsese classic that gives movie fans a glimpse into the violent, flashy lives of members of the mob. Other films directed by Quentin Tarantino – including Reservoir Dogs and Jackie Brown – are also recommended for Pulp Fiction fans. When it comes to a good TV series, fans of Pulp Fiction should enjoy Breaking Bad. Other recommendations for Pulp Fiction fans include The Godfather, The Wire, The Sopranos, and Chinatown.

What do you like to watch after Pulp Fiction? Vote the best options up to the top of this list and add anything you feel is missing.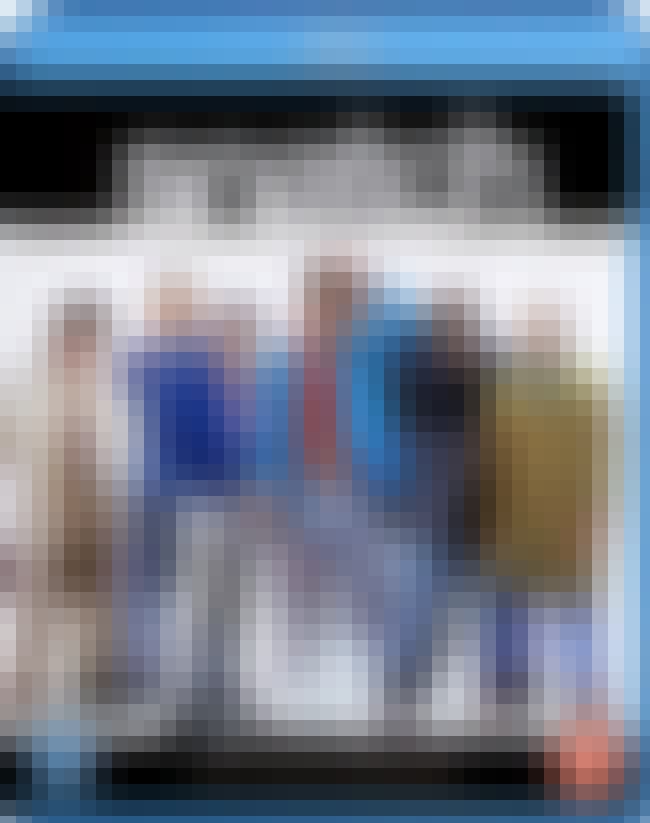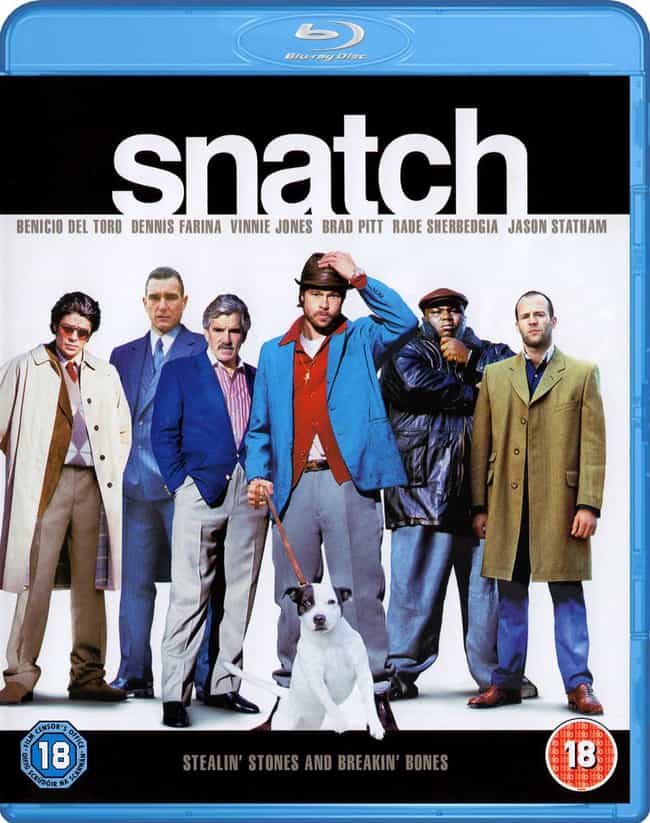 Snatch is a 2000 comedy film written and directed by Guy Ritchie, featuring an ensemble cast. Set in the London underworld, the film contains two intertwined plots: one dealing with the search for a taken diamond, the other with a small-time boxing promoter who finds himself under the thumb of a ruthless gangster who is ready and willing to have his subordinates carry out severe and sadistic acts. ...more on Wikipedia
Is this one of the best?
see more on Snatch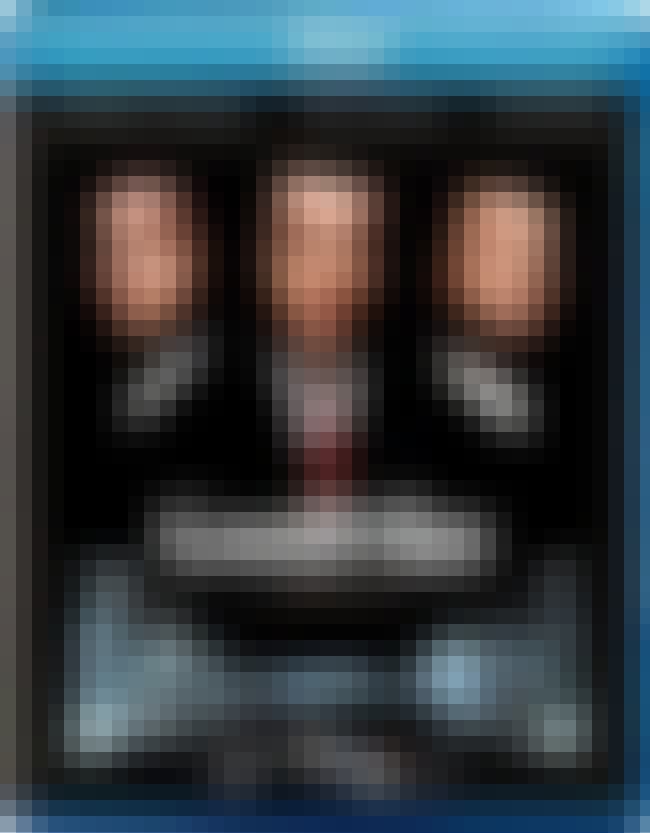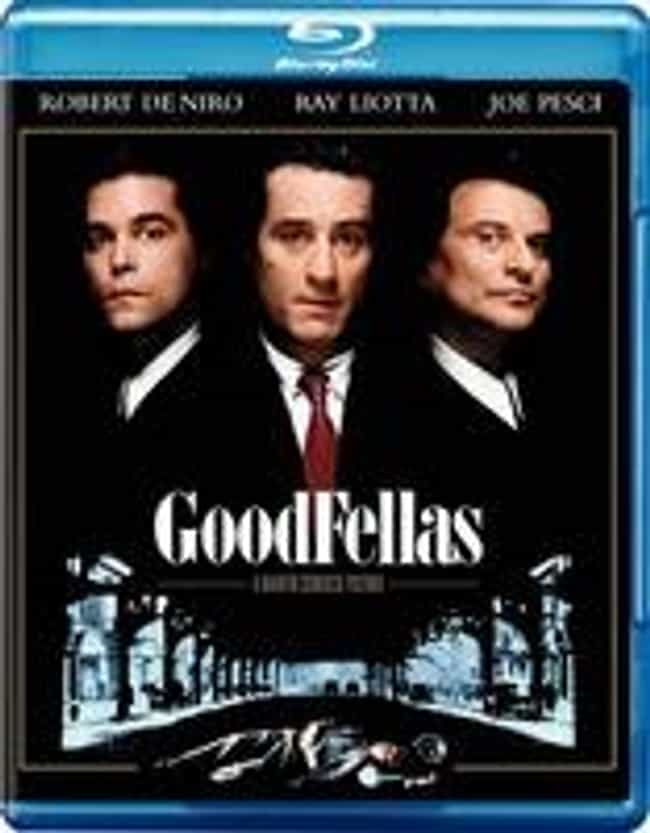 Goodfellas is a 1990 American crime film directed by Martin Scorsese. It is a film adaptation of the 1986 non-fiction book Wiseguy by Nicholas Pileggi, who co-wrote the screenplay with Scorsese. The film narrates the rise and fall of Lucchese crime family associate Henry Hill and his friends over a period from 1955 to 1980. Initially naming the film Wise Guy, Scorsese postponed making it; later, he and Pileggi changed the name to Goodfellas. To prepare for their roles in the film, Robert De Niro, Joe Pesci, and Ray Liotta often spoke with Pileggi, who shared research material left over from writing the book. According to Pesci, improvisation and ad-libbing came out of rehearsals where ...more on Wikipedia

Is this one of the best?
see more on Goodfellas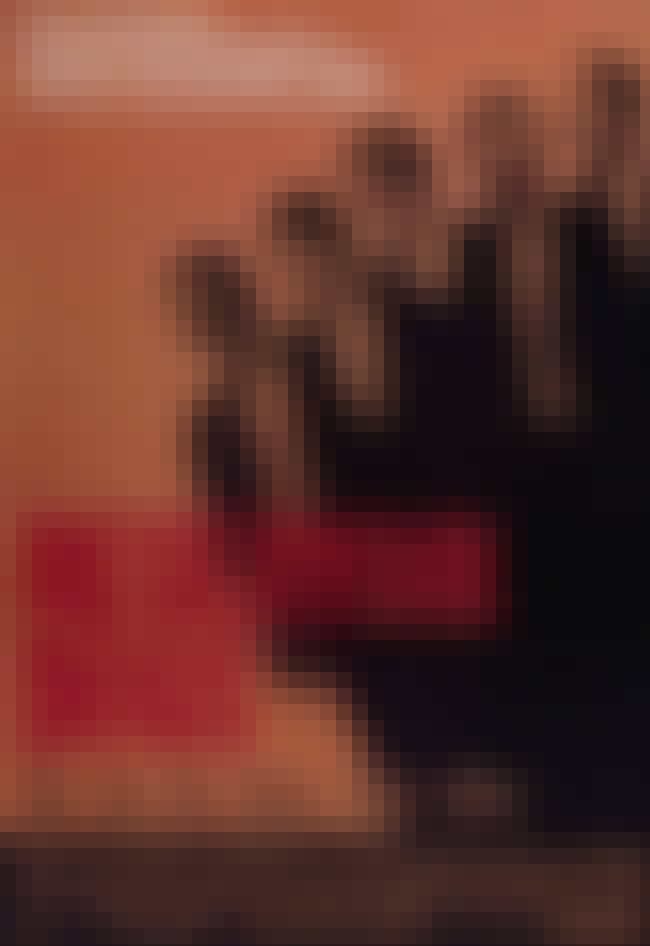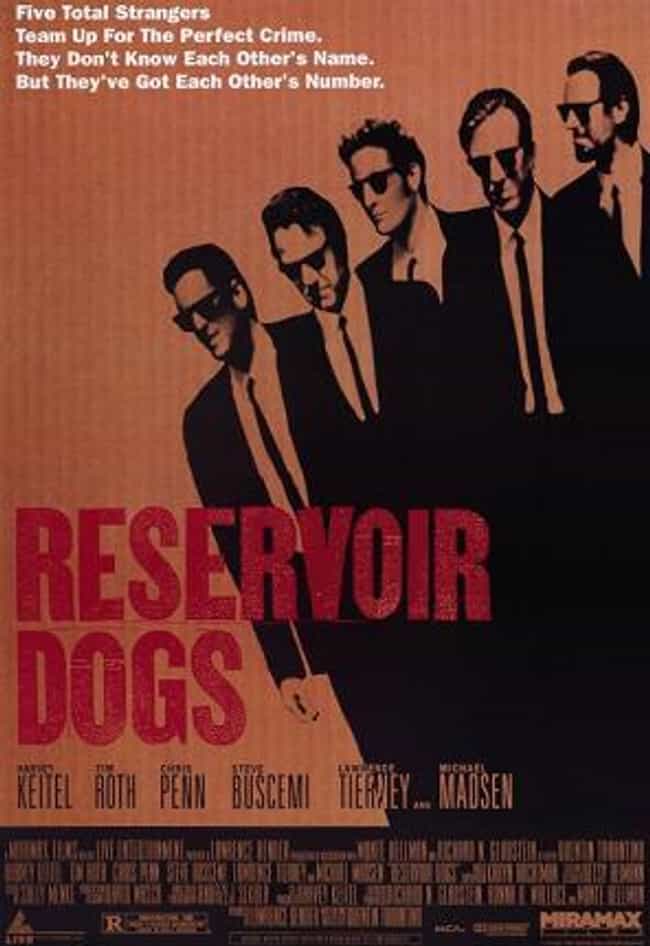 Reservoir Dogs is a 1992 American ensemble crime film that depicts the events before and after a botched diamond heist. The film was the debut of director and writer Quentin Tarantino, and stars Harvey Keitel, Tim Roth, Chris Penn, Steve Buscemi, Lawrence Tierney, and Michael Madsen. Tarantino and criminal-turned-author Edward Bunker have minor roles. It incorporates many themes that have become Tarantino's hallmarks—violent crime, pop culture references, profanity, and a nonlinear storyline. ...more on Wikipedia

Is this one of the best?
see more on Reservoir Dogs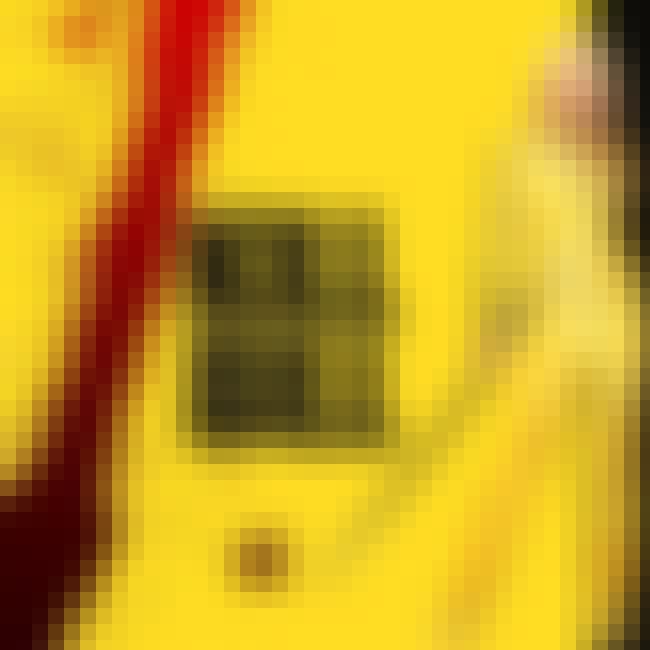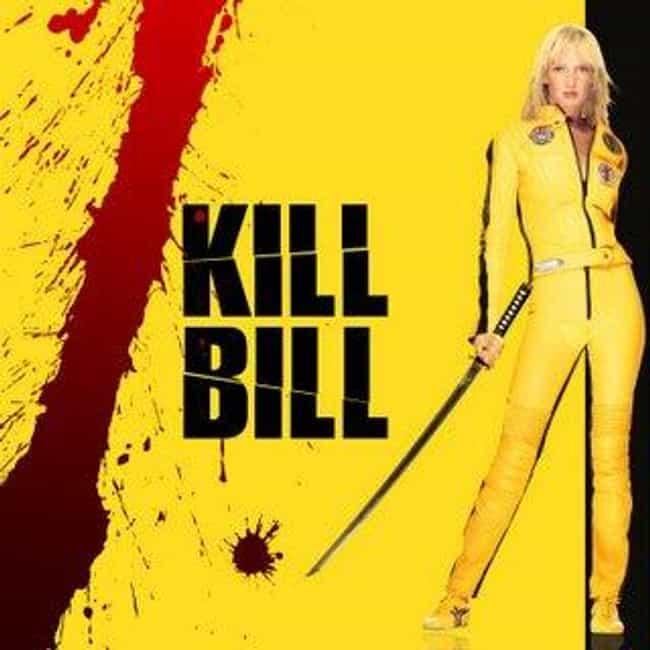 Kill Bill: Volume 1 is a 2003 American martial arts film written and directed by Quentin Tarantino. the Bride, who swears revenge on a team of bad guys and their leader Bill after they try to end her and her unborn child. Her journey takes her to Japan, where she battles the Tokyo yakuza. ...more on Wikipedia

Is this one of the best?
see more on Kill Bill Volume 1