Total Nerd Movies & TV Shows to Watch If You Love The 100

317 votes
81 voters
6k views
23 items
Follow
List Rules Vote up the films that most appeal to fans of The 100.
Wondering what to watch after The 100? If the post-apocalyptic sci-fi series got you hungry for more grave looks at our future, you're in luck! It seems our fascination with survivalist stories of the end times is not coming any time soon, because there are loads of movies and TV shows like The 100. Browse this list for some great recommendations.

What movies and TV shows have a similar vibe to The 100? The Walking Dead is a great TV series that finds a rag-tag group of survivors doing everything they can to adapt to a world dominated by zombie-like creatures known as "walkers." The Leftovers takes place three years after an event known as the "Sudden Departure," in which 2% of the world's population suddenly disappeared. When it comes to movie recommendations for The 100 fans, Academy Award Best Picture nominee Mad Max: Fury Road is an elaborate car chase that takes place in a dystopian future. Other good moves and shows featured on this list include Dominion, Interstellar, and Children of Men.

Do you have a favorite movie or show like The 100? Give your favorite projects a thumbs up and get in on the conversation in the comments section.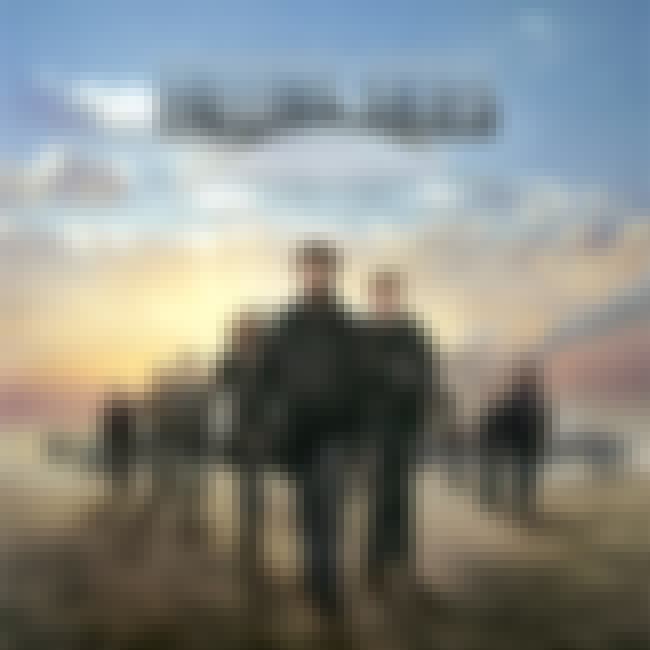 Falling Skies is an American science fiction post-apocalyptic dramatic television series created by Robert Rodat and executive produced by Steven Spielberg. The series stars Noah Wyle as Tom Mason, a former Boston University history professor who becomes the second-in-command of the 2nd Massachusetts Militia Regiment, a group of civilians and fighters fleeing post-apocalyptic Boston following an alien invasion that devastated the planet six months before the events of Season 1. The series, a production of DreamWorks Television, is broadcast in the United States on the cable channel TNT and, in Canada, on Super Channel and on Space. The series premiered on June 19, 2011. On July 18, 2014, TNT ...more
Also Ranked
#35 on The Best Sci Fi Television Series of All Time
#32 on The Best Teen Sci-Fi/Fantasy TV Series
#15 on The Best Syfy Original Shows
#39 on Shows That May Be Just Too Scary For TV

Is this a good rec?
see more on Falling Skies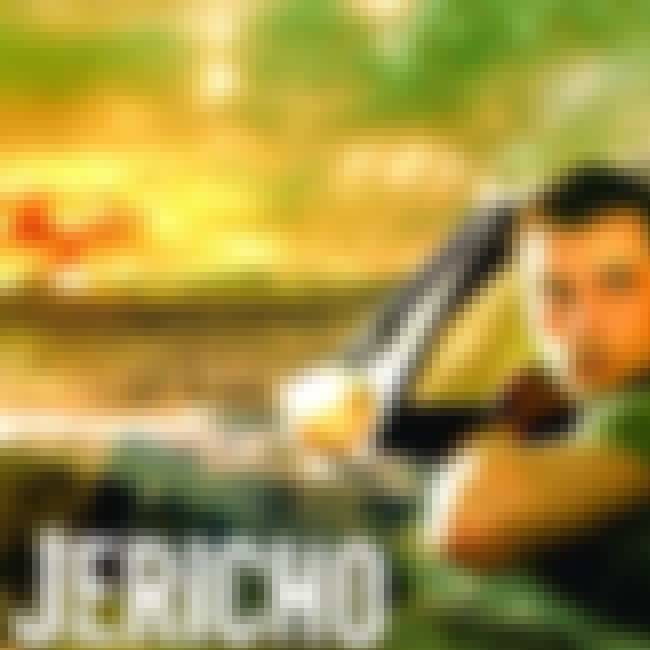 Jericho is an American post-apocalyptic action-drama series that centers on the residents of the fictionalized post-apocalyptic town of Jericho, Kansas, in the aftermath of a limited nuclear attack on 23 major cities in the contiguous United States. The show was produced by CBS Paramount Network Television and Junction Entertainment, with executive producers Jon Turteltaub, Stephen Chbosky, and Carol Barbee, the show was broadcast in more than 30 countries. The show ran on CBS from September 20, 2006 through March 25, 2008. It was canceled after its first full season because of poor ratings. While a fan campaign was able to convince the network to bring the show back for a seven-episode ...more
Also Ranked
#18 on TV Shows Canceled Before Their Time
#73 on The Best Cult TV Shows of All Time
#19 on Canceled Shows We'd Most Like to See as Movies
#16 on TV Shows That Actually Deserve A Revival

Is this a good rec?
see more on Jericho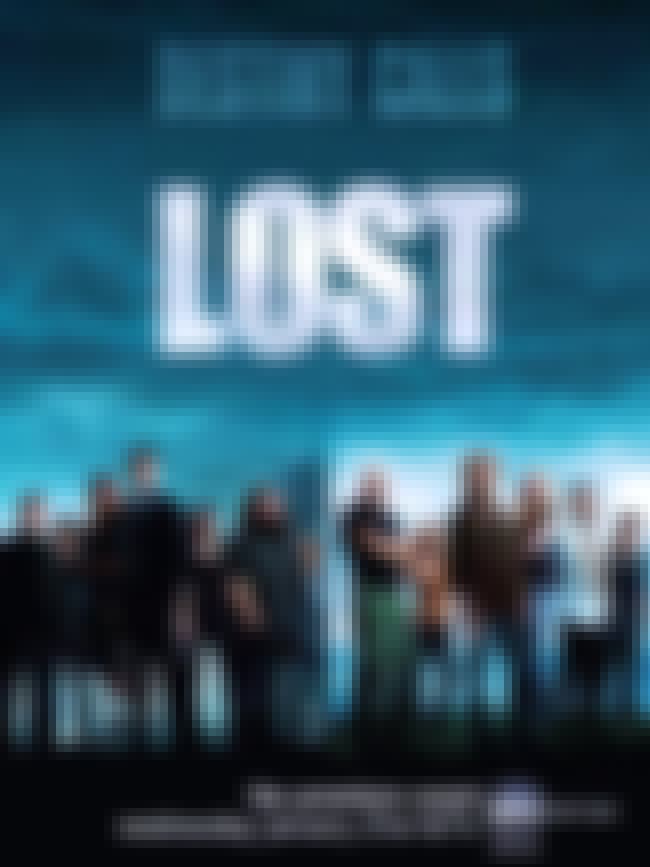 Lost is an American television drama series that originally aired on the American Broadcasting Company from September 22, 2004, to May 23, 2010, over six seasons, comprising a total of 121 episodes. Lost is a drama series containing elements of science fiction and the supernatural. It follows the survivors of the crash of a commercial passenger jet, flying between Sydney and Los Angeles, on a mysterious tropical island somewhere in the South Pacific Ocean. The story is told in a heavily serialized manner. Episodes typically feature a primary storyline set on the island, augmented by flashback or flashforward sequences which provide additional insight into the involved characters. Lost was ...more
Also Ranked
#7 on The Best TV Shows to Binge Watch
#20 on The Best Sci Fi Television Series of All Time
#10 on The Best TV Shows of The Last 20 Years
#37 on The TV Shows with the Best Writing

Is this a good rec?
see more on Lost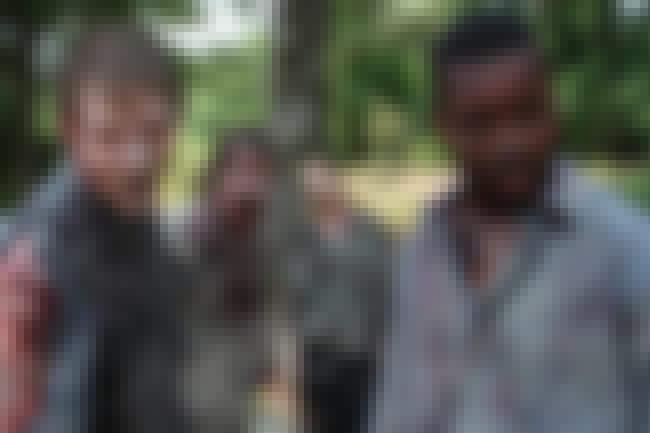 Fear the Walking Dead (AMC, 2015) is an American post-apocalyptic horror drama television series created by Robert Kirkman and Dave Erickson, and a prequel to The Walking Dead. A dysfunctional, blended family must reinvent themselves by learning new skills and adopting new attitudes in order to survive as civilization collapses around them. ...more
Also Ranked
#37 on The Best Current TV Shows No One Is Watching
#50 on The Best TV Shows Streaming On Hulu
#49 on The Best Shows Currently on the Air
#40 on The Best Current Dramatic TV Shows

Is this a good rec?
see more on Fear the Walking Dead