TV

Movies & TV Shows to Watch If You Love The Good Place

211 votes
102 voters
7.1k views
19 items
Follow
Looking for some shows like The Good Place? Given its uniquely dark premise, that nevertheless manages to be humorous, it's hard to imagine programs with a similar vibe to the unexpected hit. However, while nothing is quite like such a spectacularly quirky show, there are plenty of programs that capture the overall vibe of The Good Place. Shows and movies like The Good Place often employ an unconventional premise, make use of dark humor, and touch on aspects of life, death, and the afterlife. What should you watch after The Good Place? Read this list to find out!

What movies and TV shows are great recommendations for The Good Place fans? Classic comedy Defending Your Life finds a newly deceased person navigating life after death. Albert Brooks wrote, directed, and starred in this 1991 romantic comedy. It's a Wonderful Life is another good movie that fans of The Good Life may enjoy. When it comes to TV shows like The Good Place, it doesn't get much better than Pushing Daisies. Other good projects featured on this The Good Place recommendations list include What Dreams May Come, The Unbreakable Kimmy Schmidt, and Arrested Development.

Which movies and TV shows do you think are the best? Give your favorites a thumbs up and please add any good options we may have missed.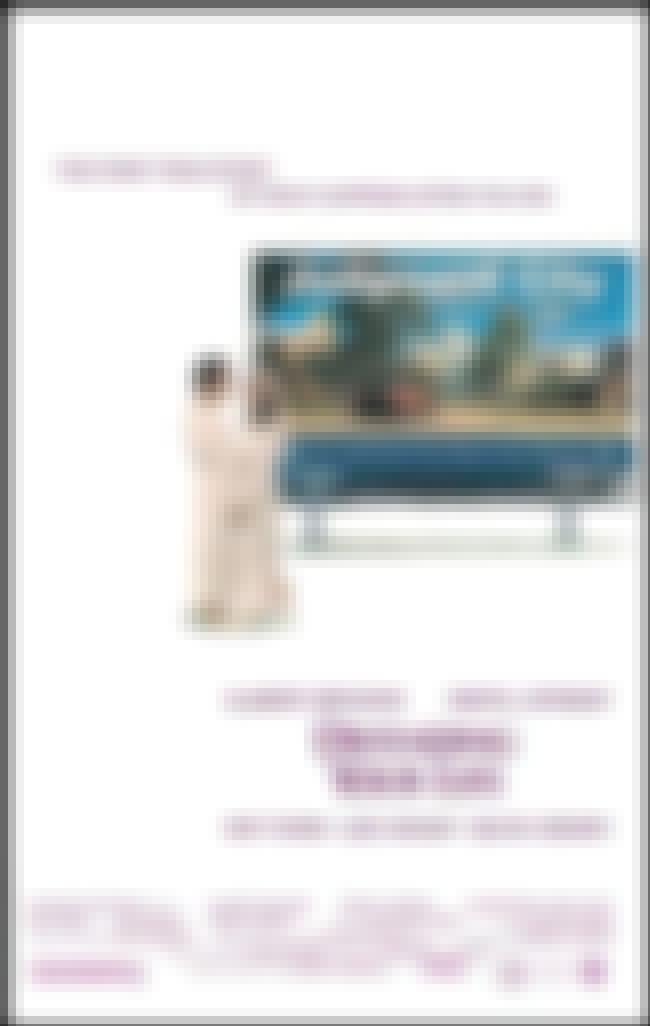 Defending Your Life is a 1991 romantic comedy-fantasy film about a man who dies and arrives in the afterlife only to find that he must stand trial and justify his lifelong fears in order to advance to the next phase of life; or be sent back to earth to do it again. The film was written, directed by, and stars Albert Brooks. It also stars Meryl Streep, Rip Torn, Lee Grant and Buck Henry. The film was shot in and around Los Angeles, California. Despite its comedic overtones, Defending Your Life contains elements of drama and allegory. ...more on Wikipedia
Also Ranked
#4 on The Funniest Comedy Movies About Heaven
#13 on The Funniest Movies About Religion, Ranked

Is this similar to The Good Place?
see more on Defending Your Life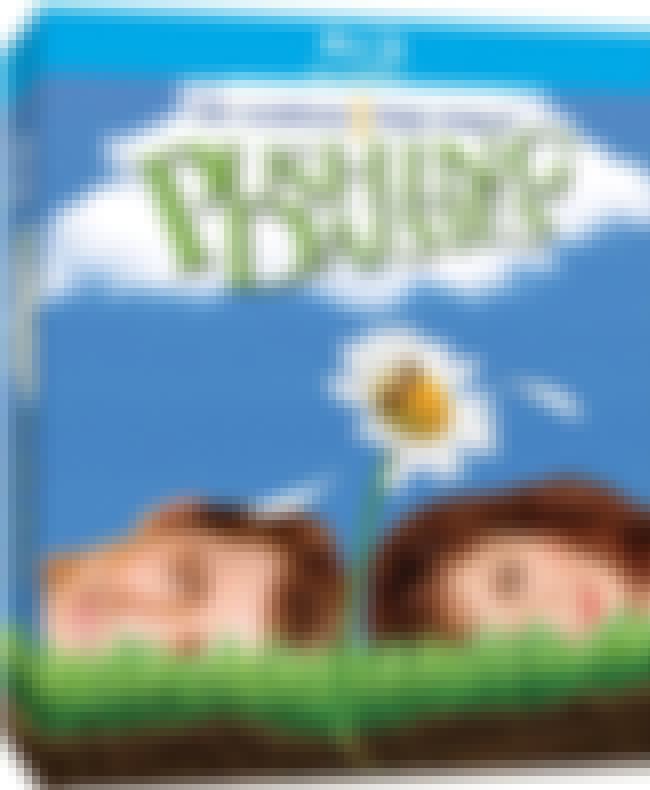 Pushing Daisies is an American fantasy comedy-drama television series created by Bryan Fuller that aired on ABC from October 3, 2007, to June 13, 2009. The series stars Lee Pace as Ned, a pie-maker with the ability to bring dead things back to life with his touch, an ability that comes with stipulations. The cast includes Anna Friel, Chi McBride, Kristin Chenoweth, Ellen Greene, and Swoosie Kurtz. The series is narrated by Jim Dale. Touted as a "forensic fairy tale", the series is known for its unusual visual style, quirky characters, and fast-paced dialogue, often employing wordplay, metaphor, and double entendre. The series received critical acclaim and received numerous awards. The series ...more on Wikipedia
Also Ranked
#60 on The Best TV Shows to Binge Watch
#4 on TV Shows Canceled Before Their Time
#57 on TV Shows That Only Smart People Appreciate
#72 on The Best Teen Sci-Fi/Fantasy TV Series

Is this similar to The Good Place?
see more on Pushing Daisies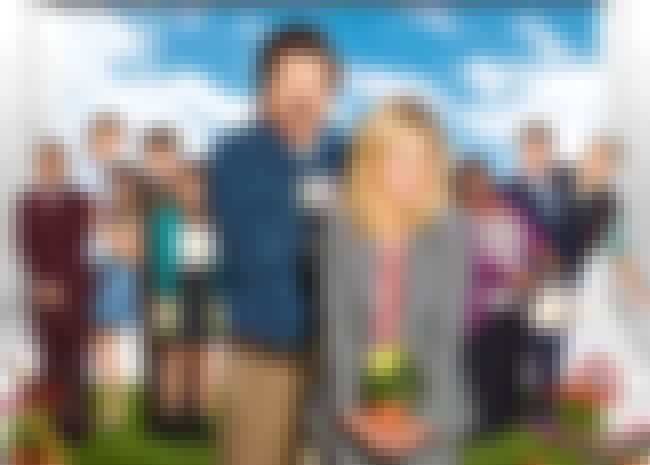 Parks and Recreation is an American television sitcom starring Amy Poehler as Leslie Knope, a perky, mid-level bureaucrat in the parks department of Pawnee, a fictional town in Indiana. Created by Greg Daniels and Michael Schur, the series aired on NBC from April 9, 2009 to February 24, 2015 for 125 episodes over seven seasons. It uses the same filming style used in The Office, with the same implication of a documentary crew filming everyone. The ensemble and supporting cast features Rashida Jones, Aziz Ansari, Nick Offerman, Aubrey Plaza, Paul Schneider, Chris Pratt, Adam Scott, Rob Lowe, Jim O'Heir, Retta, and Billy Eichner, who became a main cast member during the final season. The ...more on Wikipedia
Also Ranked
#12 on The Best TV Shows to Binge Watch
#30 on The Best TV Shows of The Last 20 Years
#16 on Shows with the Best Freakin' Series Finales of All Time
#8 on The Greatest TV Shows for Women

Is this similar to The Good Place?
see more on Parks and Recreation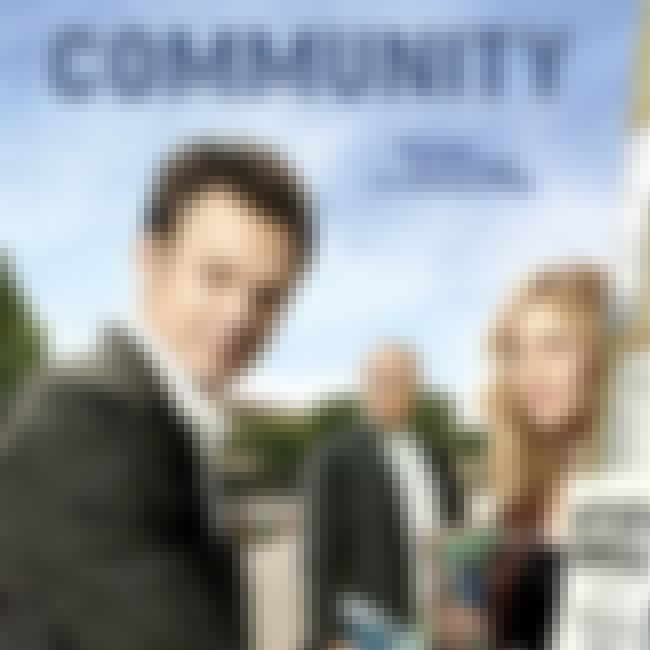 Community is an American television sitcom created by Dan Harmon that premiered on NBC on September 17, 2009. The single-camera series follows an ensemble cast of students at a community college in the fictional town of Greendale, Colorado. It makes heavy use of meta-humor and pop culture references, often parodying film and television clichés and tropes. Community has received acclaim from critics, being ranked in several critics' lists of the best television series in 2010, 2011, and 2012, and has gained a cult following. Following cancellation by NBC in May 2014 after five seasons, Community was renewed for a sixth, 13-episode season by Yahoo! Screen, which premiered on March 17, 2015. ...more on Wikipedia
Also Ranked
#53 on The Best TV Shows to Binge Watch
#48 on The Best TV Shows of The Last 20 Years
#52 on The Greatest Sitcoms in Television History
#50 on The Funniest TV Shows of All Time

Is this similar to The Good Place?
see more on Community