VOTE

Movies & TV Shows to Watch If You Love "The Hunger Games"

12k votes
2.3k voters
191.7k views
24 items
With its strong-willed heroine, high-stakes competitions, and richly imagined world, The Hunger Games series was a box-office smash. If you're feeling Panem withdrawal, this list is full of suggestions of what to watch after The Hunger Games. There are plenty of movies and TV shows that are similar to the series, featuring heroic characters making life-or-death choices. Here, you'll find shows and movies like The Hunger Games that range from Battle Royale to Gladiator to The Maze Runner.
What programs will you find on this list of the top shows and movies like The Hunger Games? In Divergent, Beatrice "Tris" Prior fights against the oppressive class system that divides a future Chicago. The Running Man features a futuristic setting as well, and focuses on a deadly television show. And not all of these shows are fiction - just look at how the reality TV show Survivor pits people against each other for a cash prize. Other good shows and movies for fans of The Hunger Games include Hanna, Lord of the Flies, and Surviving the Game.
Do you have any recommendations for
The Hunger Games
fans? Give the best projects a thumbs up and please add any good films or series that are missing.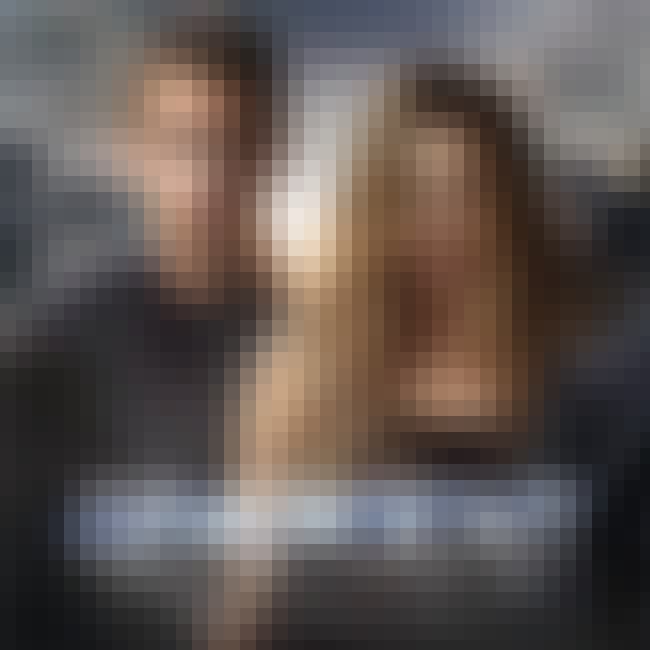 The Divergent Series is a feature film series based on the Divergent novels by the American author Veronica Roth. Distributed by Summit Entertainment and Lionsgate Films, the series consists of four science fiction films set in a dystopian society. They have been produced by Lucy Fisher, Pouya Shabazian, and Douglas Wick and star Shailene Woodley and Theo James as lead characters Beatrice Prior (Tris) and Tobias Eaton (Four), respectively. The supporting cast includes Ansel Elgort, Zoë Kravitz and Miles Teller. The first film in the series was directed by Neil Burger, while the second and third films were directed by Robert Schwentke. ...more on Wikipedia
Also Ranked
#80 on The Very Best Movie Franchises
#66 on The Best Science Fiction Franchises of All Time

Is this similar to The Hunger Games?
see more on Divergent Franchise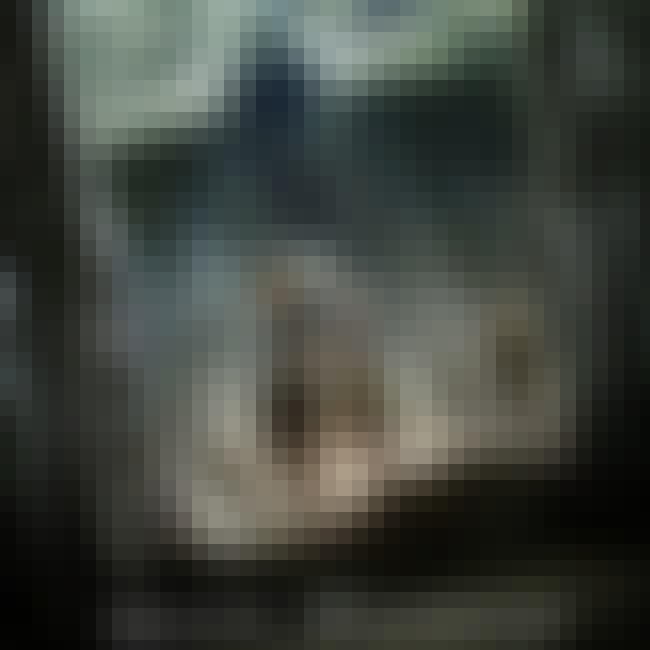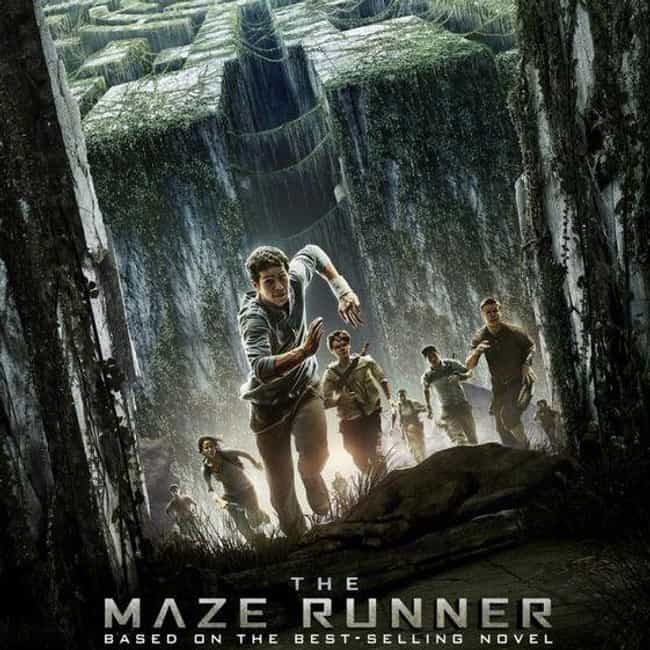 The Maze Runner film series consists of science-fiction dystopian action adventure films based on The Maze Runner novels by the American author James Dashner. Produced by Ellen Goldsmith-Vein and distributed by 20th Century Fox, the films star Dylan O'Brien, Kaya Scodelario, Thomas Brodie-Sangster, Ki Hong Lee, Dexter Darden and Patricia Clarkson. Wes Ball directed the first two films and is set to direct the third film. ...more on Wikipedia

Is this similar to The Hunger Games?
see more on Maze Runner Franchise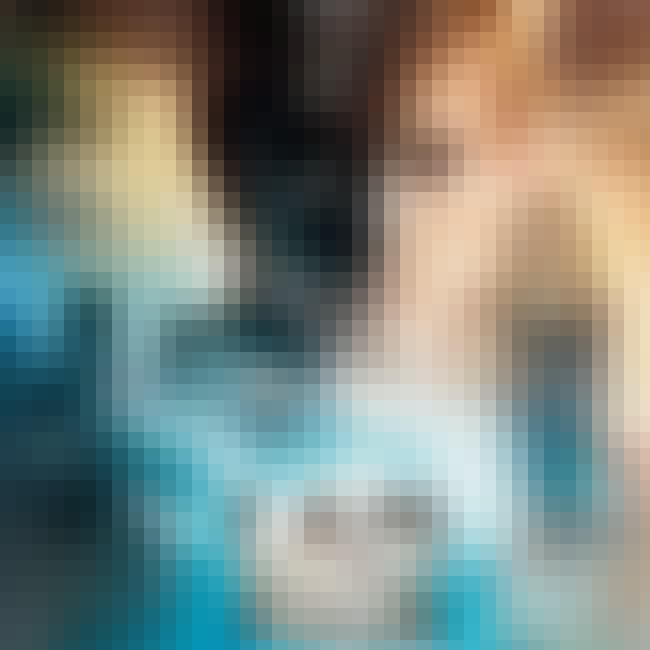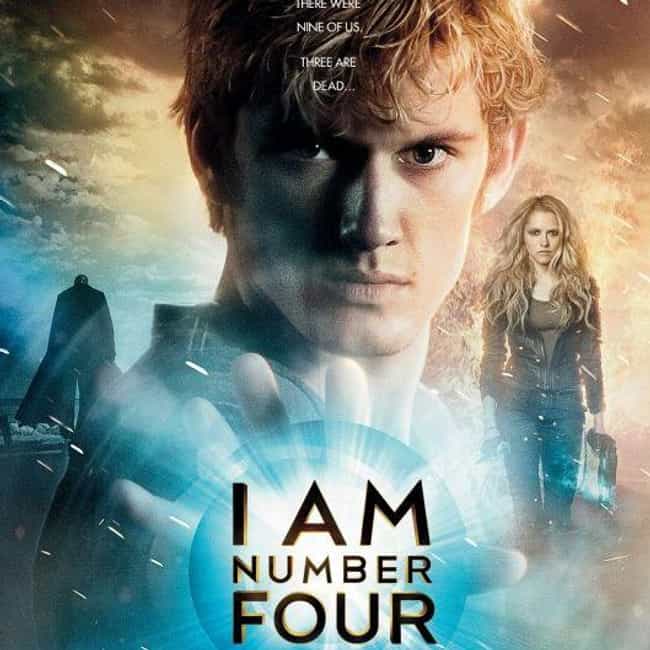 I Am Number Four is a 2011 American teen action science fiction film, directed by D. J. Caruso, starring Alex Pettyfer, Timothy Olyphant, Teresa Palmer, Dianna Agron and Callan McAuliffe. The screenplay by Alfred Gough, Miles Millar and Marti Noxon is based on the novel I Am Number Four by Pittacus Lore. Produced by Michael Bay, I Am Number Four was the first film production from DreamWorks Pictures to be distributed by Touchstone Pictures, as part of the studio's distribution deal with Walt Disney Studios Motion Pictures. The Hollywood Reporter estimated the budget to be between $50 and $60 million. The film was released in both conventional and IMAX theatres on February 18, 2011. ...more on Wikipedia
Also Ranked
#85 on The Best Teen Romance Movies
#28 on Movies That Need Sequels
#1 on The Greatest Supernatural & Paranormal Teen Films
#54 on The 35+ Greatest Dystopian Action Movies

Is this similar to The Hunger Games?
see more on I Am Number Four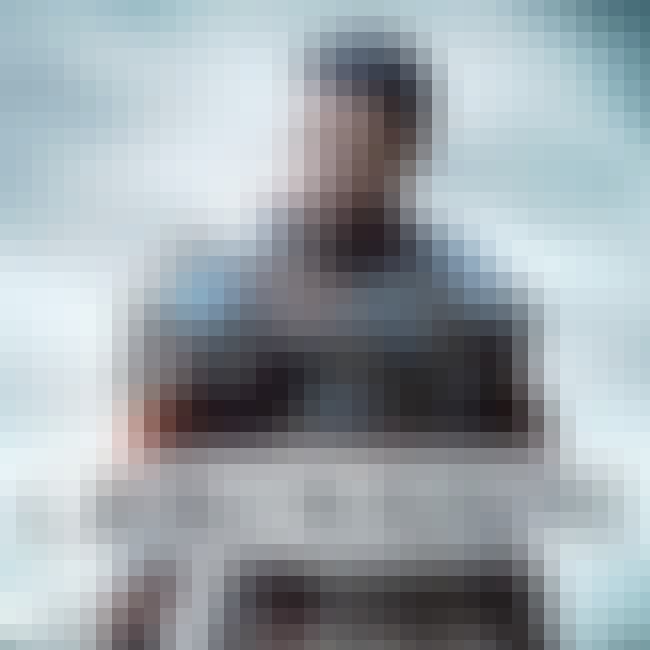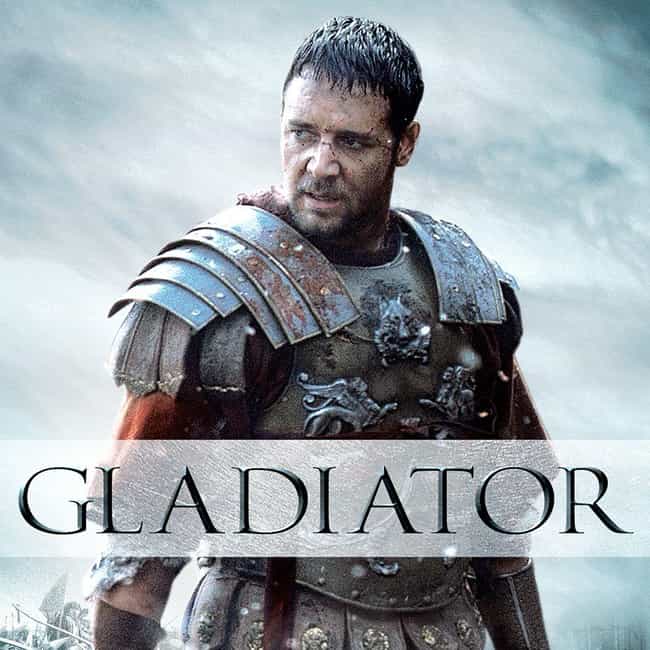 Gladiator is a 2000 American-British epic historical drama film directed by Ridley Scott, starring Russell Crowe, Joaquin Phoenix, Connie Nielsen, Ralf Möller, Oliver Reed, Djimon Hounsou, Derek Jacobi, John Shrapnel, and Richard Harris. Crowe portrays the fictional character, loyal Roman general Maximus Decimus Meridius, who is betrayed when Commodus, the ambitious son of Emperor Marcus Aurelius, ends his father's life and seizes the throne. Reduced to slavery, Maximus rises through the ranks of the gladiatorial arena to avenge his family and his emperor. ...more on Wikipedia
Also Ranked
#27 on The Best War Movies Ever
#11 on The Very Best Oscar-Winning Movies
#36 on The Most Rewatchable Movies
#14 on The Greatest Film Scores of All Time

Is this similar to The Hunger Games?
see more on Gladiator