NBC

Movies & TV Shows to Watch If You Love The Office

1k votes
202 voters
2.5k views
30 items
Follow
Wondering what to watch after The Office? This list of recommendations has you covered. Given its critical acclaim and cult following, it's natural to crave some quirky slice of life humor after binging The Office. Luckily, there are many The Office similar shows and movies out there that will let you step back, relax, and laugh a little at the ups and downs of daily life.

What movies and TV shows will you find here? If you're looking for shows like The Office, there are many eccentric mockumentary series. Parks and Recreation – featuring confessional scenes and 9-to-5 humor – has an all-star cast including Amy Poehler, Aziz Ansari, and Nick Offerman. Modern Family is another good show for fans of The Office, as it also presents itself as a documentary covering the lives of an eclectic cast of characters. When it comes to movies like The Office, it doesn't get much better than Mike Judge's Office Space. Other good films and shows for Office fans include Horrible Bosses, Community, Clerks, and Arrested Development.

What movie or TV shows do you think are the best? Give your favorites a thumbs up and feel free to add anything you think is missing.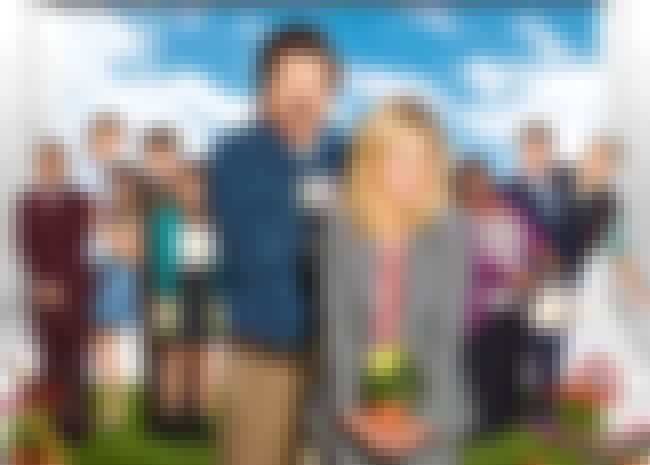 Parks and Recreation is an American television sitcom starring Amy Poehler as Leslie Knope, a perky, mid-level bureaucrat in the parks department of Pawnee, a fictional town in Indiana. Created by Greg Daniels and Michael Schur, the series aired on NBC from April 9, 2009 to February 24, 2015 for 125 episodes over seven seasons. It uses the same filming style used in The Office, with the same implication of a documentary crew filming everyone. The ensemble and supporting cast features Rashida Jones, Aziz Ansari, Nick Offerman, Aubrey Plaza, Paul Schneider, Chris Pratt, Adam Scott, Rob Lowe, Jim O'Heir, Retta, and Billy Eichner, who became a main cast member during the final season. The ...more on Wikipedia
Also Ranked
#11 on The Best TV Shows to Binge Watch
#31 on The Best TV Shows of The Last 20 Years
#20 on The Best TV Shows to Rewatch
#9 on The Greatest TV Shows for Women

Agree or disagree?
see more on Parks and Recreation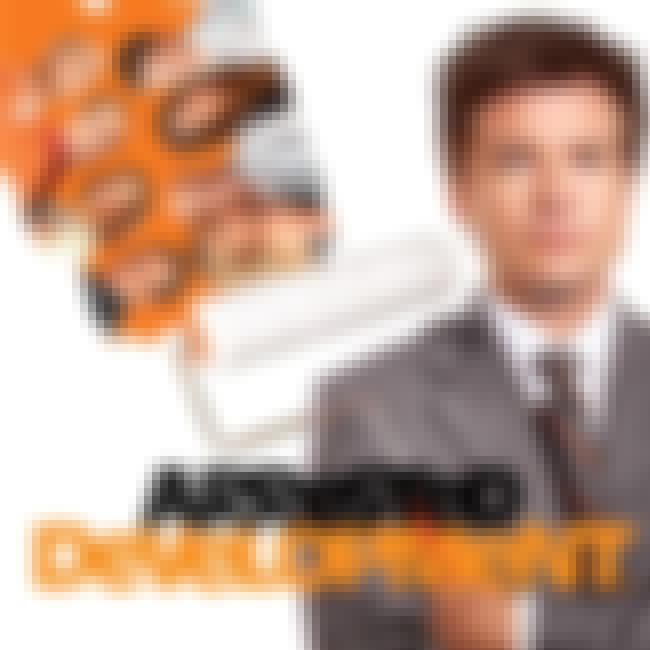 Arrested Development is an American television sitcom created by Mitchell Hurwitz, which originally aired on Fox for three seasons from November 2, 2003 to February 10, 2006. A fourth season of 15 episodes was released on Netflix on May 26, 2013. The show follows the fictitious Bluth family, a formerly wealthy and habitually dysfunctional family. It is presented in a continuous format, incorporating handheld camera work, narration, archival photos, and historical footage. Ron Howard serves as an executive producer and the series' uncredited narrator. Set in Newport Beach, California, Arrested Development was filmed primarily in Culver City and Marina del Rey. Since its debut in 2003, the ...more on Wikipedia
Also Ranked
#29 on The Best TV Shows to Binge Watch
#18 on The Best TV Shows of The Last 20 Years
#54 on The Most Important TV Sitcoms
#14 on The Best TV Shows to Rewatch

Agree or disagree?
see more on Arrested Development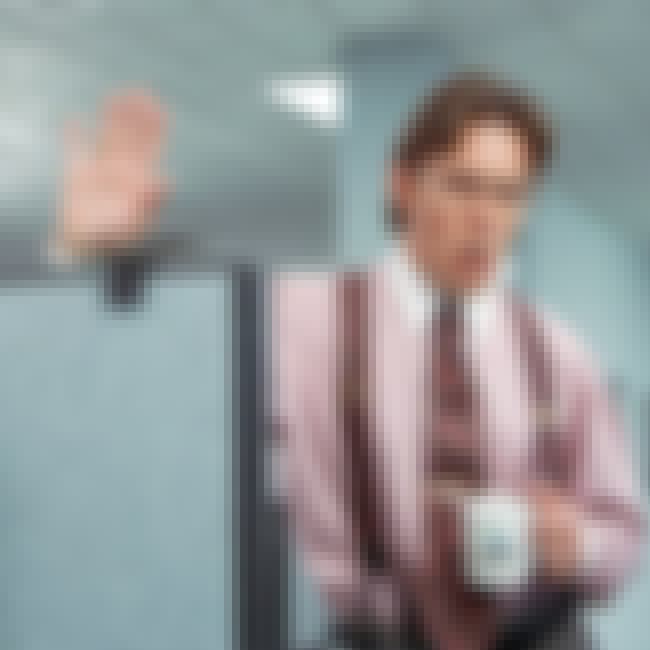 Office Space is a 1999 American comedy film written and directed by Mike Judge. The film satirizes the everyday work life of a typical mid-to-late-1990s software company, it focuses on a handful of individuals fed up with their jobs and stars Ron Livingston, Jennifer Aniston, Gary Cole, Steven Root, David Herman, Ajay Naidu, and Diedrich Bader. The film's sympathetic depiction of ordinary IT workers garnered a cult following within that field, but also addresses themes familiar to white collar employees and the workforce in general. Shot in Las Colinas and Austin, Texas, Office Space is based on Judge's Milton cartoon series. It was his first foray into live action film and second ...more on Wikipedia
Also Ranked
#74 on The Most Rewatchable Movies
#1 on The Funniest '90s Movies
#17 on The All-Time Greatest Comedy Films
#79 on Movies That Should Never Be Remade

Agree or disagree?
see more on Office Space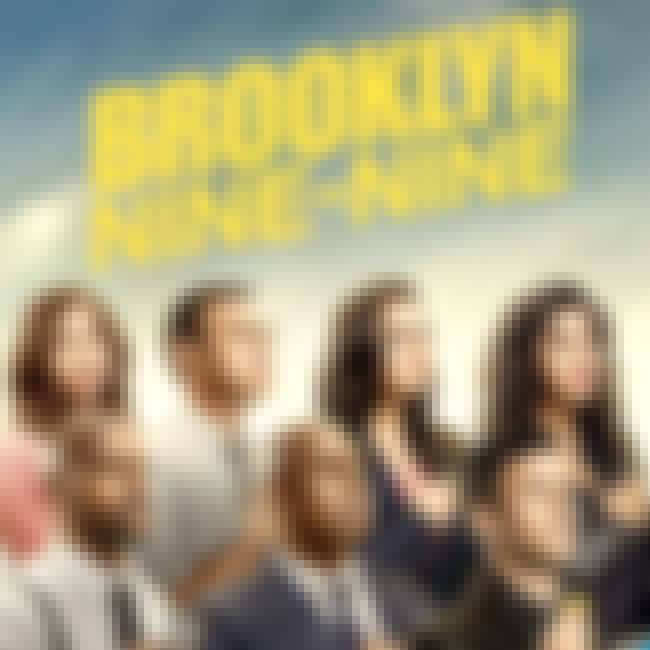 Brooklyn Nine-Nine (Fox, 2013) is an American police television sitcom created by Dan Goor and Michael Schur. Jake Peralta (Andy Samberg), an immature but talented NYPD detective in Brooklyn's 99th Precinct, comes into immediate conflict with his new commanding officer, the serious and stern Captain Ray Holt (Andre Braugher). ...more on Wikipedia
Also Ranked
#39 on The Best Shows Currently on the Air
#11 on The Best TV Shows Streaming On Hulu
#3 on The Best Current Sitcoms
#79 on The Greatest Sitcoms in Television History

Agree or disagree?
see more on Brooklyn Nine-Nine