Film

Movies & TV Shows to Watch If You Love When a Stranger Calls

27 votes
6 voters
19 items
List Rules Vote up the best movies and TV shows similar to When A Stranger Calls.
Wondering what to watch after When A Stranger Calls? Whether you loved the original 1979 version or the 2006 remake, there's no question that the classic horror film - especially those infamous first 20 minutes - is absolutely chilling. If you love a good scare, it's only natural to crave something similar after viewing the film. Luckily, there's no shortage of horror films and television shows in the world. There are plenty of When A Stranger Calls similar shows and films for your viewing pleasure.

What movies and TV shows are good recommendations for When A Stranger Calls fans? In Scream, teens left home alone are the victims of a crazy killer and the film also features a few scenes involving spooky phone calls. I Know What You Did Last Summer is another good movie as it also incorporates murder coupled with mysterious messages. When it comes to TV shows like When A Stranger Calls, the critically acclaimed American Horror Story is sure to leave you petrified. Other good options include The Twilight Zone, Bates Motel, and The Strangers.

Which movie or TV show best captures the vibe of When A Stranger Calls? Help us decide by giving your favorites a thumbs up and please add any good features we may have missed.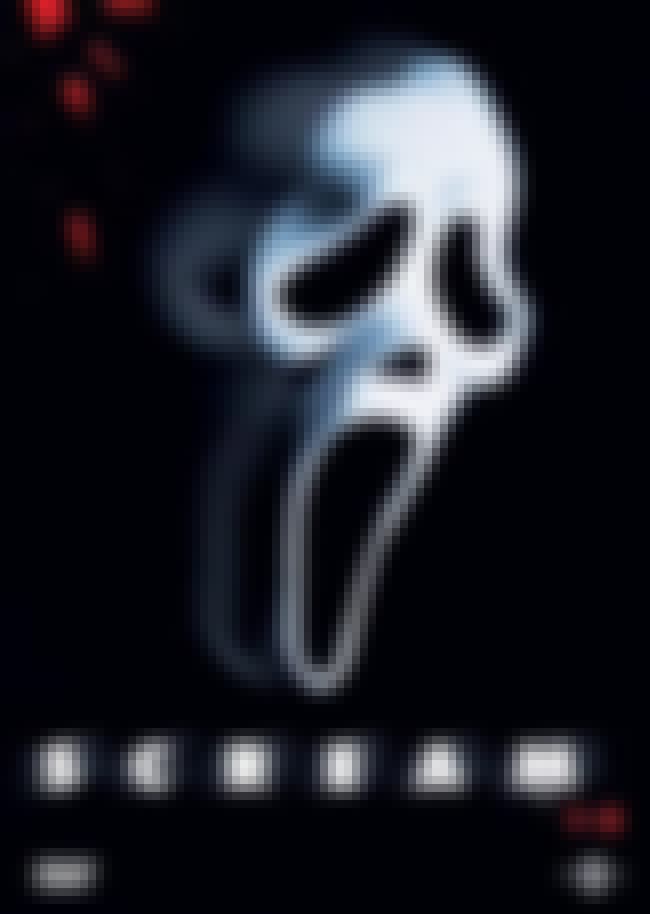 Scream is a 1996 American slasher film written by Kevin Williamson and directed by Wes Craven. The film stars Neve Campbell, Courteney Cox, Drew Barrymore, and David Arquette. Released on December 20, 1996, Scream follows the character of Sidney Prescott, a high school student in the fictional town of Woodsboro, who becomes the target of a mysterious killer known as Ghostface. Other main characters include Sidney's best friend Tatum Riley, Sidney's boyfriend Billy Loomis, Billy's best friend Stu Macher, film geek Randy Meeks, deputy sheriff Dewey Riley, and news reporter Gale Weathers. The film combined comedy and "whodunit" mystery with the violence of the slasher genre to satirize the ...more on Wikipedia
Also Ranked
#13 on The Greatest Horror Films of All Time
#43 on The Best and Scariest Psychological Thrillers of All Time
#41 on The Goriest Movies Ever Made
#8 on The Most Rewatchable Horror Movies

Is this like When A Stranger Calls?
see more on Scream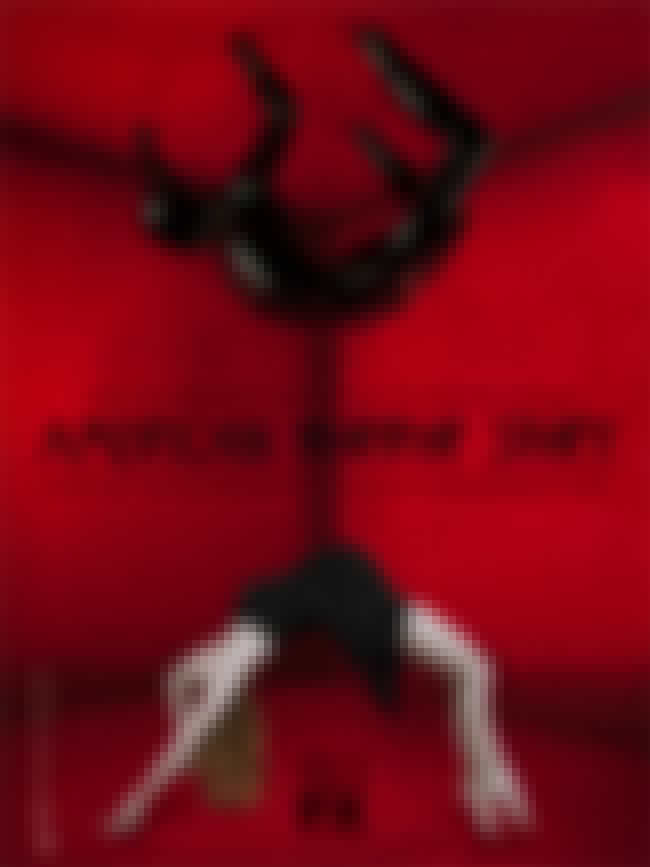 American Horror Story (FX, 2011) is an American anthology horror television series created by Ryan Murphy and Brad Falchuk. An anthology series centering on different characters and locations, including a house with a murderous past, an insane asylum, a witch coven, a freak show, a hotel, a possessed farmhouse, and a cult. ...more on Wikipedia
Also Ranked
#39 on The Best TV Shows to Binge Watch
#12 on The Best Current Dramatic TV Shows
#17 on The Best Shows Currently on the Air
#24 on The Best Teen Sci-Fi/Fantasy TV Series

Is this like When A Stranger Calls?
see more on American Horror Story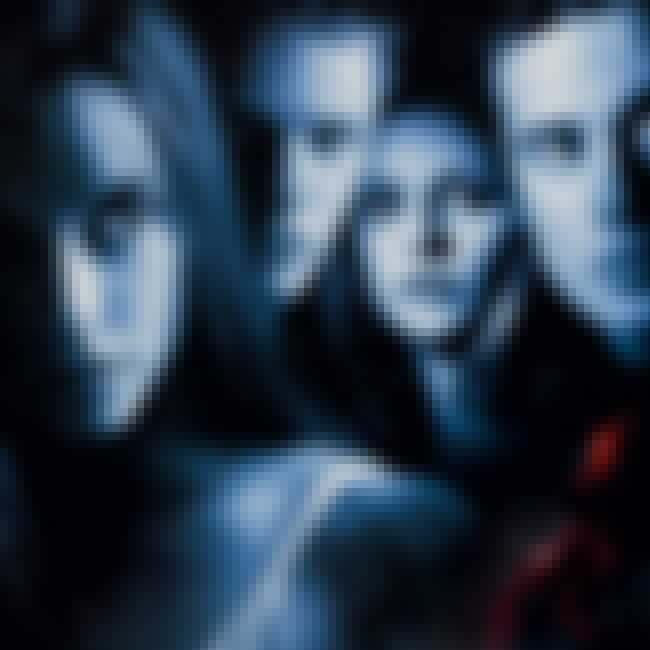 I Know What You Did Last Summer is a 1997 American slasher film based on the 1973 novel of the same name by Lois Duncan. The film changes many aspects of the book, which was not a slasher novel. The film also draws inspiration from the Urban Legend known as The Hook. The film stars Jennifer Love Hewitt, Sarah Michelle Gellar, Ryan Phillippe and Freddie Prinze Jr., with Anne Heche and Bridgette Wilson appearing in supporting roles. I Know What You Did Last Summer centers on four friends who are being stalked by a killer, one year after covering up a car accident in which they were involved. The film was directed by Jim Gillespie, from a screenplay written by Kevin Williamson, writer of ...more on Wikipedia
Also Ranked
#25 on The Best Movies of 1997
#32 on The Best Horror Movie Franchises
#5 on The Scariest Movies Set in Schools
#53 on Horror Movie Set-Ups You'd Least Like to Be Trapped In

Is this like When A Stranger Calls?
see more on I Know What You Did Last Summer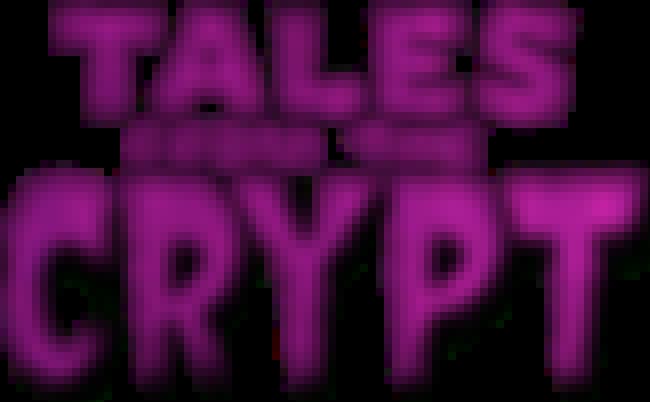 Tales from the Crypt, sometimes titled HBO's Tales from the Crypt, is an American horror anthology television series that ran from June 10, 1989, to July 19, 1996, on the premium cable channel HBO for seven seasons with a total of 99 episodes. The title is based on the 1950s EC Comics series of the same name and most of the content originated in that comic or the six other EC Comics of the time. The show was produced by HBO with uncredited association by The Geffen Film Company and Warner Bros. Television. Because it was aired on HBO, a premium cable television channel, it was one of the few anthology series to be allowed to have full freedom from censorship by network standards and ...more on Wikipedia
Also Ranked
#12 on The Best HBO Original Series
#63 on The Best Cult TV Shows of All Time
#1 on Shows That May Be Just Too Scary For TV
#4 on The Creepiest Shows in TV History

Is this like When A Stranger Calls?
see more on Tales from the Crypt