Watchworthy
If Anyone Says They've Completely Watched These TV Shows, They're Probably Lying To You

Updated September 12, 2019
11.2k votes
2.4k voters
114.2k views
15 items
While you're probably telling the truth about most TV shows you claim to have completed, there are at least some you're lying about. The Simpsons has been on for 30 years, and that's not even close to the longest example on the list, yet it's still one of those TV shows people pretend to have finished because the likelihood that anyone has watched over 600 episodes of this longest running animated show is slim to none. At least the longest running sitcoms have significantly less seasons, but even some of those are TV shows people lie about completing.
Sometimes it doesn't even have to do with the sheer number of seasons or episodes to explain why some shows just cannot be viewed in their entirety. There are shows that bounce around from network to network due to poor ratings, and some even shift media altogether. Those are particularly hard to keep up with.
Data-driven recommendations based on voting from over 40 million monthly visits to Ranker.
Try the free app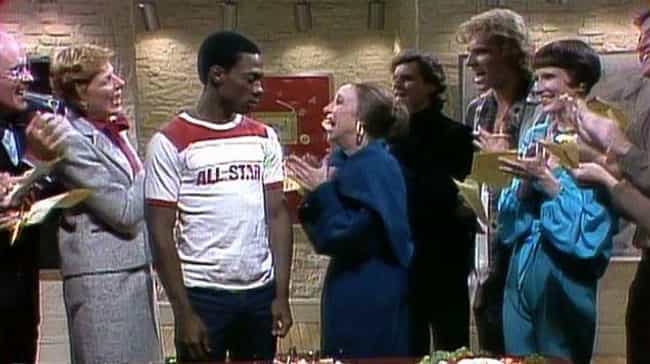 SNL has run for a long time. It has spawned generations of comedians, the first probably now unfamiliar to many viewers of the current. SNL remains an American institution spanning almost 50 years, and there's a really good chance, even if you were alive that entire time, that there was a stretch in your life where you had stuff to do on Saturday nights and thus were not watching.
Technically, you could sit down and go through every season on DVD or a streaming service, but unless you're Lorne Michaels, who has the time?
Where to watch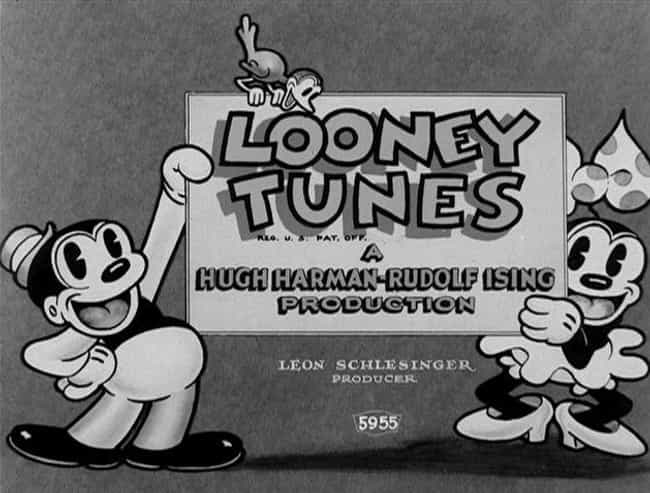 Bugs Bunny and friends debuted in Looney Tunes in 1930. Over that time there have been many different incarnations and iterations, but at the end of the day, they're still all Looney Tunes. So if you lived almost 90 years ago, good for you, but that's not likely, and even if it's the case, you'd need to take a good long look at your life if you somehow had consumed every minute of Looney Tunes.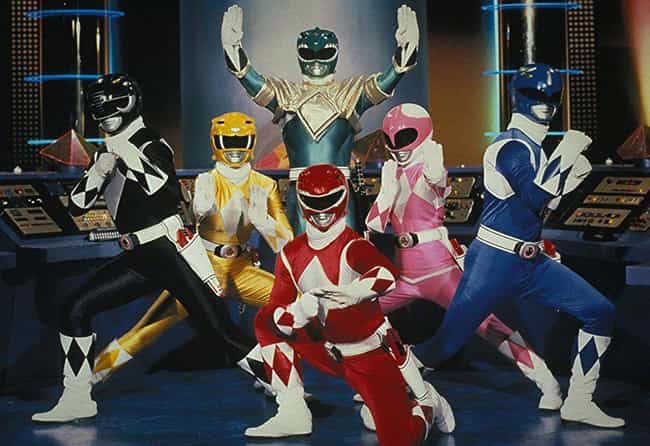 This is how you know you haven't seen Power Rangers in its entirety: it consists of 20 different themed series over the course of 24 seasons. Name 10 of those "themed series." You probably can't. The world has come a long way since Mighty Morphin Power Rangers in 1993 and you haven't even jumped into Power Rangers Dino Thunder, Power Rangers Mystic Force and Power Rangers Beast Morphers. Unlike some action shows you loved as kids, Power Rangers just doesn't have the same lasting appeal. It's simply too cheesy to appreciate into adulthood.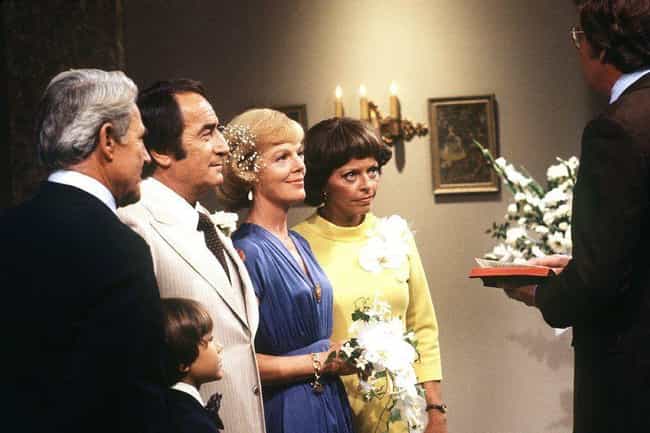 General Hospital debuted in April 1963. The largest demographic of GH viewers are women ages 25-54. Even if you (quite generously) take 25-year-olds as the largest contributors to this demographic, someone that age in 1963 would now be 80, just over the average life expectancy in the US. Besides, who can follow those daytime soap plotlines over 13,000+ episodes?
Where to watch