Entertainment
TV Shows Produced By ABC Studios

A list of all TV shows produced by ABC Studios, listed alphabetically with pictures from the show when available. ABC Studios have produced a lot of successful television programs, and this list highlights some of the best ones. This list of TV programs produced by ABC Studios includes any TV shows co-produced by ABC Studios with other people or companies. Television fanatics can use this list to find some ABC Studios TV shows that they haven't seen before. Producers don't often get credit for great TV series but they are an integral part of the creation process.
Items include everything from Lost to Scrubs.
This list answers the questions, "What TV shows has ABC Studios produced?" and "What are the best ABC Studios produced shows?"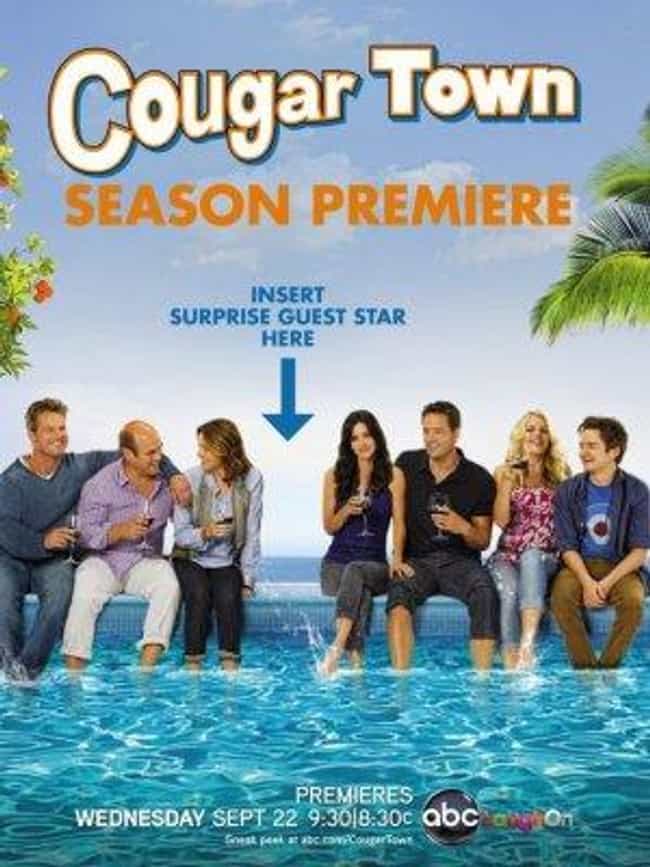 Cougar Town is an American television sitcom that ran for 102 episodes over six seasons, from September 23, 2009 until March 31, 2015. The first three seasons aired on ABC, with the series moving to TBS for the final three seasons. Set in the fictional town of Gulfhaven, Florida, nicknamed "Cougar Town" since its high school teams are the Cougars, the series focuses on a recently divorced woman in her 40s facing the often humorous challenges, pitfalls, and rewards of life's next chapter, along with her teenage son, her ex-husband, and her wine-loving friends who together make up her dysfunctional, but supportive and caring, extended family. The pilot episode was broadcast after Modern ...more on Wikipedia
Actors: Courteney Cox, Christa Miller, Busy Philipps
Premiered: 2009
Number of Seasons: 3
see more on Cougar Town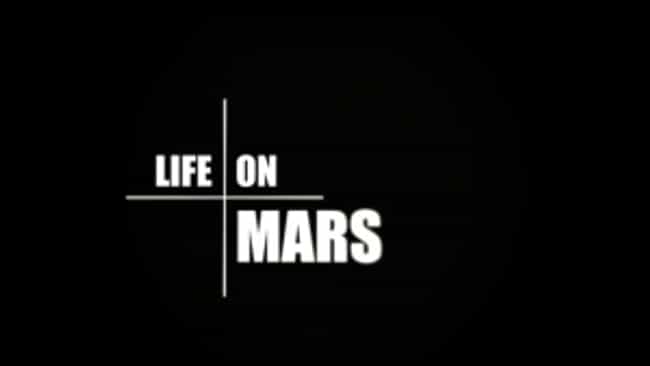 Life on Mars is a science fiction drama television series which originally aired on ABC from October 9, 2008 to April 1, 2009. It is an adaptation of the BAFTA-winning original UK series of the same name produced by the BBC. The series was co-produced by Kudos Film and Television, 20th Century Fox Television, and ABC Studios. ...more on Wikipedia
Actors: Jason O'Mara, Harvey Keitel, Jonathan Murphy
Premiered: 2008
Number of Seasons: 1
see more on Life on Mars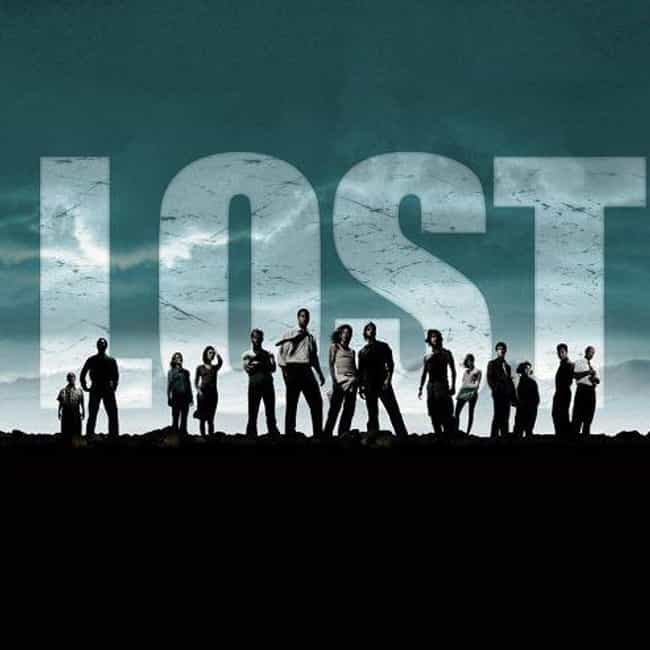 Lost is an American television drama series that originally aired on the American Broadcasting Company from September 22, 2004, to May 23, 2010, over six seasons, comprising a total of 121 episodes. Lost is a drama series containing elements of science fiction and the supernatural. It follows the survivors of a commercial passenger jet, flying between Sydney and Los Angeles, on a mysterious tropical island somewhere in the South Pacific Ocean. The story is told in a heavily serialized manner. Episodes typically feature a primary storyline set on the island, augmented by flashback or flashforward sequences which provide additional insight into the involved characters. ...more on Wikipedia
Actors: Naveen Andrews, Matthew Fox, Jorge Garcia
Premiered: 2004
Number of Seasons: 6
see more on Lost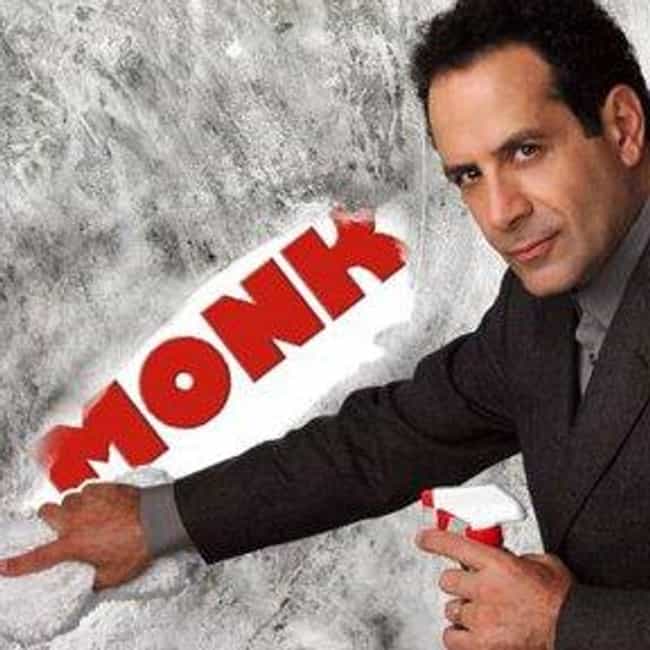 Monk is an American comedy-drama detective mystery television series created by Andy Breckman and starring Tony Shalhoub as the eponymous character, Adrian Monk. It originally ran from 2002 to 2009 and is primarily a police procedural series, and also exhibits comic and dramatic tones in its exploration of the main characters' personal lives. The series was produced by Mandeville Films and Touchstone Television in association with Universal Television. The series debuted on July 12, 2002, on USA Network. It continued for eight seasons, with the final season concluding on December 4, 2009. It received acclaim from critics and audiences alike. The series held the record for the most-watched ...more on Wikipedia
Actors: Tony Shalhoub, Jason Gray-Stanford, Ted Levine
Premiered: 2002
Number of Seasons: 8
see more on Monk