Entertainment
TV Shows Produced By Barry Levinson

A list of all TV shows produced by Barry Levinson, listed alphabetically with pictures from the show when available. Barry Levinson have produced a lot of successful television programs, and this list highlights some of the best ones. This list of TV programs produced by Barry Levinson includes any TV shows co-produced by Barry Levinson with other people or companies. Television fanatics can use this list to find some Barry Levinson TV shows that they haven't seen before. Producers don't often get credit for great TV series but they are an integral part of the creation process.
This list has a variety of items, like Homicide: Life on the Street and Oz, in it.
This list answers the questions, "What TV shows has Barry Levinson produced?" and "What are the best Barry Levinson produced shows?"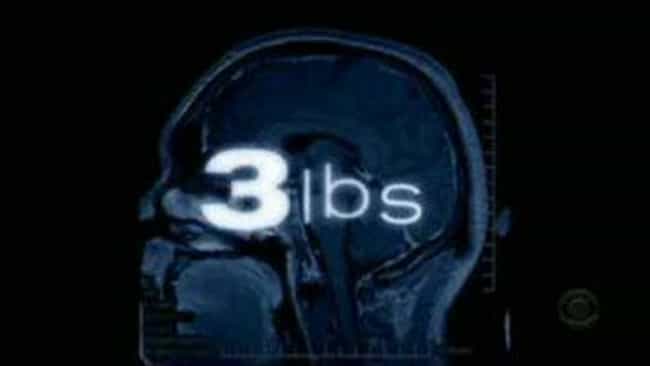 3 lbs is a drama that aired on CBS from November 14 to 28, 2006, replacing the cancelled series Smith. The show itself was then canceled three weeks later due to poor ratings. The title refers to the fact that the average human brain weighs approximately three pounds. The show follows the medical careers of prominent brain surgeon Doctor Douglas Hanson and his protégé, Jonathan Seger. The show was promoted as "the next great medical drama." The theme song is "Calling All Angels" by Train. Eight episodes were made, and the five episodes that did not originally air in the United States are available on Amazon Unbox. The program filmed in New York City at the request of Tucci, who didn't want ...more on Wikipedia
Actors: Stanley Tucci, Holly Marie Combs, Indira Varma, Mark Feuerstein, Armando Riesco
Premiered: 2006
Number of Seasons: 1
American Playhouse was an anthology television series periodically broadcast by Public Broadcasting Service in the United States. ...more on Wikipedia
Actors: Christopher Walken, Helen Hunt, Megan Mullally, Sean Young, Jerry Stiller, + more
Premiered: 1982
Number of Seasons: 11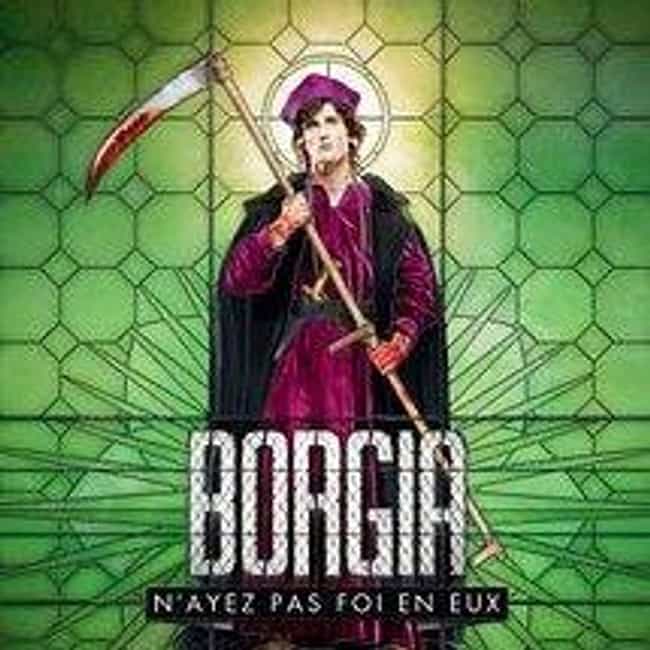 Borgia is a French-German-Czech-Italian historical drama television series created by Tom Fontana. The show recounts the Borgia family's rise to power and subsequent domination of the Papal States during the Renaissance. Borgia debuted in Italy via Sky Italia on July 10, 2011, and in North America via Netflix on October 2, 2011. It was since renewed for a second season, which premiered in France on Canal+ on March 18, 2013, and on Netflix on May 1, 2013. A third and last season premiered in France on Canal+ on September 15, 2014, and on Netflix on November 1, 2014. The series finale aired in France on Canal+ on October 27, 2014 as the 38th episode overall. ...more on Wikipedia
Actors: Mark Ryder, Isolda Dychauk, Diarmuid Noyes
Premiered: 2011
Number of Seasons: 2