TV

TV Shows Produced By Dan Schneider

A list of all TV shows produced by Dan Schneider, listed alphabetically with pictures from the show when available. Dan Schneider have produced a lot of successful television programs, and this list highlights some of the best ones. This list of TV programs produced by Dan Schneider includes any TV shows co-produced by Dan Schneider with other people or companies. Television fanatics can use this list to find some Dan Schneider TV shows that they haven't seen before. Producers don't often get credit for great TV series but they are an integral part of the creation process.
List items range from Victorious to iCarly.
This list answers the questions, "What TV shows has Dan Schneider produced?" and "What are the best Dan Schneider produced shows?"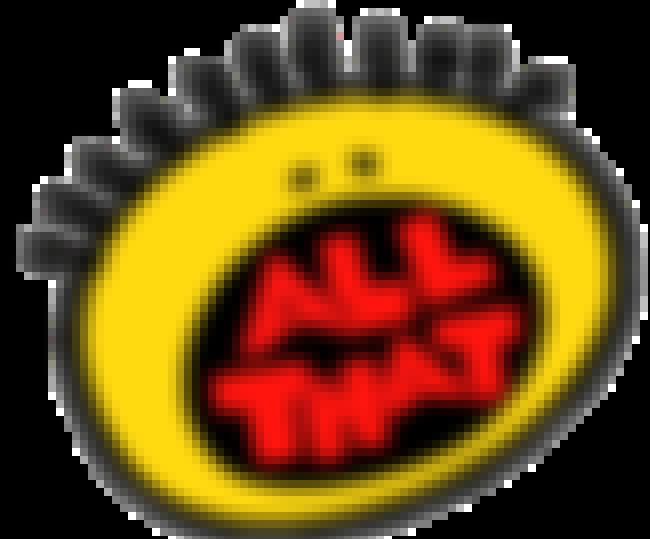 All That is an American live-action, sketch comedy-variety show created by Brian Robbins and Mike Tollin. All That first aired on the Nickelodeon cable television network on April 16, 1994, as a "sneak peek" and debuted as a regular series on December 24, 1994. It was also broadcast internationally, in countries such as the United Kingdom, Ireland, Australia, India, Japan, Malaysia, the Philippines, Spain, Canada and South Africa. All That features original short comedic sketches and weekly musical guests aimed toward a younger audience. The show's sketches parody contemporary culture and are performed by a large and varying cast of child and teen actors. Early episodes were taped at ...more on Wikipedia
Actors: Amanda Bynes, Nick Cannon, Kenan Thompson
Premiered: 1994
Number of Seasons: 10
Also Ranked
#4 on The Best Nickelodeon Original Shows
#29 on The Best Nickelodeon Cartoons of All Time
#14 on The Best After School Shows from the '90s
#3 on The Best Snick Shows Ever
see more on All That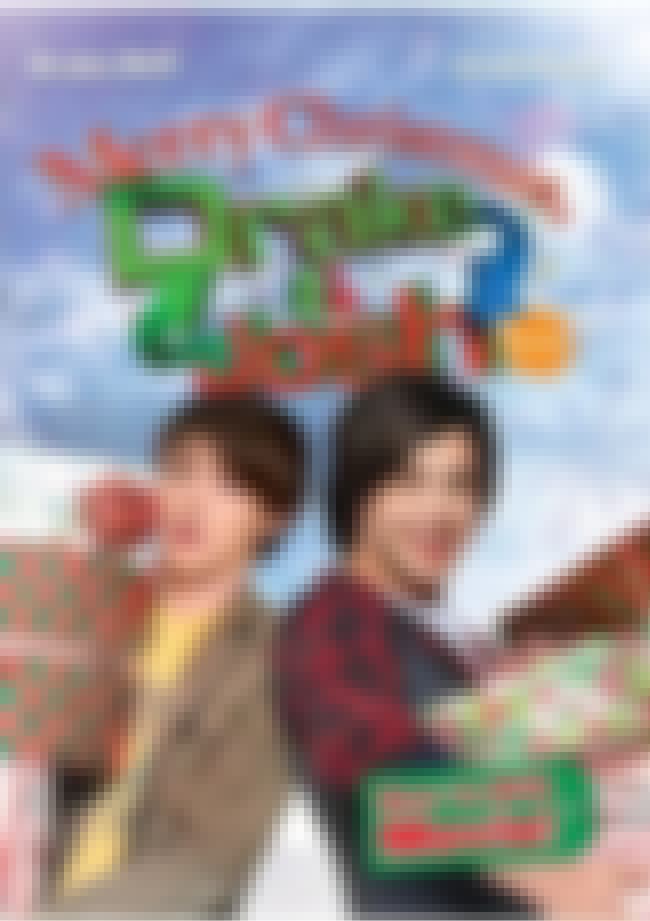 Drake and Josh are two guys with different personalities. REALLY different. Going to the same school is about the only thing they have in common. But that's about to change--in a BIG way. See, Josh and Drake are about to become stepbrothers--and roommates. How will buttoned-up, play-by-the-rules Josh and too-cool-for-school, party-dude Drake ever make it through high school sharing the same four walls? Hilariously, of course! Tune in and see for yourself! ...more on Wikipedia
Actors: Drake Bell, Josh Peck, Miranda Cosgrove
Premiered: 2004
Number of Seasons: 4
Also Ranked
#9 on The Best Nickelodeon Original Shows
#40 on The 30+ Best Shounen Anime Of All Time
#34 on The Best High School TV Shows
#4 on The Best TV Shows About Blended Families
see more on Drake & Josh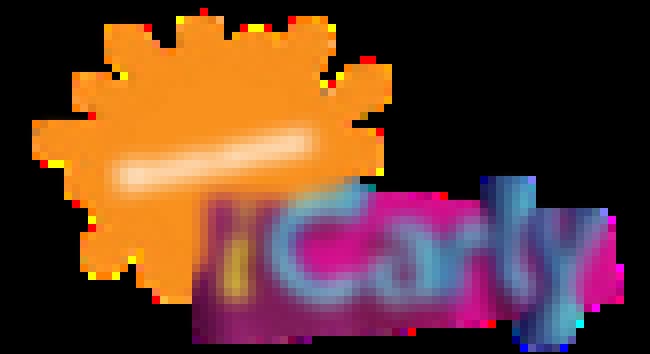 iCarly is an American teen sitcom that ran on Nickelodeon from September 8, 2007 until November 23, 2012. The series was created by Dan Schneider. It focuses on teenager Carly Shay, who creates her own web show called iCarly with her best friends Sam Puckett and Freddie Benson. The show stars Miranda Cosgrove as Carly, Jennette McCurdy as Sam, Nathan Kress as Freddie, Jerry Trainor as Spencer, and Noah Munck as Gibby. It was taped at Nickelodeon on Sunset and KTLA Studios in Hollywood, California. It was originally rated TV-Y7, and later changed to TV-G. The series finale, "iGoodbye", aired on November 23, 2012. ...more on Wikipedia
Actors: Miranda Cosgrove, Jennette McCurdy, Nathan Kress
Premiered: 2007
Number of Seasons: 7
Also Ranked
#19 on The Best Nickelodeon Original Shows
#20 on The Best Nickelodeon Cartoons of All Time
#63 on The Best TV Spinoffs
#40 on The Best High School TV Shows
see more on iCarly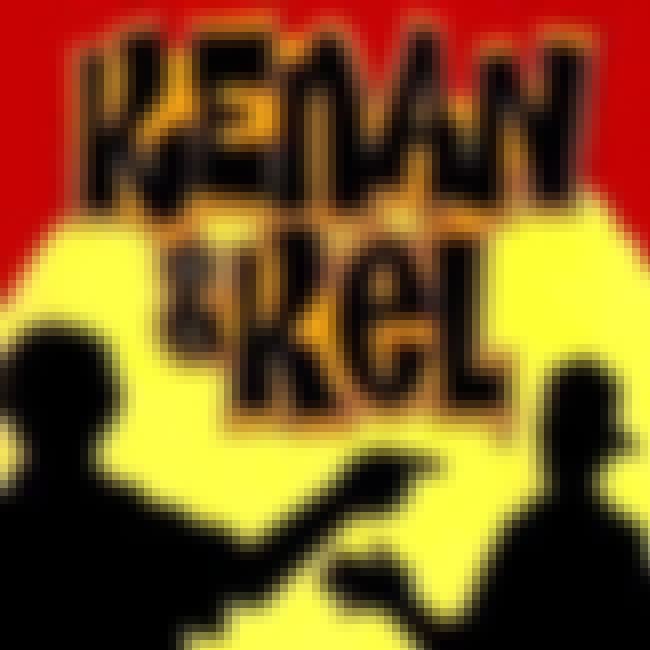 Kenan & Kel is an American teen comedy sitcom created by Kim Bass for Nickelodeon. It starred then-All That cast members and Saturday Night Live alumni Kenan Thompson and Kel Mitchell. Sixty-five episodes and a made-for-TV movie were produced over four seasons. The first two seasons were filmed at Nickelodeon Studios in Orlando, Florida, and the remaining two were filmed at the Nick On Sunset theater in Hollywood. Kenan and Kel won "Favorite TV Show" in the 1998 Kids Choice Awards. Thompson and Mitchell were ranked No. 40 and No. 39, respectively, on VH1's 100 Greatest Kid Stars. ...more on Wikipedia
Actors: Kenan Thompson, Kel Mitchell, Vanessa Baden
Premiered: 1996
Number of Seasons: 4
Also Ranked
#6 on The Best Nickelodeon Original Shows
#30 on The Best Nickelodeon Cartoons of All Time
#22 on The Best After School Shows from the '90s
#29 on The Greatest Black Sitcoms of All Time
see more on Kenan & Kel