TV

TV Shows Produced By Don Fedderson

A list of all TV shows produced by Don Fedderson, listed alphabetically with pictures from the show when available. Don Fedderson have produced a lot of successful television programs, and this list highlights some of the best ones. This list of TV programs produced by Don Fedderson includes any TV shows co-produced by Don Fedderson with other people or companies. Television fanatics can use this list to find some Don Fedderson TV shows that they haven't seen before. Producers don't often get credit for great TV series but they are an integral part of the creation process.
The list you're viewing has a variety of items, like My Three Sons and Family Affair, in it.
This list answers the questions, "What TV shows has Don Fedderson produced?" and "What are the best Don Fedderson produced shows?"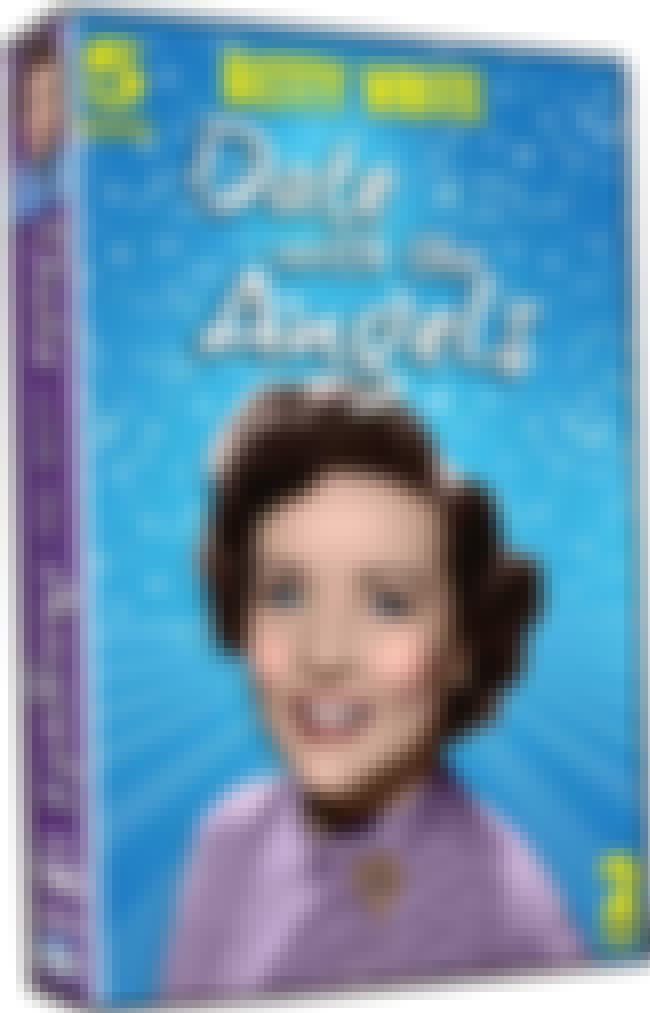 Date with the Angels is an American sitcom that aired on ABC from May 10, 1957 to January 29, 1958. The series, which stars Betty White and Bill Williams, began as a late season replacement for The Ray Anthony Show for the same sponsor, Chrysler's Plymouth division. Tom Kennedy was the show's announcer and spokesman for Plymouth. ...more on Wikipedia
Actors: Betty White, Richard Deacon, Bill Williams, Burt Mustin, Jimmy Boyd, + more
Premiered: 1957
Number of Seasons: 1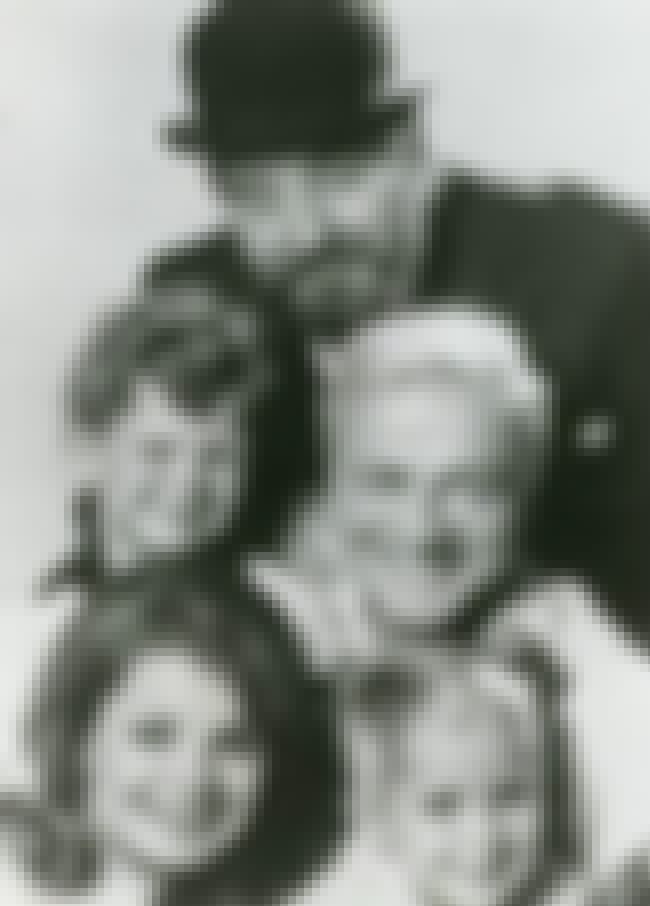 Family Affair is an American sitcom that aired on CBS from September 12, 1966 to March 4, 1971. The series explored the trials of well-to-do civil engineer and bachelor Bill Davis as he attempted to raise his brother's orphaned children in his luxury New York City apartment. Davis' traditional English gentleman's gentleman, Mr. Giles French, also had adjustments to make as he became saddled with the responsibility of caring for 15-year-old Cissy and the 6-year-old twins, Jody and Buffy. The show ran for 138 episodes. Family Affair was created and produced by Don Fedderson, also known for My Three Sons and The Millionaire. ...more on Wikipedia
Actors: Brian Keith, Nancy Walker, Anissa Jones, Johnny Whitaker, Sebastian Cabot, + more
Premiered: 1966
Number of Seasons: 5
Also Ranked
#43 on The Best Shows About Families
see more on Family Affair
Life with Elizabeth is an American sitcom that aired in syndication from October 7, 1953 to September 1, 1955. It stars Betty White as Elizabeth and Del Moore as her husband Alvin; Jack Narz is the on-camera announcer and narrator. The low-budget comedy was produced by and filmed at a local Los Angeles TV station where White and Moore were on the staff. Betty White received her first Primetime Emmy Award nomination for her work on this series. ...more on Wikipedia
Actors: Betty White, Del Moore, Jack Narz, Ray Erlenborn
Premiered: 1953
Number of Seasons: 2
see more on Life with Elizabeth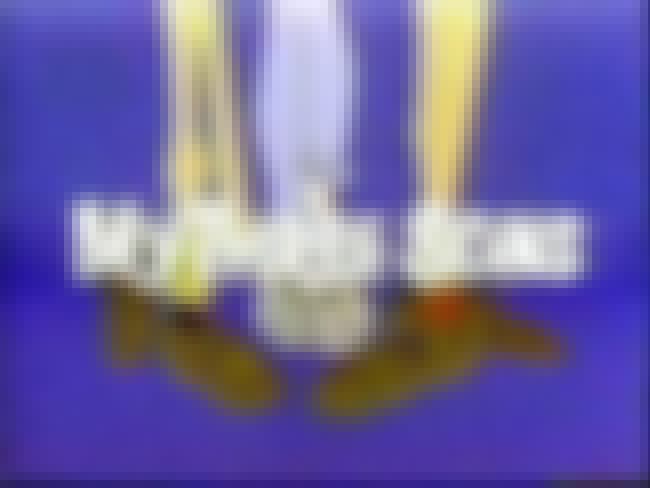 My Three Sons is an American situation comedy. The series ran from 1960 to 1965 on ABC, and moved to CBS until its end on August 24, 1972. My Three Sons chronicles the life of widower and aeronautical engineer Steven Douglas as he raises his three sons. The series originally featured William Frawley as the boys' live-in maternal grandfather, Bub O'Casey. William Demarest, playing Bub's brother, replaced Frawley in 1965 due to Frawley's health issues. In September 1965, eldest son Mike marries and is written out of the show; to keep the emphasis on "three sons", a new son named Ernie is adopted. In the final years of the show, Steven Douglas remarries and acquires a young stepdaughter named ...more on Wikipedia
Actors: Fred MacMurray, Stanley Livingston, Don Grady
Premiered: 1960
Number of Seasons: 12
Also Ranked
#71 on The Most Important TV Sitcoms
#54 on The Best NBC Comedies of All Time
#26 on The Best Shows About Families
#23 on The Best CBS Comedies of All Time
see more on My Three Sons