Entertainment
TV Shows Produced By Franco Bario

A list of all TV shows produced by Franco Bario, listed alphabetically with pictures from the show when available. Franco Bario have produced a lot of successful television programs, and this list highlights some of the best ones. This list of TV programs produced by Franco Bario includes any TV shows co-produced by Franco Bario with other people or companies. Television fanatics can use this list to find some Franco Bario TV shows that they haven't seen before. Producers don't often get credit for great TV series but they are an integral part of the creation process.
List contains items like Happily Divorced and Retired at 35.
This list answers the questions, "What TV shows has Franco Bario produced?" and "What are the best Franco Bario produced shows?"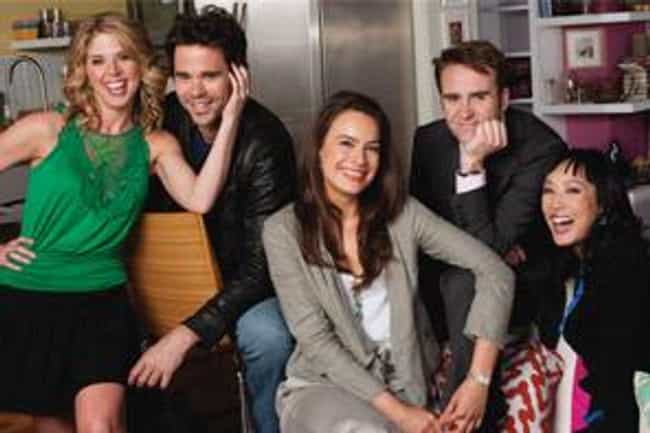 100 Questions is an American situation comedy series which premiered on NBC on May 27, 2010. In May 2009 the network announced that the show would debut midseason in March 2010 on Tuesday nights at 9:30 pm, after NBC's coverage of the 2010 Winter Olympics was completed. However the show was later pushed back to debut on May 27, 2010, with the episode order reduced from thirteen to six. 100 Questions was produced by Universal Media Studios, with executive producers Christopher Moynihan, Kelly Kulchak, Ron West, and Michelle Nader. The cancellation of 100 Questions was announced on July 8, 2010. ...more on Wikipedia
Actors: Sophie Winkleman, David Walton, Christopher Moynihan
Premiered: 2009
Number of Seasons: 1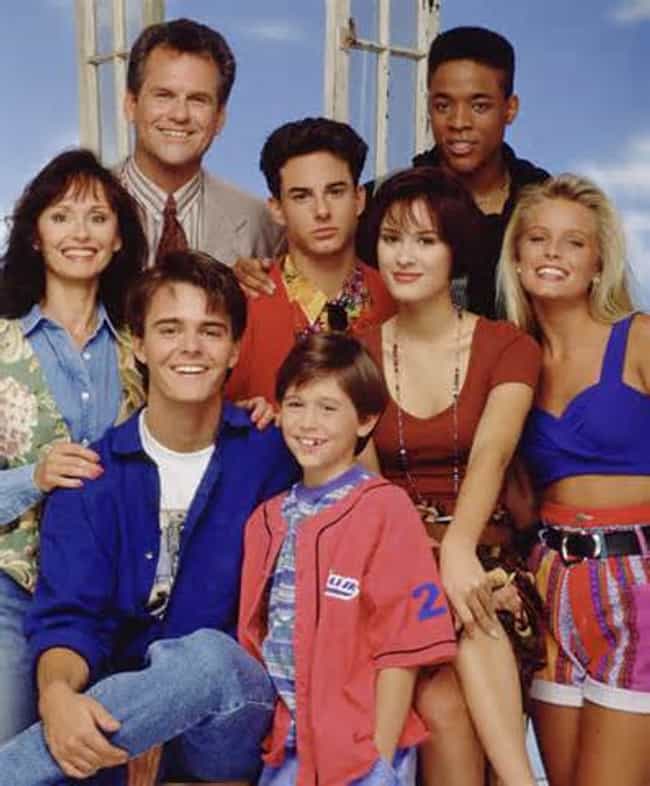 California Dreams is an American teen-oriented sitcom that aired from 1992 to 1996 on Saturday mornings during NBC's Teen NBC programming block. It was created by writers Brett Dewey and Ronald B. Solomon and executive produced by Peter Engel, all known for their work on Saved by the Bell. ...more on Wikipedia
Actors: Kelly Packard, Michael Cade, Jay Anthony Franke
Premiered: 1992
Number of Seasons: 5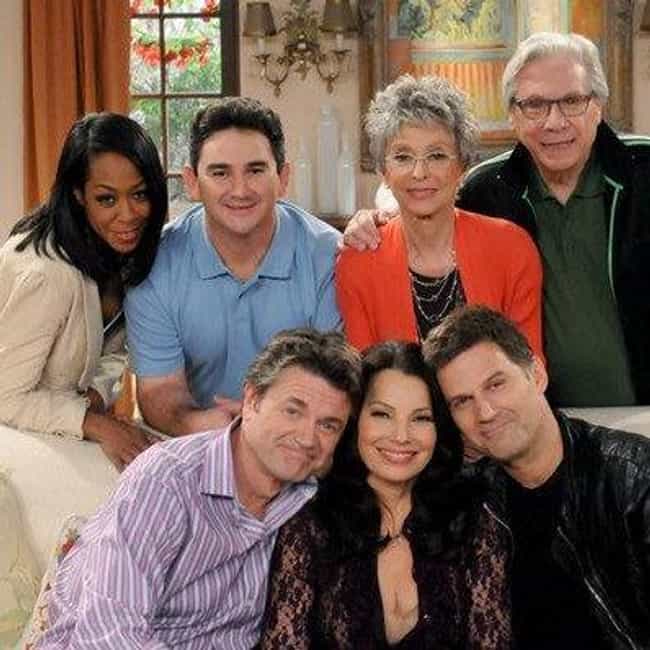 Happily Divorced is an American sitcom created by Fran Drescher and her ex-husband Peter Marc Jacobson. Inspired by their experiences, the series, which became TV Land's third original scripted series following Hot in Cleveland and Retired at 35, ran from June 15, 2011, to February 13, 2013, and revolves around a Los Angeles florist who finds out her husband of 18 years is gay. Happily Divorced was cancelled on August 23, 2013 after two seasons. ...more on Wikipedia
Actors: Fran Drescher, John Michael Higgins, Tichina Arnold
Premiered: 2011
Number of Seasons: 2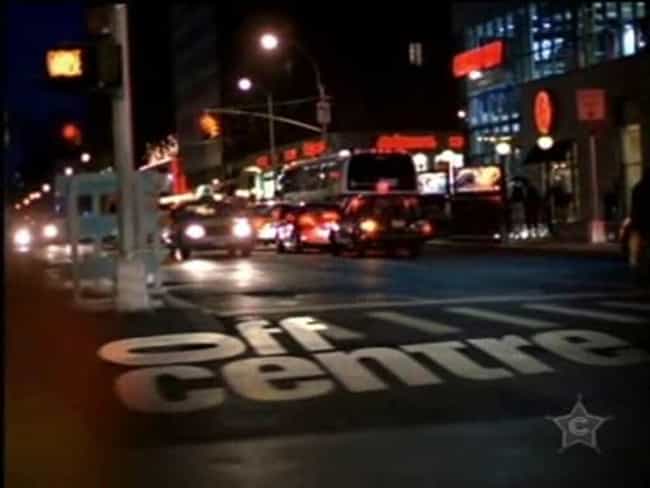 Off Centre is an American sitcom that aired on The WB network from October 14, 2001 to October 31, 2002. Created by Chris Weitz, Paul Weitz, and Danny Zuker, the series was heavily promoted as "from the guys who brought you American Pie". ...more on Wikipedia
Actors: John Cho, Sean Maguire, Jason Winston George, Eddie Kaye Thomas, Lauren Stamile
Premiered: 2001
Number of Seasons: 2