Entertainment
TV Shows Produced By Gareth Gwenlan

A list of all TV shows produced by Gareth Gwenlan, listed alphabetically with pictures from the show when available. Gareth Gwenlan have produced a lot of successful television programs, and this list highlights some of the best ones. This list of TV programs produced by Gareth Gwenlan includes any TV shows co-produced by Gareth Gwenlan with other people or companies. Television fanatics can use this list to find some Gareth Gwenlan TV shows that they haven't seen before. Producers don't often get credit for great TV series but they are an integral part of the creation process.
The list you're viewing is made up of different items like Only Fools and Horses and To the Manor Born.
This list answers the questions, "What TV shows has Gareth Gwenlan produced?" and "What are the best Gareth Gwenlan produced shows?"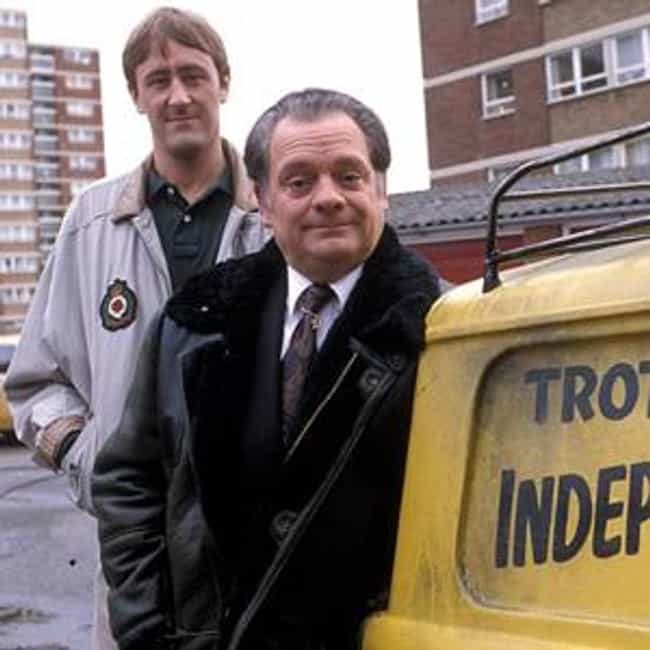 Only Fools and Horses is a British television situation comedy created and written by John Sullivan. Seven series were originally broadcast on BBC One in the United Kingdom from 1981 to 1991, with sporadic Christmas specials until 2003. Episodes are regularly repeated on UKTV comedy channel Gold and occasionally repeated on BBC One. Set in Peckham in south London, it stars David Jason as ambitious market trader Derek "Del Boy" Trotter, Nicholas Lyndhurst as his younger brother Rodney, and Lennard Pearce as their elderly Grandad. ...more on Wikipedia
Actors: David Jason, Roger Lloyd-Pack, Paul Barber, John Challis, Nicholas Lyndhurst, + more
Premiered: 1981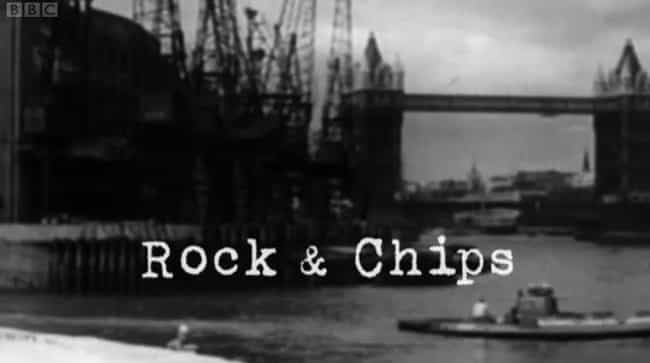 Rock & Chips is a British television comedy-drama and a prequel to the sitcom Only Fools and Horses. Set in 1960s Peckham, it focuses primarily on the lives of Del Trotter, Freddie Robdal and Joan and Reg Trotter. Nicholas Lyndhurst, who played Rodney in Only Fools and Horses, plays Robdal alongside James Buckley, Kellie Bright, Shaun Dingwall and Phil Daniels. The Shazam Productions and BBC co-production was written by Only Fools and Horses creator John Sullivan, directed by Dewi Humphreys and produced by Gareth Gwenlan. The 90 minute production was conceived in 1997 and commissioned in 2003, with the premise established in the final episode of Only Fools and Horses in 2003. It was shelved ...more on Wikipedia
Actors: Mel Smith, Phil Daniels, Kellie Bright, Nicholas Lyndhurst, Shaun Dingwall, + more
Premiered: 2010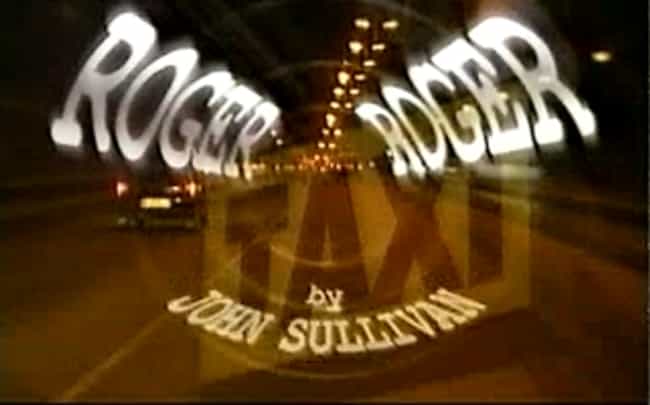 Roger Roger is a BBC television comedy-drama written by John Sullivan. The series was about a mini-cab firm called Cresta Cabs. The pilot aired in 1996 and there were three subsequent series on BBC1 in 1998, 1999 and 2003. ...more on Wikipedia
Actors: Keith Allen, Philip Glenister, Robert Glenister, David Ross, Terence Maynard, + more
Premiered: 1996
Sink or Swim is a BBC TV sitcom from the 1980s with Peter Davison as the lead character Brian Webber. Brian Webber lives in a flat above a petrol station in London. He's trying hard to make his way in the world, thus far with limited success. His girlfriend, Sonia, is a very serious minded young woman who is passionate only about things like vegetarianism and ecology. When Brian's younger brother, Steve, arrives in London looking for somewhere to stay, his lazy, cynical, noisy "Northern lout" attitude disrupts Brian's already messy life. Like Only Fools and Horses, Sink or Swim was filmed in Bristol doubling for London. It ran for three series between 4 December 1980 and 14 October 1982 and ...more on Wikipedia
Actors: Peter Davison, Gillian Taylforth, Robert Glenister, Briony McRoberts
Premiered: 1980