Entertainment
TV Shows Produced By Haim Saban

A list of all TV shows produced by Haim Saban, listed alphabetically with pictures from the show when available. Haim Saban have produced a lot of successful television programs, and this list highlights some of the best ones. This list of TV programs produced by Haim Saban includes any TV shows co-produced by Haim Saban with other people or companies. Television fanatics can use this list to find some Haim Saban TV shows that they haven't seen before. Producers don't often get credit for great TV series but they are an integral part of the creation process.
The list you're viewing is made up of many different items, including Mighty Morphin Power Rangers and Rambo and the Forces of Freedom: The Force of Freedom.
This list answers the questions, "What TV shows has Haim Saban produced?" and "What are the best Haim Saban produced shows?"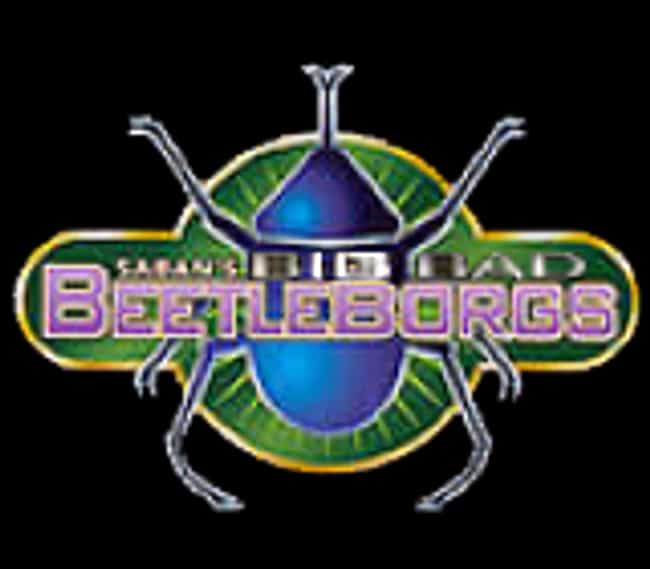 Big Bad Beetleborgs is an American live-action television series. The series is a co-production of Toei Company and Bugboy Productions. It aired for two seasons on Fox Kids between September 7, 1996 and March 2, 1998. Reruns later aired on UPN Kids from 1998 to 1999. On May 7, 2010, as part of the sale of the Power Rangers franchise, the copyright for Beetleborgs was transferred from BVS Entertainment to Saban Capital Group. The series adapted combat footage from the Metal Hero tokusatsu-series Juukou B-Fighter and B-Fighter Kabuto. ...more on Wikipedia
Actors: Wesley Barker, Herbie Baez, Terence J. Rotolo
Premiered: 1996
Number of Seasons: 2
Breaker High is a Canadian teen comedy-drama series that ran from 1997 to 1998, airing on YTV in Canada and on UPN in the United States. The series was created by Cori Stern, while SciFi veteran David Winning directed the pilot and seven episodes of the series. ...more on Wikipedia
Actors: Ryan Gosling, Persia White, Terri Conn, Tyler Labine, Andrew Airlie, + more
Premiered: 1997
Number of Seasons: 1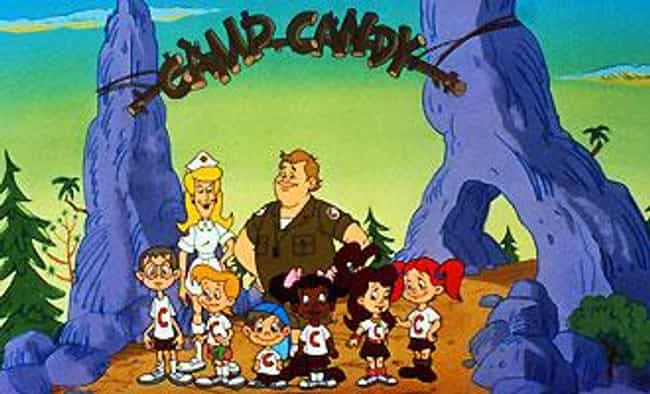 Camp Candy is a 1989-1992 animated television series produced by DIC Entertainment, with comedian John Candy providing the voice for an animated version of himself. ...more on Wikipedia
Actors: John Candy, Eugene Levy, Roddy McDowall, Andrea Martin, Dave Thomas, + more
Premiered: 1989
Number of Seasons: 3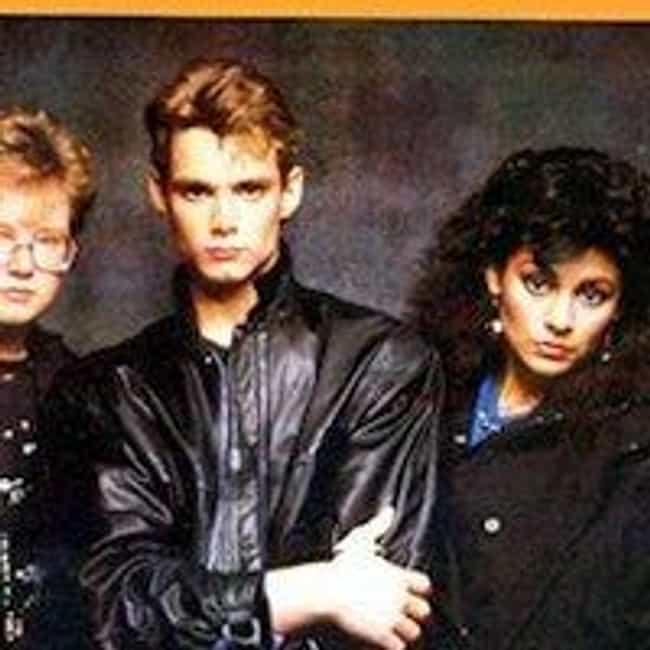 Kidd Video is a Saturday morning cartoon created by DIC Entertainment in association with Saban Entertainment. Its original run was on NBC from 1984 to 1985, but continued in reruns on the network until 1987, when CBS picked the show up. Reruns have also aired in syndication. ...more on Wikipedia
Actors: Cathy Cavadini, Loïc Baugin, Claude Chantal
Premiered: 1984