Entertainment
TV Shows Produced By Harry Ackerman

A list of all TV shows produced by Harry Ackerman, listed alphabetically with pictures from the show when available. Harry Ackerman have produced a lot of successful television programs, and this list highlights some of the best ones. This list of TV programs produced by Harry Ackerman includes any TV shows co-produced by Harry Ackerman with other people or companies. Television fanatics can use this list to find some Harry Ackerman TV shows that they haven't seen before. Producers don't often get credit for great TV series but they are an integral part of the creation process.
List items range from Bewitched to Leave It to Beaver.
This list answers the questions, "What TV shows has Harry Ackerman produced?" and "What are the best Harry Ackerman produced shows?"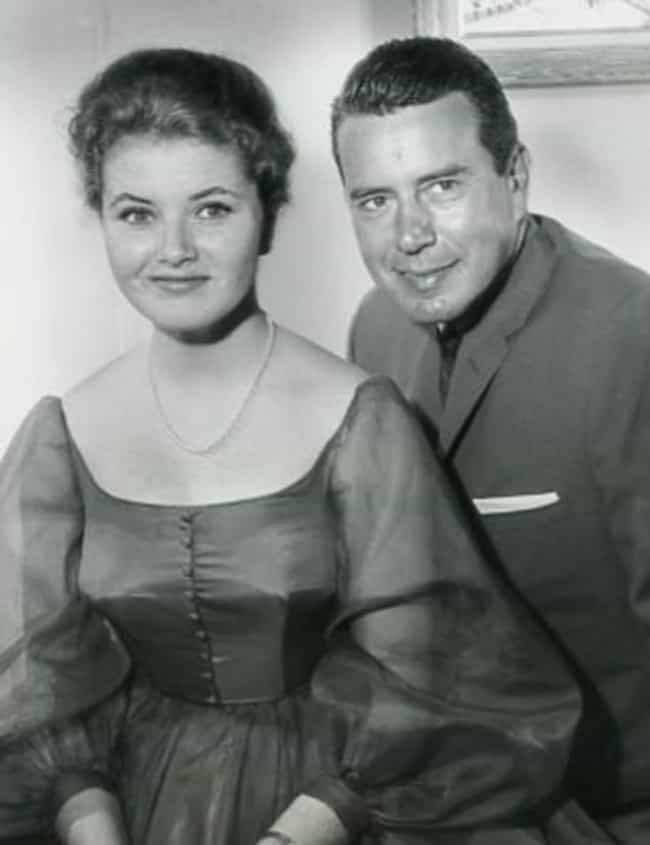 Bachelor Father is an American sitcom starring John Forsythe, Noreen Corcoran and Sammee Tong. The series first premiered on CBS in September 1957 before moving to NBC for the third season in 1959. The series' fifth and final season aired on ABC for the rest of the show's run. A total of 157 episodes were aired. The series was based on "A New Girl in His Life," which aired on General Electric Theater on May 26, 1957. Bachelor Father is the only primetime series ever to run in consecutive years on the three major television networks. ...more on Wikipedia
Actors: John Forsythe, Ian Carmichael, Noreen Corcoran, Sammee Tong, Evelyn Scott
Premiered: 1957
Number of Seasons: 5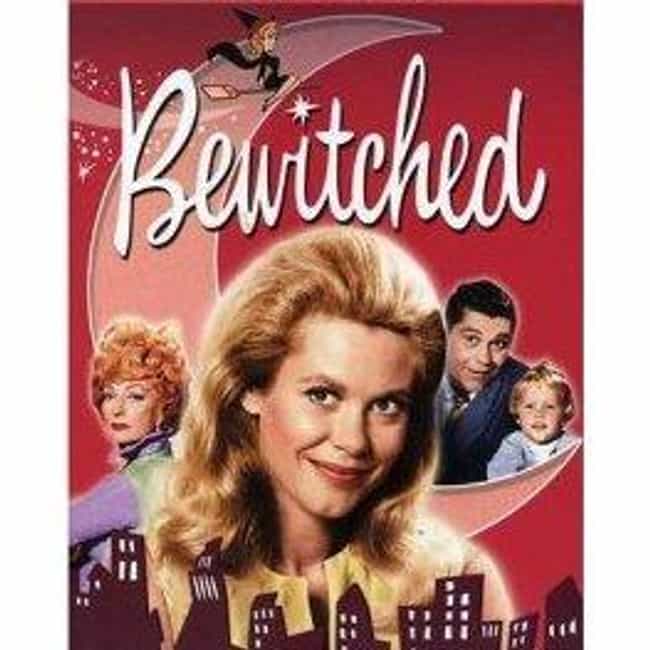 Bewitched is an American TV situation comedy fantasy which was broadcast for eight seasons on ABC from 1964 to 1972. It was created by Sol Saks under executive director Harry Ackerman, and starred Elizabeth Montgomery, Dick York, Agnes Moorehead, and David White. Dick Sargent replaced an ill York for the final three seasons. The show is about a witch who marries an ordinary mortal man, and vows to lead the life of a typical suburban housewife. Bewitched enjoyed great popularity, finishing as the number two show in America during its debut season, and becoming the longest-running supernatural-themed sitcom of the 1960s–1970s. The show continues to be seen throughout the world in syndication ...more on Wikipedia
Actors: Elizabeth Montgomery, Dick York, Dick Sargent
Premiered: 1964
Number of Seasons: 8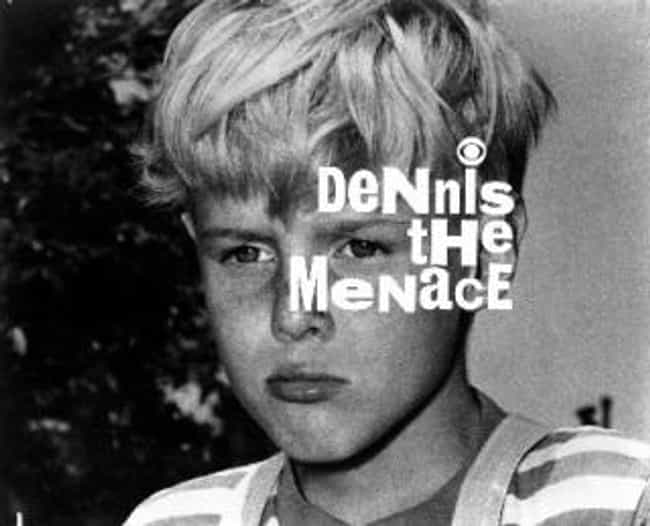 Dennis the Menace is an American sitcom based on the Hank Ketcham comic strip of the same name and preceded The Ed Sullivan Show on Sunday evenings on CBS from October 1959 to July 1963. The series stars Jay North as Dennis Mitchell; Herbert Anderson as his father, Henry; Gloria Henry as his mother, Alice; Joseph Kearns as George Wilson, Gale Gordon as George's brother, John Wilson, Sylvia Field as George's wife, Martha Wilson, and Sara Seegar as John's wife, Eloise Wilson. Originally sponsored by Kellogg's cereals and Best Foods, the series was produced by Dariell Productions and Screen Gems. ...more on Wikipedia
Actors: Mary Wickes, Charles Lane, Jay North, Gale Gordon, Byron Foulger, + more
Premiered: 1959
Number of Seasons: 4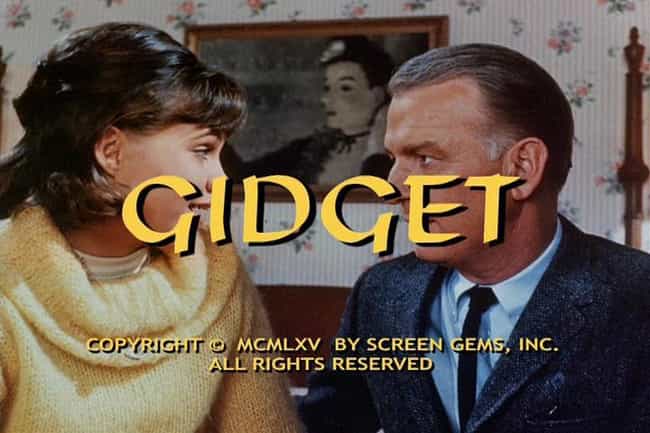 Gidget is an American sitcom about a surfing, boy-crazy teenager called "Gidget" and her widowed father Russ Lawrence, a UCLA professor. Sally Field stars as Gidget with Don Porter as father Russell Lawrence. The series was first broadcast on ABC from September 15, 1965 to April 21, 1966. Gidget was among the first regularly scheduled color programs on ABC, but did poorly in the Nielsen ratings and was cancelled at the end of its first season. ...more on Wikipedia
Actors: Sally Field, Don Porter, Lynette Winter
Premiered: 1965
Number of Seasons: 1