TV

TV Shows Produced By Harve Bennett

A list of all TV shows produced by Harve Bennett, listed alphabetically with pictures from the show when available. Harve Bennett have produced a lot of successful television programs, and this list highlights some of the best ones. This list of TV programs produced by Harve Bennett includes any TV shows co-produced by Harve Bennett with other people or companies. Television fanatics can use this list to find some Harve Bennett TV shows that they haven't seen before. Producers don't often get credit for great TV series but they are an integral part of the creation process.
The Six Million Dollar Man and The Bionic Woman are a great starting point for your to rank your favorites on this list
This list answers the questions, "What TV shows has Harve Bennett produced?" and "What are the best Harve Bennett produced shows?"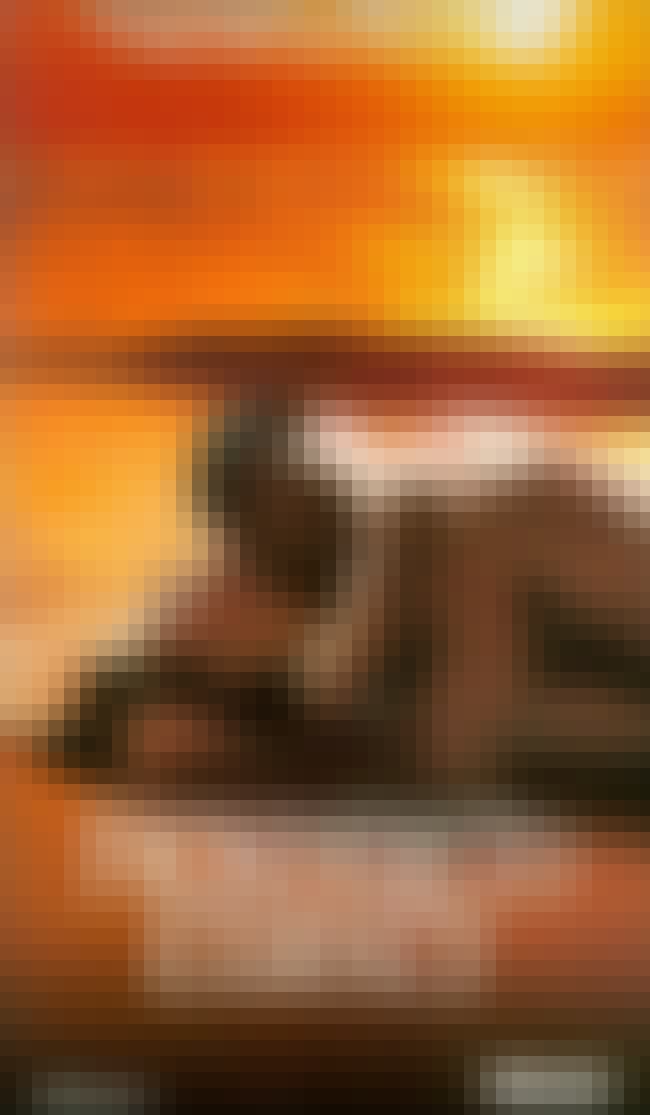 From Here to Eternity was short-lived dramatic television series that aired in 1980. It was a spinoff of the successful 1979 miniseries of the same title. The series featured most of the cast members from the original miniseries, including William Devane and Kim Basinger. Barbara Hershey replaced Natalie Wood for the role of Karen Holmes. ...more on Wikipedia
Actors: Kim Basinger, Natalie Wood, Don Johnson, Barbara Hershey, Steven Bauer, + more
Premiered: 1979
see more on From Here to Eternity
From Here to Eternity was a six-hour 1979 television mini-series. It was a remake of the 1953 film From Here to Eternity and based on the 1951 novel of the same name. All three conclude with the December 7, 1941 attack on Pearl Harbor. The story details the men and families of G Company, 24th Infantry Division, United States Army. There are two main sub-plots: First Sergeant Milt Warden's ongoing affair with Karen Holmes, the wife of his commanding officer, and Private Robert E. Lee Prewitt's affair with Lorene Rogers, a local prostitute. ...more on Wikipedia
Actors: Kim Basinger, Natalie Wood, Joe Pantoliano, William Devane, Steve Railsback
Premiered: 1979
see more on From Here to Eternity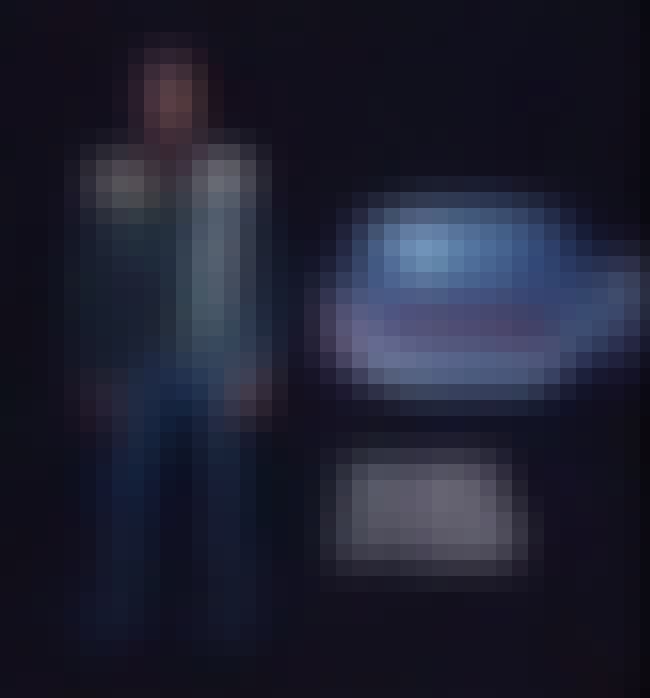 Gemini Man is an American action/adventure drama series that aired on NBC in 1976. This is the third of four weekly television series based on the H. G. Wells science fiction novel, The Invisible Man, created to replace the previous season's David McCallum series of that name utilizing simpler and less expensive special effects. ...more on Wikipedia
Actors: Ben Murphy, William Sylvester
Premiered: 1976
Number of Seasons: 1
see more on Gemini Man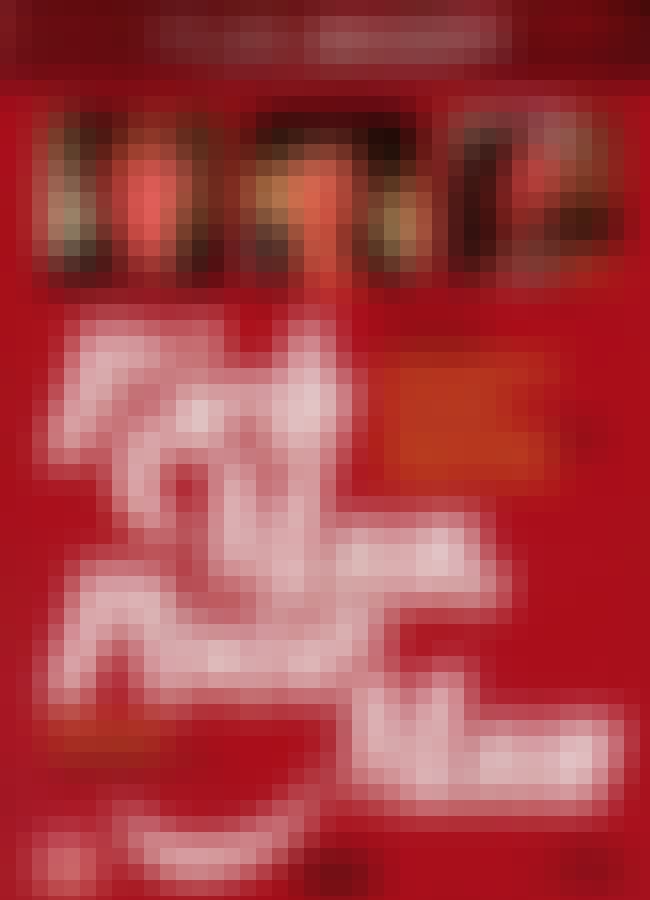 Rich Man, Poor Man is a 1976 American television miniseries based on the 1969 novel of the same name by Irwin Shaw that aired on ABC in one or two hour episodes mostly on Monday nights over seven weeks, beginning February 1. It was produced by Universal Television and was the second time programming of this nature had been attempted. The first TV miniseries, QB VII, had aired — also on ABC — in 1974. These projects proved to be a critical and ratings success and were the forerunner for similar projects based on literary works, such as Roots. The film stars Peter Strauss, Nick Nolte and Susan Blakely. It spawned the sequel Rich Man, Poor Man Book II, which aired from September 1976 through ...more on Wikipedia
Actors: Nick Nolte, Ed Asner, Talia Shire, Bill Bixby, Norman Fell, + more
Premiered: 1976
see more on Rich Man, Poor Man