TV

TV Shows Produced By Ivan Tors

A list of all TV shows produced by Ivan Tors, listed alphabetically with pictures from the show when available. Ivan Tors have produced a lot of successful television programs, and this list highlights some of the best ones. This list of TV programs produced by Ivan Tors includes any TV shows co-produced by Ivan Tors with other people or companies. Television fanatics can use this list to find some Ivan Tors TV shows that they haven't seen before. Producers don't often get credit for great TV series but they are an integral part of the creation process.
List items include Daktari, Science Fiction Theatre and more.
This list answers the questions, "What TV shows has Ivan Tors produced?" and "What are the best Ivan Tors produced shows?"
Cowboy in Africa is an ABC television series produced in 1967-1968 by Ivan Tors and starring Chuck Connors. A 1966 television pilot turned into a movie and released to cinemas starring Hugh O'Brian as Jim Sinclair was called Africa - Texas Style. ...more on Wikipedia
Actors: Chuck Connors, Ronald Howard, Tom Nardini, Gerald Edwards
Premiered: 1967
Number of Seasons: 1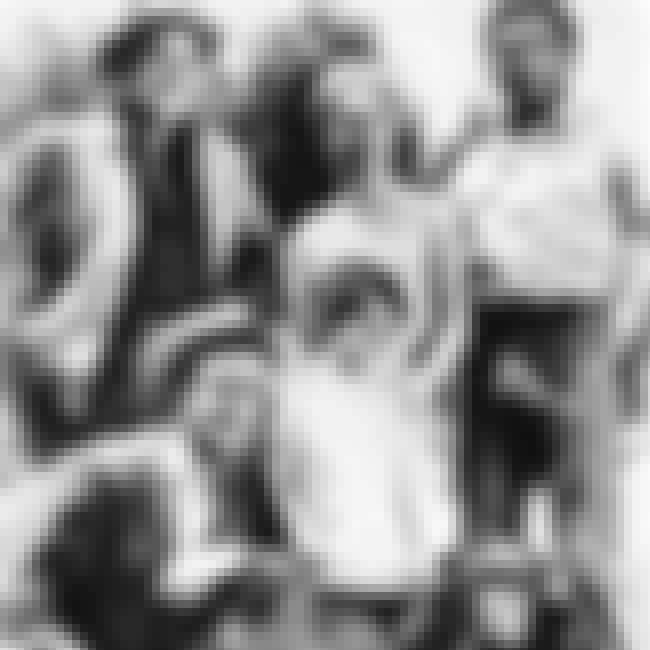 Daktari is an American children's drama series that aired on CBS between 1966 and 1969. The series, an Ivan Tors Films Production in association with MGM Television, stars Marshall Thompson as Dr. Marsh Tracy, a veterinarian at the fictional Wameru Study Centre for Animal Behaviour in East Africa. ...more on Wikipedia
Actors: Erin Moran, Ross Hagen, Marshall Thompson, Hari Rhodes, Hedley Mattingly, + more
Premiered: 1966
Number of Seasons: 4
see more on Daktari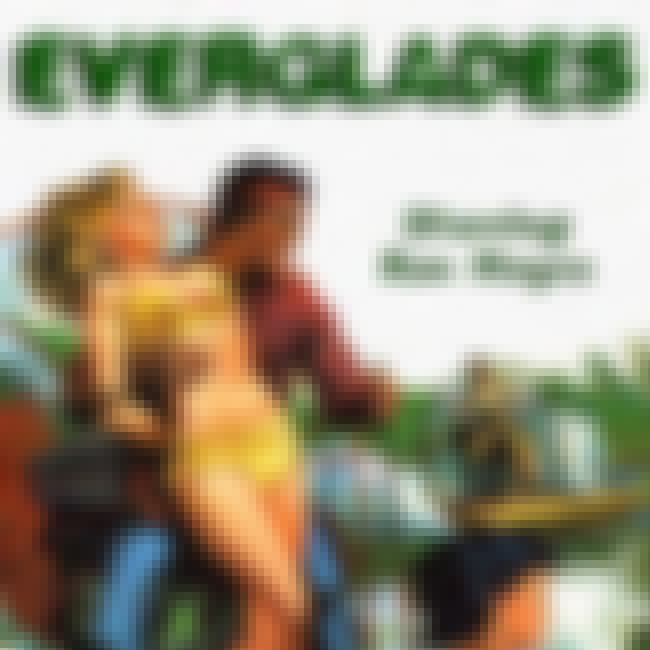 The Everglades is an American crime-adventure television series that aired in first-run syndication for one season from 1961–62 and in reruns. Ron Hayes starred as Constable Lincoln Vail, a law enforcement officer of the fictional Everglades County Patrol who traveled the Florida Everglades in an airboat, a vehicle which was often the focus of the program. Hayes, a northern California actor and stuntman, was an avid outdoorsman and conservationist. Gordon Casell appeared in five of the 38 half-hour episodes as Chief Anderson, Vail's superior. Steve Brodie made three appearances as Captain Andy Benson; Dan Chandler was twice cast as Vail's sidekick, airboat guide Pete Hammond. Future film ...more on Wikipedia
Actors: Ron Hayes
Premiered: 1961
Number of Seasons: 1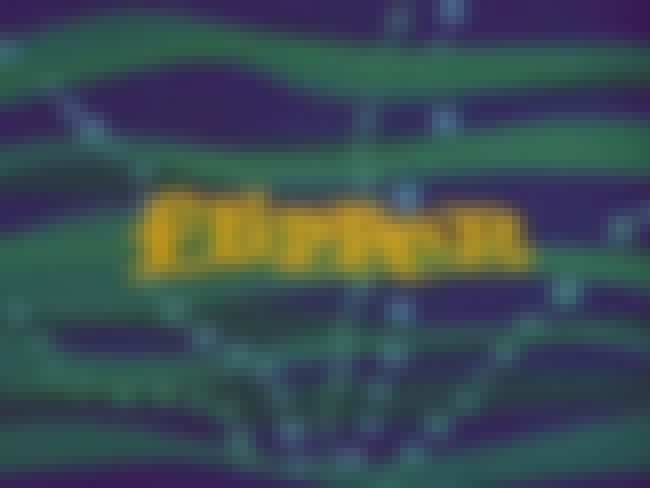 Flipper, from Ivan Tors Films in association with Metro-Goldwyn-Mayer Television, is an American television program first broadcast on NBC from September 19, 1964, until April 15, 1967. Flipper, a bottlenose dolphin, is the companion animal of Porter Ricks, Chief Warden at fictional Coral Key Park and Marine Preserve in southern Florida, and his two young sons, Sandy and Bud. The show has been dubbed an "aquatic Lassie", and a considerable amount of juvenile merchandise inspired by the show was produced during its first-run. ...more on Wikipedia
Actors: Luke Halpin, Tommy Norden, Brian Kelly, Andy Devine
Premiered: 1964
Number of Seasons: 3
see more on Flipper