Entertainment
TV Shows Produced By Leonard Goldberg

A list of all TV shows produced by Leonard Goldberg, listed alphabetically with pictures from the show when available. Leonard Goldberg have produced a lot of successful television programs, and this list highlights some of the best ones. This list of TV programs produced by Leonard Goldberg includes any TV shows co-produced by Leonard Goldberg with other people or companies. Television fanatics can use this list to find some Leonard Goldberg TV shows that they haven't seen before. Producers don't often get credit for great TV series but they are an integral part of the creation process.
Blue Bloods and The Love Boat are included in this list.
This list answers the questions, "What TV shows has Leonard Goldberg produced?" and "What are the best Leonard Goldberg produced shows?"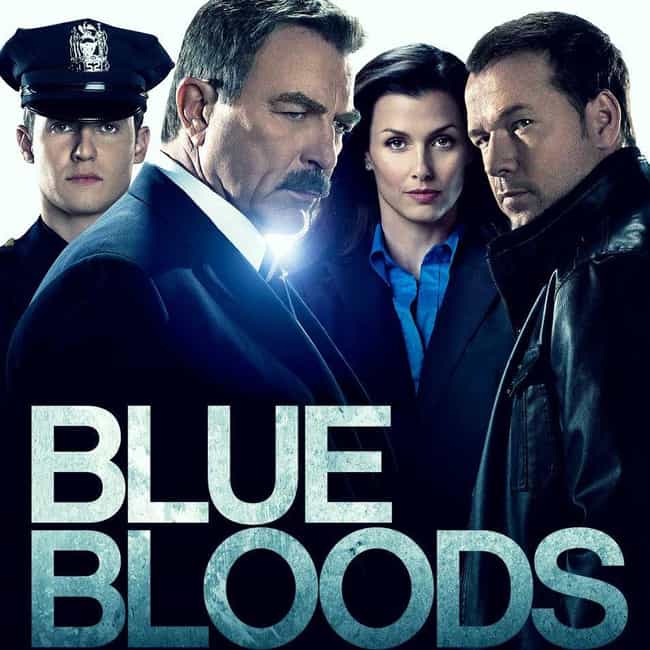 Blue Bloods is an American police procedural drama series shown on CBS in the United States and Canada and on Sky Atlantic in the United Kingdom. The series is filmed on location in New York City with occasional references to nearby suburbs. The show premiered on September 24, 2010, with episodes airing on Fridays following CSI: NY before being moved to Wednesdays at 10:00 p.m. Eastern and Pacific time and 9:00 p.m. Central and Mountain time for a four-week tryout. After four weeks, it returned to its original Friday 10:00 p.m. Eastern timeslot, and has remained there ever since. On March 13, 2014, CBS renewed Blue Bloods for a fifth season, which premiered on September 26, 2014. ...more on Wikipedia
Actors: Donnie Wahlberg, Bridget Moynahan, Will Estes
Premiered: 2010
Number of Seasons: 2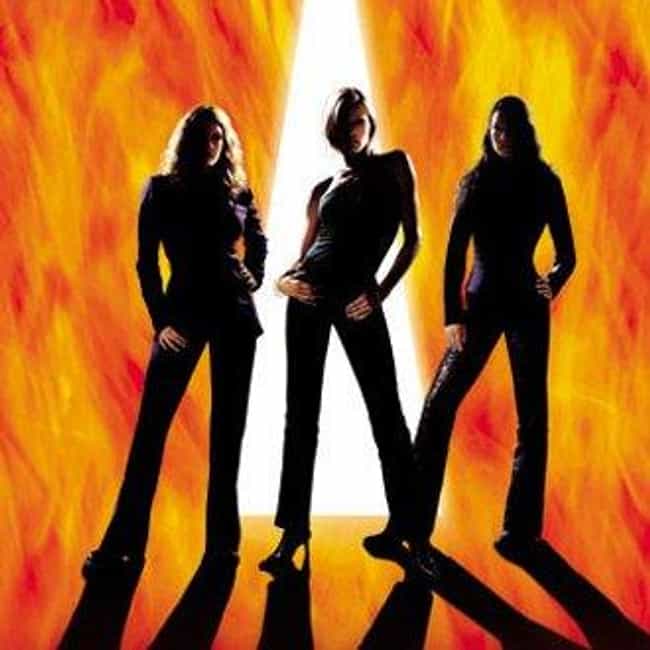 Charlie's Angels is an American drama television series that aired on ABC from September 22, 1976 to June 24, 1981, producing five seasons and 110 episodes. The series was created by Ivan Goff and Ben Roberts and was produced by Aaron Spelling. It plots the adventures of three females working in a private detective agency in Los Angeles, California, and initially starred Kate Jackson, Farrah Fawcett-Majors, and Jaclyn Smith in the leading roles, with David Doyle co-starring as a sidekick to the three women and John Forsythe providing the voice of their boss. ...more on Wikipedia
Actors: Kate Jackson, Farrah Fawcett, Jaclyn Smith
Premiered: 1976
Number of Seasons: 5
Charlie's Angels is a remake developed by Alfred Gough and Miles Millar for ABC, based upon the 1976 series of the same name created by Ivan Goff and Ben Roberts. The series ran on ABC from September 22 to November 10, 2011. A remake of the original show had been in the works since 2009. Although there were going to be 13 episodes to be aired, production of Charlie's Angels ended on October 14, 2011 after airing only four episodes due to extremely poor ratings and critical reviews. It burned-off three of the remaining four episodes and concluded its run on ABC on November 10, 2011. The show's critically negative reviews focused on its acting, plot, and action scenes. ...more on Wikipedia
Actors: Minka Kelly, Rachael Taylor, Robert Wagner, Victor Garber, Annie Ilonzeh, + more
Premiered: 2011
Number of Seasons: 1
Chopper One was a short-lived ABC drama/adventure television series in early 1974 depicting the activities of a California police helicopter team. The program aired in a half-hour time slot on Thursdays at 8 p.m. Eastern. It aired adjacent to Firehouse, an action-drama series about a Los Angeles fire station. Chopper One was cancelled after six months and Firehouse ended in the following month. ...more on Wikipedia
Actors: Dirk Benedict, Ted Hartley
Premiered: 1974