TV

TV Shows Produced By Marc Buckland

A list of all TV shows produced by Marc Buckland, listed alphabetically with pictures from the show when available. Marc Buckland have produced a lot of successful television programs, and this list highlights some of the best ones. This list of TV programs produced by Marc Buckland includes any TV shows co-produced by Marc Buckland with other people or companies. Television fanatics can use this list to find some Marc Buckland TV shows that they haven't seen before. Producers don't often get credit for great TV series but they are an integral part of the creation process.
List is made up of items like My Name Is Earl and Ed.
This list answers the questions, "What TV shows has Marc Buckland produced?" and "What are the best Marc Buckland produced shows?"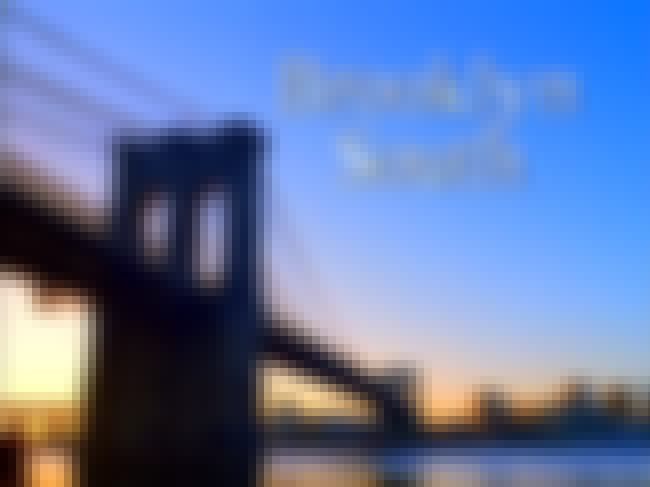 Brooklyn South is an American ensemble police drama series that aired on CBS for only one season during the 1997–98 television season. The series was co-created by Steven Bochco, Bill Clark, David Milch and William M. Finkelstein. Bochco is the creator of many well-known police dramas such as Hill Street Blues and NYPD Blue. Milch was Bochco's co-creator for NYPD Blue. Finkelstein and Clark both also worked on NYPD Blue. The series attempted to create a setting of a gritty, realistic police station similar to that of NYPD Blue, but differed by focusing on the uniformed police officers rather than the detectives. The pilot of Brooklyn South was noted as the first TV-MA rated episode on ...more on Wikipedia
Actors: Adam Rodríguez, Dylan Walsh, Titus Welliver, Yancy Butler, Jon Tenney, + more
Premiered: 1997
Number of Seasons: 1
see more on Brooklyn South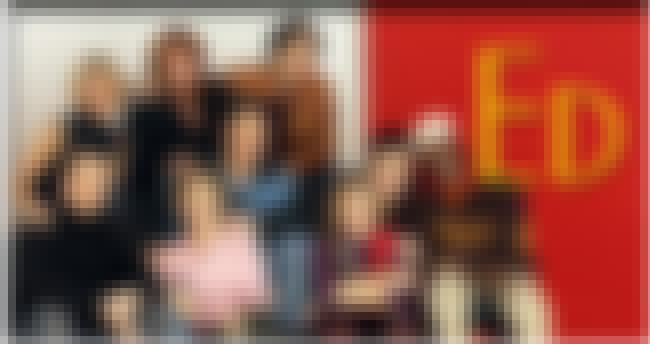 Ed is an NBC television program co-produced by David Letterman's Worldwide Pants Incorporated, NBC Productions and Viacom Productions that aired from 2000 to 2004. The hour-long comedy-drama starred Tom Cavanagh as Edward Jeremy Stevens, the protagonist, Julie Bowen as his love interest Carol Phyllis Vessey, Josh Randall as his friend Dr. Mike Burton, Jana Marie Hupp as Mike's wife Nancy, Lesley Boone as their friend Molly Hudson, and Justin Long as awkward high-school student Warren Cheswick. Other supporting cast members included Michael Genadry and Ginnifer Goodwin as Warren's friends Mark and Diane, and Michael Ian Black, Mike Starr, Rachel Cronin, and Daryl Mitchell as the employees of ...more on Wikipedia
Actors: Tom Cavanagh, Julie Bowen, Josh Randall
Premiered: 2000
Number of Seasons: 4
Also Ranked
#39 on The Best Dramedy TV Series
see more on Ed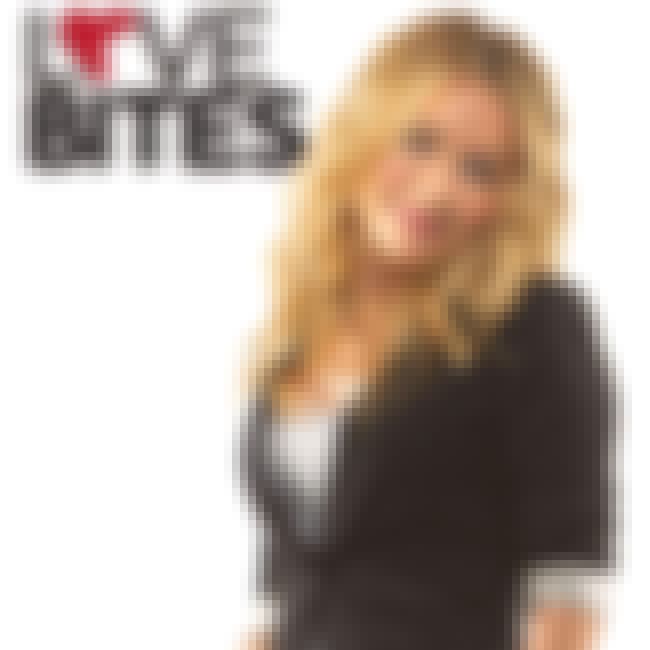 Love Bites is an American television series originally planned for the 2010–11 television season on the NBC network that eventually aired as a summer replacement series. It premiered in its regular Thursday night time slot at 10:00 pm Eastern/9:00 pm Central, on June 2, 2011. On July 11, 2011, NBC canceled the show and the series finale aired on July 21, 2011. ...more on Wikipedia
Actors: Michelle Trachtenberg, Laura Prepon, Jaime King, Krista Allen, Becki Newton, + more
Premiered: 2011
Number of Seasons: 1
see more on Love Bites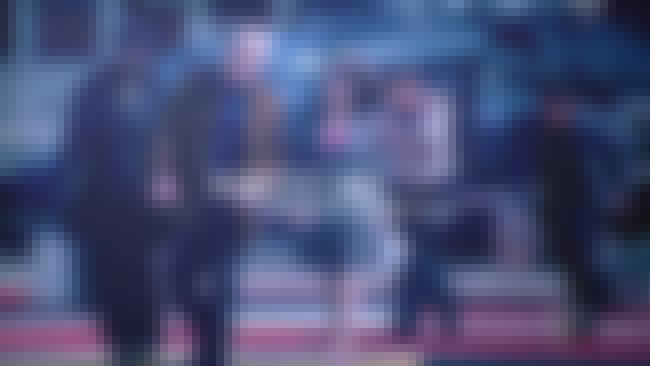 Medical Investigation is an American medical drama television series that began September 9, 2004, on NBC. It ran for 20 one-hour episodes before being cancelled in 2005. The series was co-produced by Paramount Network Television and NBC Universal Television Studio The former controls North American distribution rights, while the latter distributes outside North America. The series featured the cases of an elite team of medical experts of the National Institutes of Health who investigate unusual public-health crises, such as sudden outbreaks of serious and mysterious diseases. In actuality, medical investigative duties in the United States are normally the responsibility of the Centers for ...more on Wikipedia
Actors: Neal McDonough^! Kelli Williams^! Christopher Gorham
Premiered: 2004
Number of Seasons: 1
see more on Medical Investigation