Entertainment
TV Shows Produced By Mark Gordon

A list of all TV shows produced by Mark Gordon, listed alphabetically with pictures from the show when available. Mark Gordon have produced a lot of successful television programs, and this list highlights some of the best ones. This list of TV programs produced by Mark Gordon includes any TV shows co-produced by Mark Gordon with other people or companies. Television fanatics can use this list to find some Mark Gordon TV shows that they haven't seen before. Producers don't often get credit for great TV series but they are an integral part of the creation process.
List features Criminal Minds, Grey's Anatomy and more items.
This list answers the questions, "What TV shows has Mark Gordon produced?" and "What are the best Mark Gordon produced shows?"
A House Divided is a 2006 drama film written by Andrew Chapman and directed by Michael Rymer. ...more on Wikipedia
Actors: Dylan McDermott, Sarah Clarke, John Benjamin Hickey, Shannon Lucio, Bill Smitrovich, + more
Premiered: 2007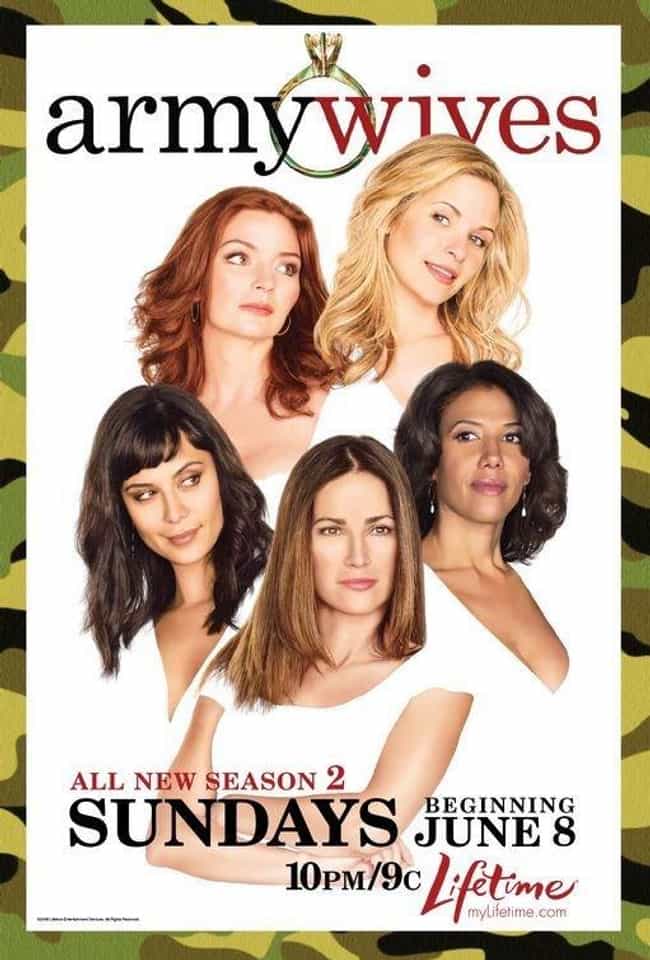 Army Wives is an American drama television series that follows the lives of four army wives, one army husband, and their families. The series premiered on Lifetime on June 3, 2007. The show had the largest series premiere in Lifetime's 23-year history, and the largest viewership in the 10:00 pm to 11:00 pm time slot since December 2007 for Lifetime. It received favorable reviews and several award nominations, and won five ASCAP Awards and one Gracie Allen Award. On September 21, 2012, the show was picked up for a thirteen-episode seventh and final season to air in 2013. In November 2012, it was confirmed that Season 6 main cast members Catherine Bell, Wendy Davis, Terry Serpico, Brian ...more on Wikipedia
Actors: Wendy Davis, Catherine Bell, Brian McNamara
Premiered: 2007
Number of Seasons: 6
see more on Army Wives
Criminal Minds is an American police-procedural television program that premiered September 22, 2005, on CBS. The series follows a team of profilers from the FBI's Behavioral Analysis Unit based in Quantico, Virginia. The show differs from many procedural dramas by focusing on profiling the suspect themselves, called the unsub or "unknown subject", rather than the crime itself. ...more on Wikipedia
Actors: Shemar Moore, Matthew Gray Gubler, Thomas Gibson
Premiered: 2005
Number of Seasons: 8
see more on Criminal Minds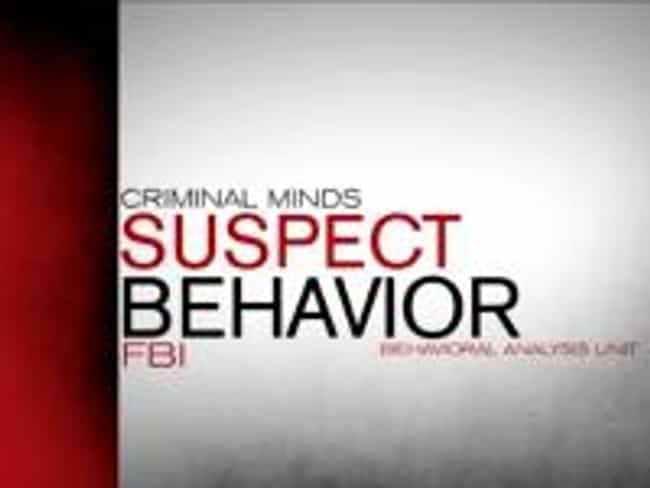 Criminal Minds: Suspect Behavior is an American police procedural drama starring Forest Whitaker and Janeane Garofalo that aired on CBS. The show debuted in February 2011 as a spin-off from the successful Criminal Minds, which itself had premiered in September 2005. This edition's profiling team also worked for the Federal Bureau of Investigation's Behavioral Analysis Unit in Quantico, Virginia. In an April 2010 episode of Criminal Minds, during the show's fifth season, the original team met the new team and worked with them to find a San Francisco serial killer. This episode served as the new series' backdoor pilot. Just like the parent series, CBS owned the underlying North American ...more on Wikipedia
Actors: Forest Whitaker, Janeane Garofalo, Michael Kelly
Premiered: 2011
Number of Seasons: 1
see more on Criminal Minds: Suspect Behavior