Entertainment
TV Shows Produced By Paramount Television

A list of all TV shows produced by Paramount Television, listed alphabetically with pictures from the show when available. Paramount Television have produced a lot of successful television programs, and this list highlights some of the best ones. This list of TV programs produced by Paramount Television includes any TV shows co-produced by Paramount Television with other people or companies. Television fanatics can use this list to find some Paramount Television TV shows that they haven't seen before. Producers don't often get credit for great TV series but they are an integral part of the creation process.
The list you're viewing is made up of items like Deadwood and The Brady Bunch.
This list answers the questions, "What TV shows has Paramount Television produced?" and "What are the best Paramount Television produced shows?"
Anything For Money is an American television game show hosted by Fred Travalena and announced by Johnny Gilbert which ran in syndication from September 17, 1984 to September 1985. Reruns were later aired on the USA Network from 1986 to 1988. Two contestants watched video clips in which cast members Christopher Callen and Ralph Harris attempted to coerce passers-by into participating in jokes, in exchange for increasing amounts of money. The series was produced by Gary Bernstein and Larry Hovis, packaged by their production company Bernstein/Hovis Productions and Impact Studios, and distributed by Paramount Television. ...more on Wikipedia
Premiered: 1984
Number of Seasons: 1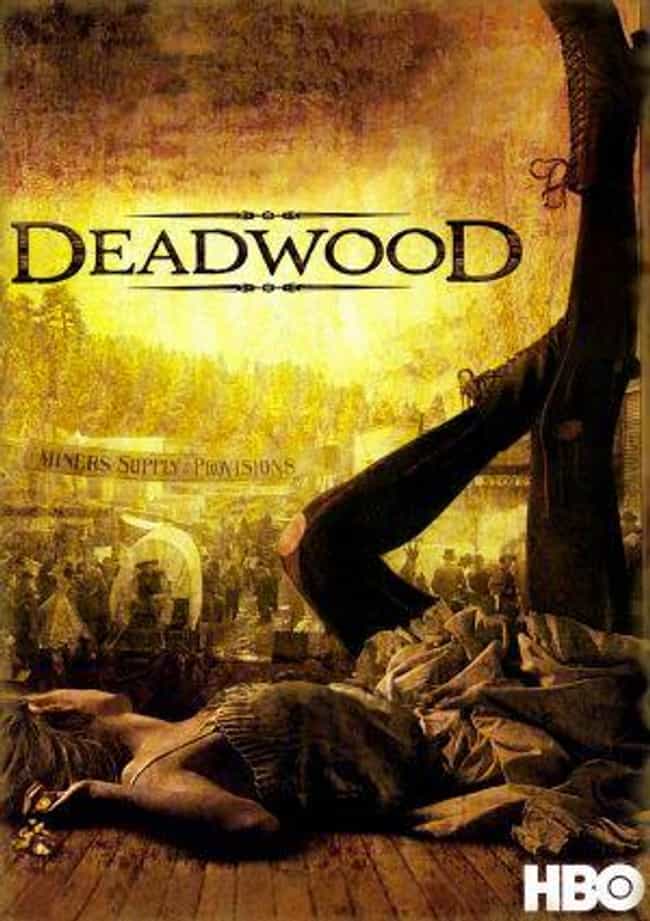 Deadwood is an American western television series created, produced, and largely written by David Milch and aired on the premium cable network HBO from March 21, 2004, to August 27, 2006, spanning three 12-episode seasons. The show is set in the 1870s in Deadwood, South Dakota, before and after the area's annexation by the Dakota Territory. The series charts Deadwood's growth from camp to town, incorporating themes ranging from the formation of communities to western capitalism. ...more on Wikipedia
Actors: Timothy Olyphant, Ian McShane, Molly Parker
Premiered: 2004
Number of Seasons: 3
see more on Deadwood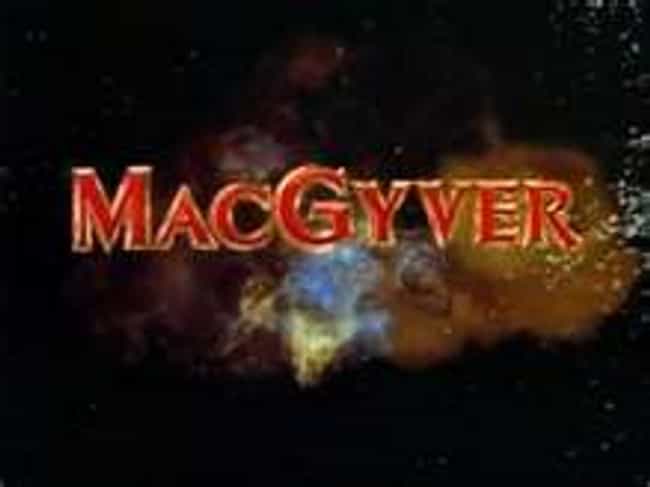 MacGyver is an American action-adventure television series created by Lee David Zlotoff. Henry Winkler and John Rich were the executive producers. The show ran for seven seasons on ABC in the United States and various other networks abroad from 1985 to 1992. The series was filmed in Los Angeles during seasons 1, 2 and 7, and in Vancouver during seasons 3–6. The show's final episode aired on April 25, 1992 on ABC. The show follows secret agent Angus MacGyver, played by Richard Dean Anderson, who works as a troubleshooter for the fictional Phoenix Foundation in Los Angeles and as an agent for a fictional United States government agency, the Department of External Services. Educated as a ...more on Wikipedia
Actors: Richard Dean Anderson, Dana Elcar, Bruce McGill
Premiered: 1985
Number of Seasons: 7
see more on MacGyver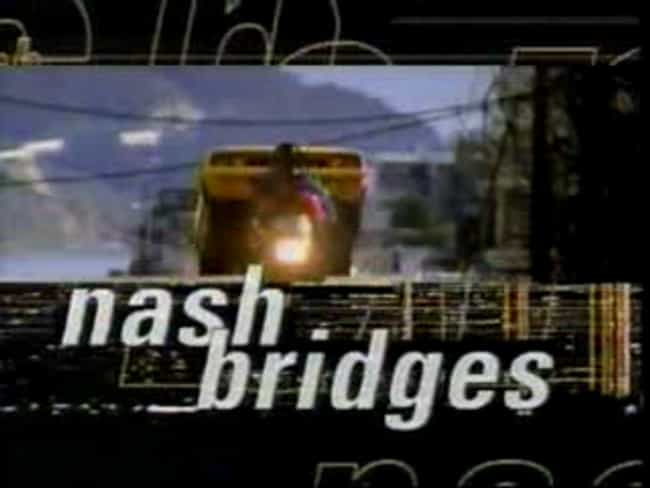 Nash Bridges is an American television police drama created by Carlton Cuse. The show starred Don Johnson and Cheech Marin as two Inspectors with the San Francisco Police Department's Special Investigations Unit. The show ran for six seasons on CBS from March 29, 1996 to May 4, 2001 with a total of 122 episodes being produced. The show has aired in over 70 countries. ...more on Wikipedia
Actors: Don Johnson, Cheech Marin, Jodi Lyn O'Keefe
Premiered: 1996
Number of Seasons: 6
see more on Nash Bridges