Entertainment
TV Shows Produced By Peter Engel

A list of all TV shows produced by Peter Engel, listed alphabetically with pictures from the show when available. Peter Engel have produced a lot of successful television programs, and this list highlights some of the best ones. This list of TV programs produced by Peter Engel includes any TV shows co-produced by Peter Engel with other people or companies. Television fanatics can use this list to find some Peter Engel TV shows that they haven't seen before. Producers don't often get credit for great TV series but they are an integral part of the creation process.
List is made up of a variety of items, including Saved by the Bell and Saved by the Bell: The College Years.
This list answers the questions, "What TV shows has Peter Engel produced?" and "What are the best Peter Engel produced shows?"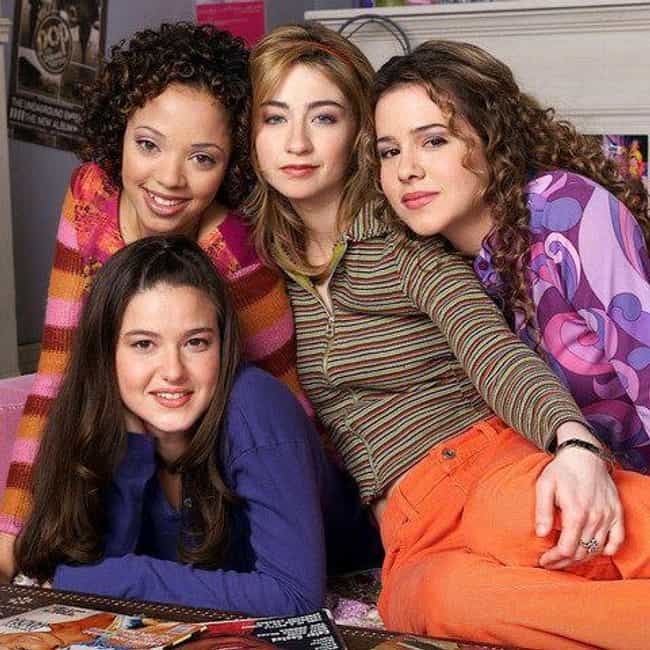 All About Us is an American teen comedy-drama series that aired on NBC during the station's TNBC lineup from August 4, 2001 to November 10, 2001. It was produced by Peter Engel Productions. ...more on Wikipedia
Actors: Marieh Delfino, Alecia Elliott, Marcus Coloma
Premiered: 2001
Number of Seasons: 1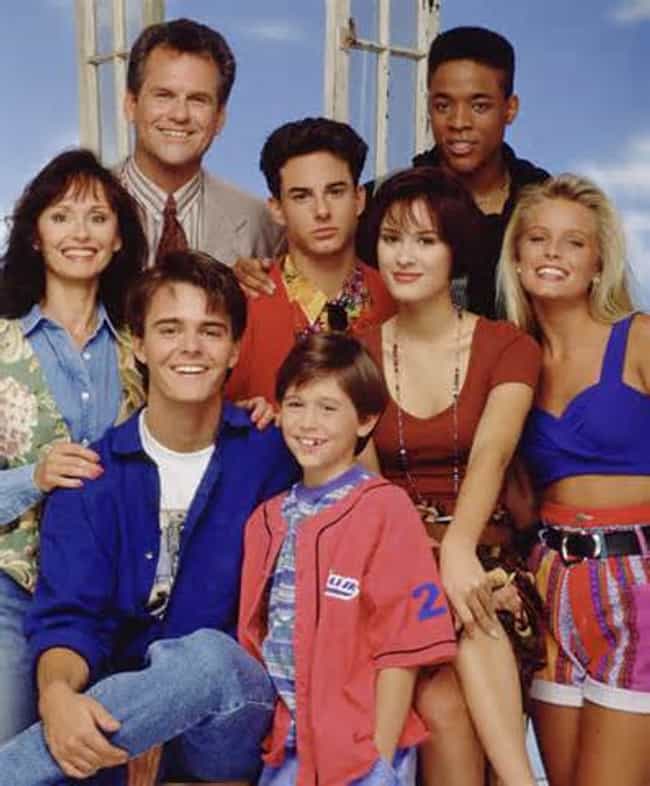 California Dreams is an American teen-oriented sitcom that aired from 1992 to 1996 on Saturday mornings during NBC's Teen NBC programming block. It was created by writers Brett Dewey and Ronald B. Solomon and executive produced by Peter Engel, all known for their work on Saved by the Bell. ...more on Wikipedia
Actors: Kelly Packard, Michael Cade, Jay Anthony Franke
Premiered: 1992
Number of Seasons: 5
see more on California Dreams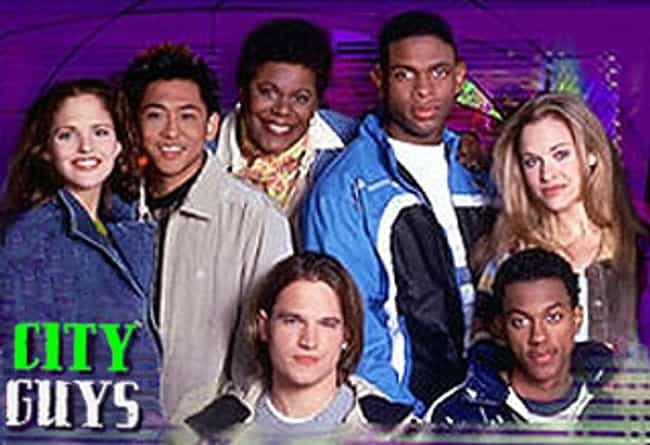 City Guys is an American sitcom that aired for five seasons on NBC from September 6, 1997 to December 15, 2001. The series aired as part of the network's Saturday morning block, TNBC. ...more on Wikipedia
Actors: Dion Basco, Wesley Jonathan, Marcella Lowery, Scott Whyte
Premiered: 1997
Number of Seasons: 5
see more on City Guys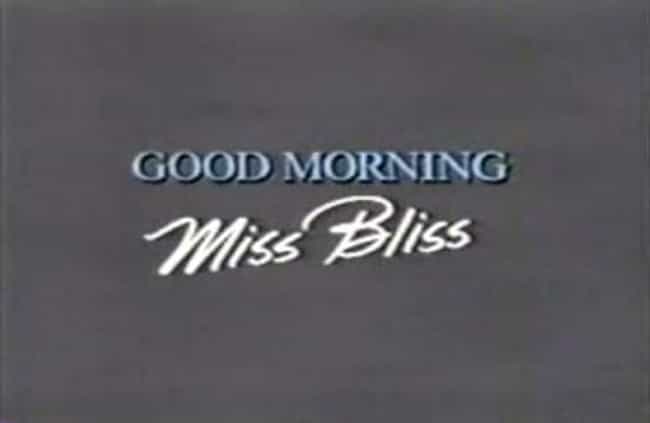 Good Morning, Miss Bliss is an American teen sitcom that aired on the Disney Channel from 1988 to 1989, starring Hayley Mills as a teacher at John F. Kennedy Junior High School in Indianapolis, Indiana. The show was the first program produced by a major television network for cable TV, in this case NBC having produced it for the Disney Channel. ...more on Wikipedia
Actors: Mark-Paul Gosselaar, Hayley Mills, Dustin Diamond
Premiered: 1988
Number of Seasons: 1
see more on Good Morning, Miss Bliss