Entertainment
TV Shows Produced By Ron Howard

A list of all TV shows produced by Ron Howard, listed alphabetically with pictures from the show when available. Ron Howard have produced a lot of successful television programs, and this list highlights some of the best ones. This list of TV programs produced by Ron Howard includes any TV shows co-produced by Ron Howard with other people or companies. Television fanatics can use this list to find some Ron Howard TV shows that they haven't seen before. Producers don't often get credit for great TV series but they are an integral part of the creation process.
The list you're viewing is made up of many different items, including Arrested Development and Parenthood.
This list answers the questions, "What TV shows has Ron Howard produced?" and "What are the best Ron Howard produced shows?"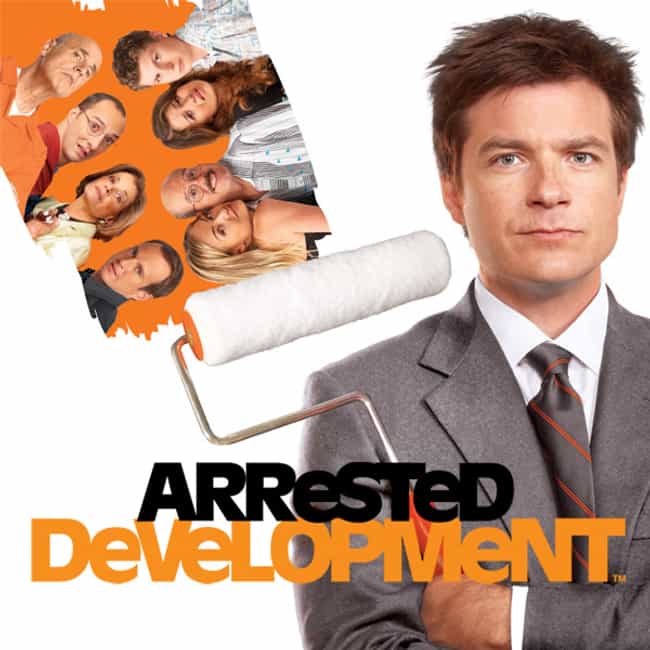 Arrested Development is an American television sitcom created by Mitchell Hurwitz, which originally aired on Fox for three seasons from November 2, 2003 to February 10, 2006. A fourth season of 15 episodes was released on Netflix on May 26, 2013. The show follows the fictitious Bluth family, a formerly wealthy and habitually dysfunctional family. It is presented in a continuous format, incorporating handheld camera work, narration, archival photos, and historical footage. Ron Howard serves as an executive producer and the series' uncredited narrator. Set in Newport Beach, California, Arrested Development was filmed primarily in Culver City and Marina del Rey. Since its debut in 2003, the ...more on Wikipedia
Actors: Jason Bateman, Michael Cera, Portia de Rossi
Premiered: 2003
Number of Seasons: 4
see more on Arrested Development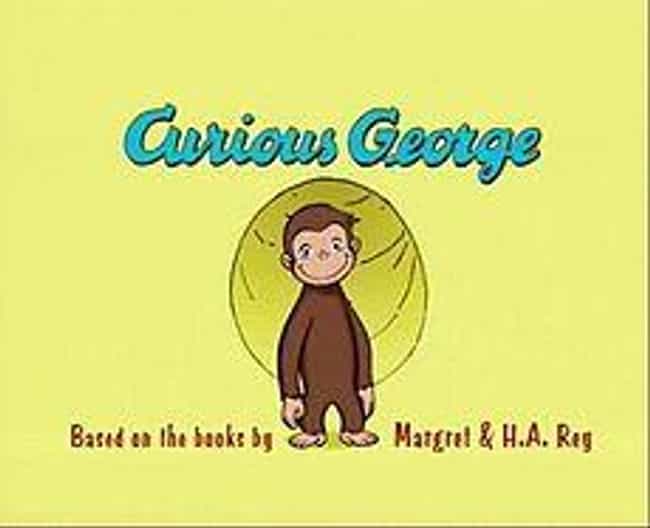 Curious George is an animated television series based on the Curious George children's book series, which features Jeff Bennett as the voice of The Man with the Yellow Hat. Frank Welker, who voiced George in the 2006 feature film, returns here as the voice of Curious George. The show is currently broadcast on PBS Kids. It debuted in 2006, and began its ninth and current season on October 28, 2014. Curious George is a production of Universal Animation Studios, Imagine Entertainment, and WGBH Boston. Each episode has two short cartoons per half-hour episode and a live-action segment after each story. The series illustrates and explains various concepts in math and science and each live-action ...more on Wikipedia
Actors: Jeff Bennett, Frank Welker, Rino Romano
Premiered: 2006
Number of Seasons: 6
see more on Curious George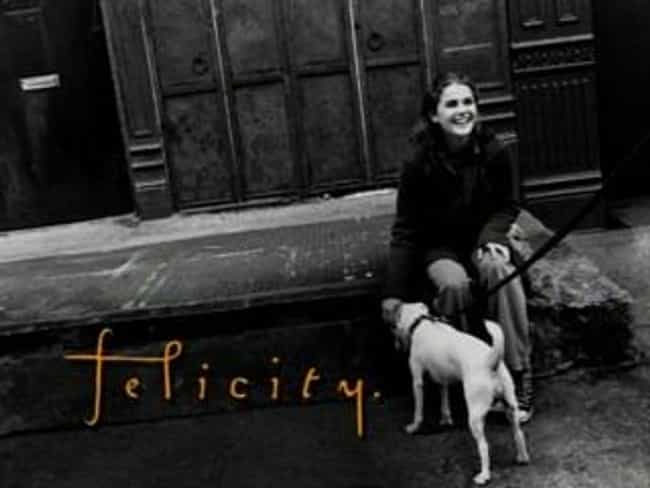 Felicity is an American prime time television drama series that was created by J. J. Abrams and Matt Reeves and produced by Touchstone Television and Imagine Television for The WB Television Network. Brian Grazer and Ron Howard were executive producers through Imagine Entertainment. The series revolves around the fictional college experiences of the title character, Felicity Porter, as she attends the "University of New York", across the country from her home in Palo Alto, California. The show ran for four seasons from 1998 to 2002, with each season corresponding to the traditional American university divisions of freshman, sophomore, junior, and senior years. A recurring episode opener of ...more on Wikipedia
Actors: Keri Russell, Scott Speedman, Scott Foley
Premiered: 1998
Number of Seasons: 4
see more on Felicity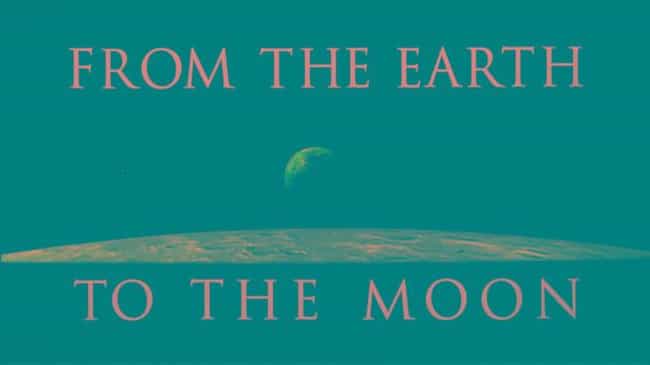 From the Earth to the Moon is a twelve-part HBO television miniseries co-produced by Ron Howard, Brian Grazer, Tom Hanks, and Michael Bostick, telling the story of the landmark Apollo expeditions to the Moon during the 1960s and early 1970s in docudrama format. Largely based on Andrew Chaikin's book, A Man on the Moon, the series is known for its accurate telling of the story of Apollo and the outstanding special effects under visual director Ernest D. Farino. The series takes its title from, but is not based upon, the famous Jules Verne science fiction novel From the Earth to the Moon. Hanks appears in every episode, introducing each of the first eleven. The last episode is represented in a ...more on Wikipedia
Actors: Tom Hanks, Nick Searcy, Lane Smith
Premiered: 1998
Number of Seasons: 1
see more on From the Earth to the Moon