Entertainment
TV Shows Produced By Ryan Seacrest

A list of all TV shows produced by Ryan Seacrest, listed alphabetically with pictures from the show when available. Ryan Seacrest have produced a lot of successful television programs, and this list highlights some of the best ones. This list of TV programs produced by Ryan Seacrest includes any TV shows co-produced by Ryan Seacrest with other people or companies. Television fanatics can use this list to find some Ryan Seacrest TV shows that they haven't seen before. Producers don't often get credit for great TV series but they are an integral part of the creation process.
The list you're viewing is made up of many different items, like Keeping Up with the Kardashians and Kourtney and Kim Take New York.
This list answers the questions, "What TV shows has Ryan Seacrest produced?" and "What are the best Ryan Seacrest produced shows?"
On Air with Ryan Seacrest is an American syndicated television talk show, which ran from January 12, 2004 through September 17, 2004. It was distributed in the United States and Canada by Twentieth Television. ...more on Wikipedia
Premiered: 2004
2
# New Year's Rockin' Eve 2008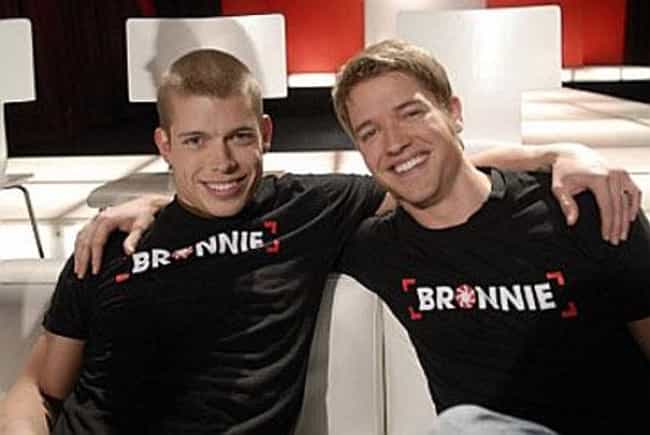 A bromance is a close, emotionally intense, non-sexual bond between two men. It is an exceptionally tight affectional, homosocial male bonding relationship that exceeds that of usual friendship, that is distinguished by a particularly high level of emotional intimacy. The emergence of the concept over the past decade has been seen as reflecting a change in societal perception and interest in the theme, with an increasing openness of society in the twenty-first century to reconsider gender, sexuality, and exclusivity constraints. ...more on Wikipedia